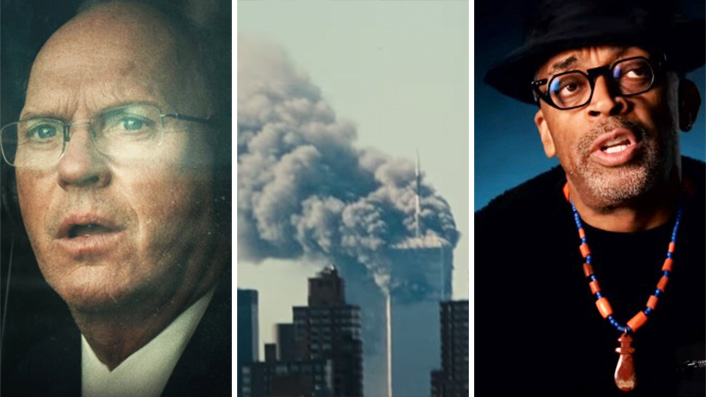 Commemorate the 20th anniversary of 9/11 with these 5 compelling true stories

---
It's hard to believe that two decades have passed since September 11, 2001—probably because we're still seeing the impact of Al-Qaeda's terrorist attacks unfolding in agonising real time.
With this year's anniversary feeling that bit more momentous, there's a fresh slew of documentaries and fictionalised accounts covering the event's impact, from Netflix and Spike Lee documentaries to a new drama feature starring Michael Keaton.
Whether you need a deeper context for the human rights atrocities we're witnessing in Afghanistan today, or to commemorate the 20th anniversary of this unforgettable date, we've got multiple options for you to watch below.
Watch on Netflix
This five-part docuseries posits that modern history can be forever cleaved into two periods: before 9/11, and after 9/11, with the devastating effects of one day mutating into the US's longest war. It's a typically large-scale and polished production in Netflix's approachable style of documentary, with some fascinating insight from talking heads with firsthand experience of the day.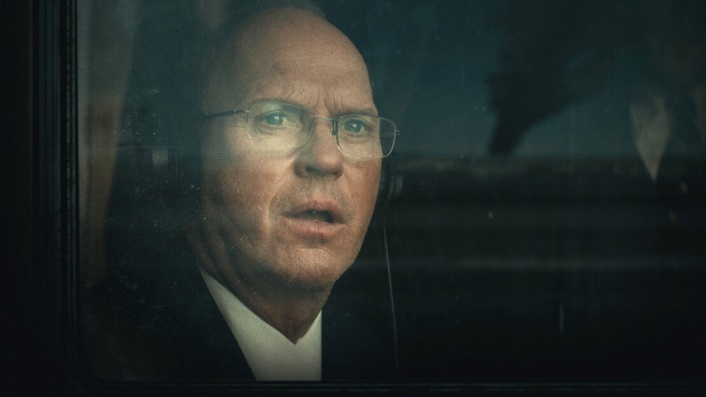 Watch on Netflix
Based on true events, this feature film stars Michael Keaton as a lawyer tasked with distributing 9/11 compensation funds to victims. It's a complicated question of economics versus humanity: just how much is each lost human life worth, and who in their lives deserves the payment? Worth was celebrated upon its premiere at Sundance this year and could be a great way to delve into the acute, human consequences of 9/11's impact.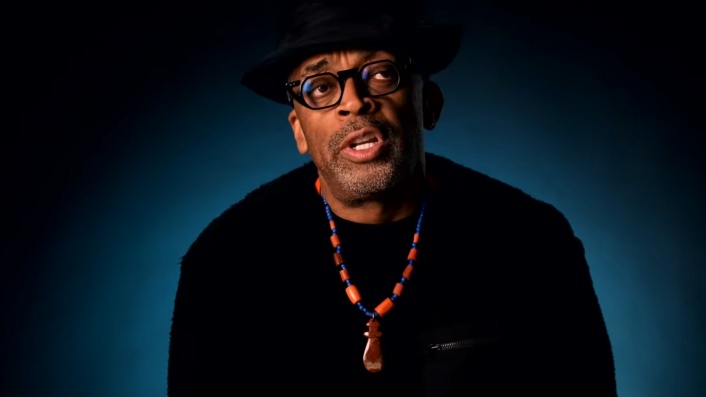 Watch on BINGE
There might be no better way to draw together the circumstances of 2001 and 2021 than by watching this insightful Spike Lee joint. A long-time resident and lover of New York City, Lee looks back on how his hometown survived September 11, and draws a direct line to the city's devastation from the COVID-19 pandemic. It's a four-part docuseries that refuses to wallow, making space to celebrate the city that never sleeps.
Watch on Docplay
It seems ghoulish to factor real estate into the process of recovery and rebuilding in the wake of 9/11, but that troubling economic question is precisely the focus of this political doco. In the trailer above, one incensed critic cries into a microphone, "How could you build on sacred ground?" The 'how' is examined in compelling detail by documentarian Richard Hankin, available on the documentary-only streaming service Docplay.
Watch on Apple TV+
Jeff Daniels narrates this exclusive, minute-by-minute account of the 12 hours following the attacks, from the perspective of one of the most controversial and pivotal players possible: George W. Bush, speaking directly to the camera here as a talking head. You'll have to watch the feature yourself to determine whether it's a biased and glossy top-down report, or whether it gets deeper under the surface of the moment's most powerful figures. In the trailer above, Condoleeza Rice intones regretfully that when "3,000 people died on your watch, it just gnaws at you."