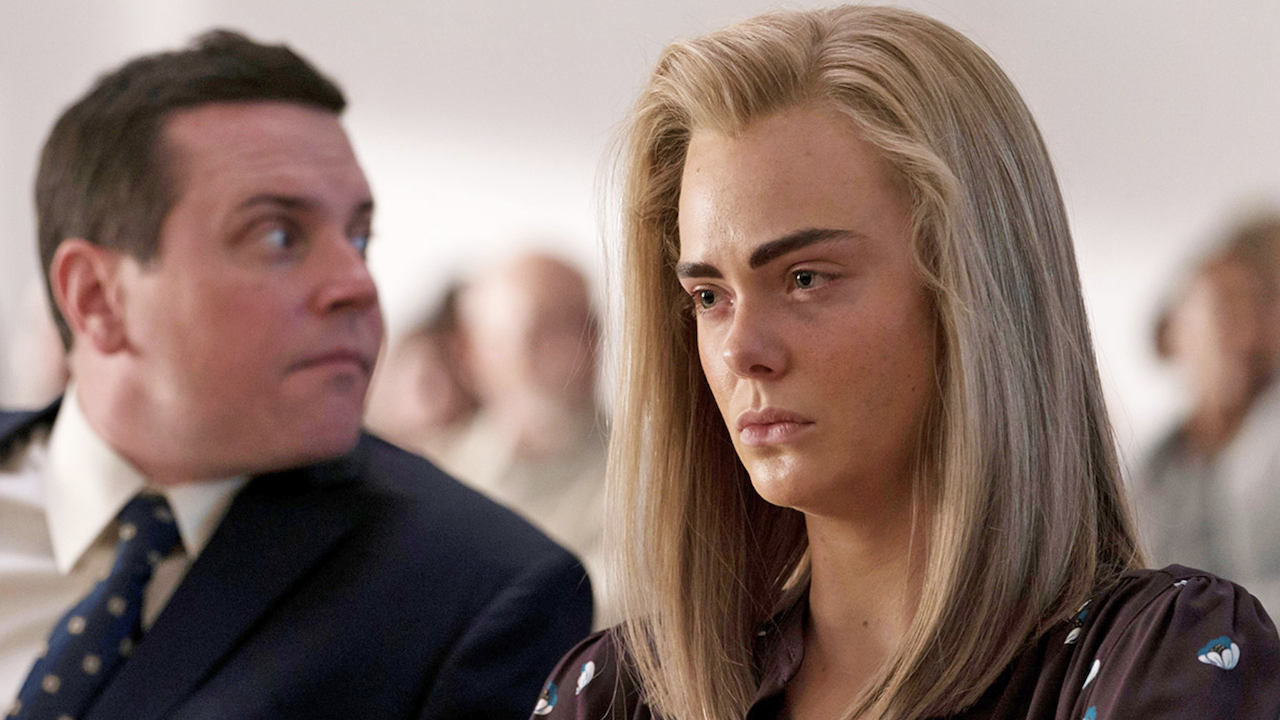 Best new movies and TV series on Stan: March 2022

---
Each month, lots of new films and TV shows are added to Stan's library. Critic Craig Mathieson surveys each month's selections and picks for titles most worth watching. For the full list of everything arriving on the platform, scroll down.
Top Picks: TV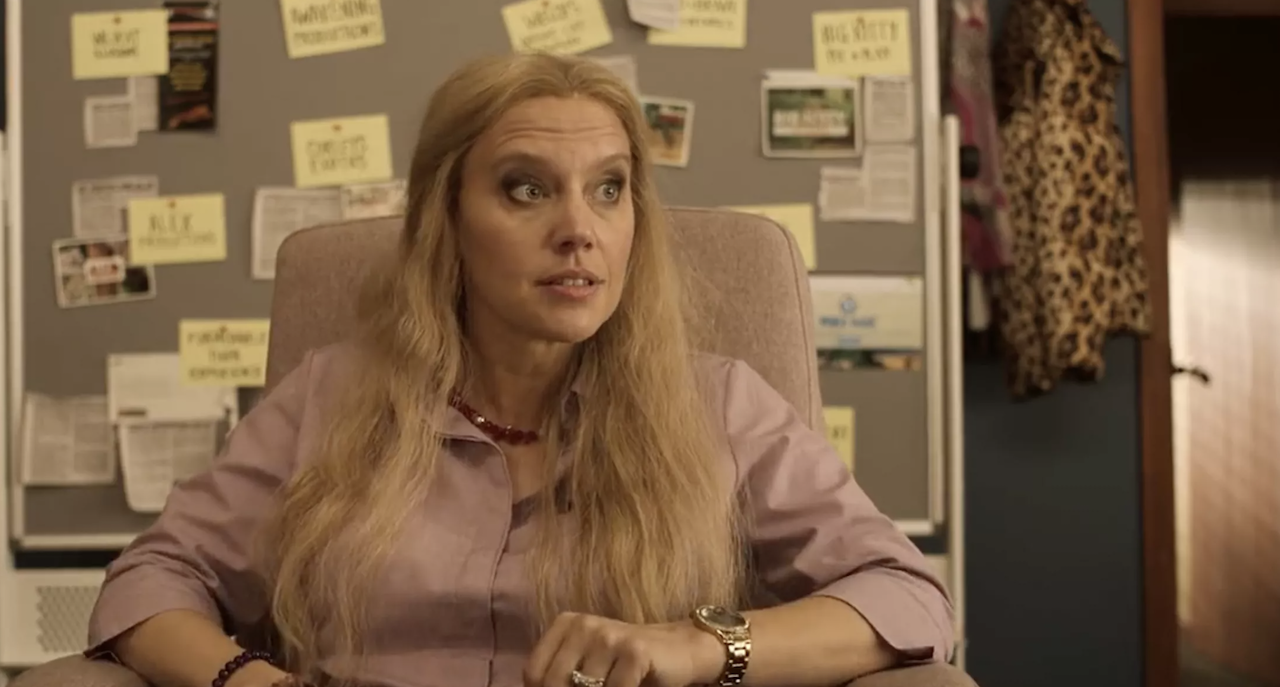 Well, there's certainly no shortage of material to dramatize. Creator Etan Frankel (Shameless) tells the story of Tiger King—Netflix's hit 2020 docuseries about chaos in the American big cat community that took in mullets, murder, and polyamory—through the two uncompromising figures who galvanised each other.
Comic actor Kate McKinnon plays Florida sanctuary operator Carole Baskin, while filmmaker and actor John Cameron Mitchell is gun-toting, gay Oklahoma zoo owner Joe Exotic. The weekly episodes dig into their backgrounds while walking a fine line between satire and drama. The question remains: how do you successfully fictionalise events that everyone said were stranger than fiction?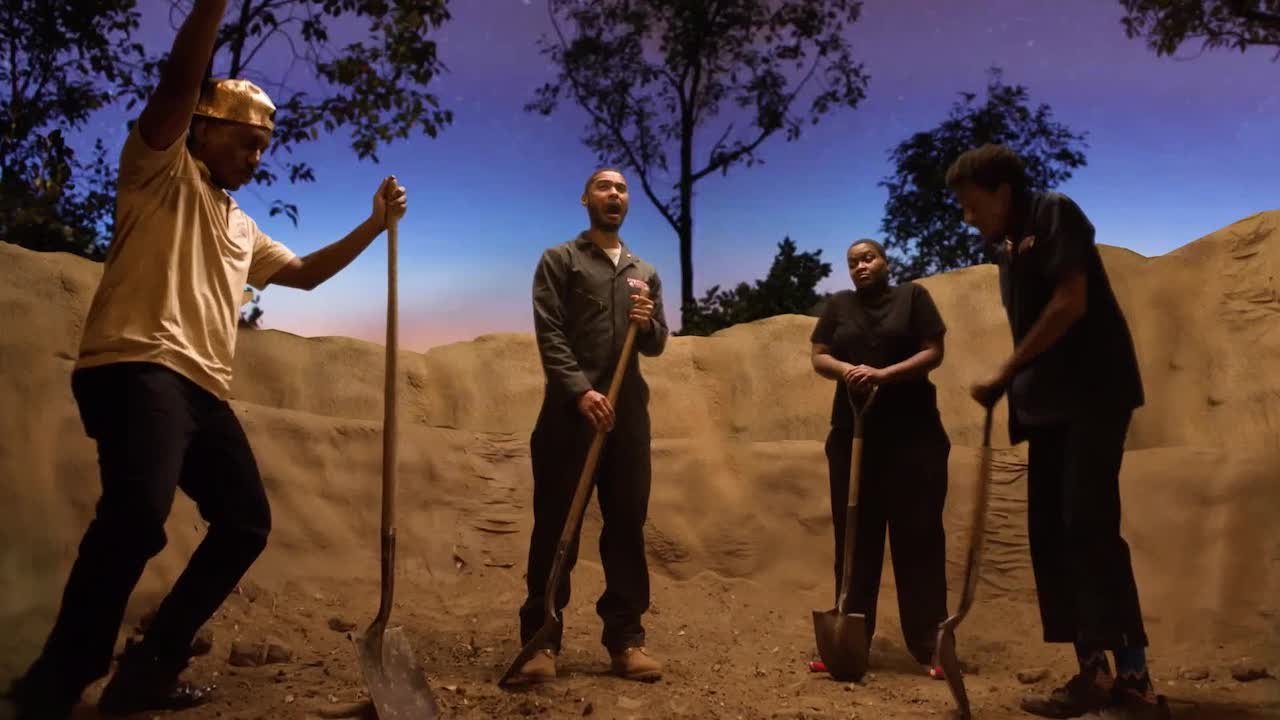 Getting out of minimum-wage poverty in America when the system's rigged against you can make for a gritty drama—but the other option is an absurdist comedy about everyday misadventures. Taking the latter path, this new series about four Black friends working blue-collar jobs at an Indiana casino comes with an ensemble of creators—including Chris Redd (Kenan) and Sam Jay (Saturday Night Live)—who also play the lead roles.
Whether it's Atlanta or Claws, series about the working-class African-American experience have been spiky, entertaining, and thoughtful in recent years—hopefully Bust Down adds to the list.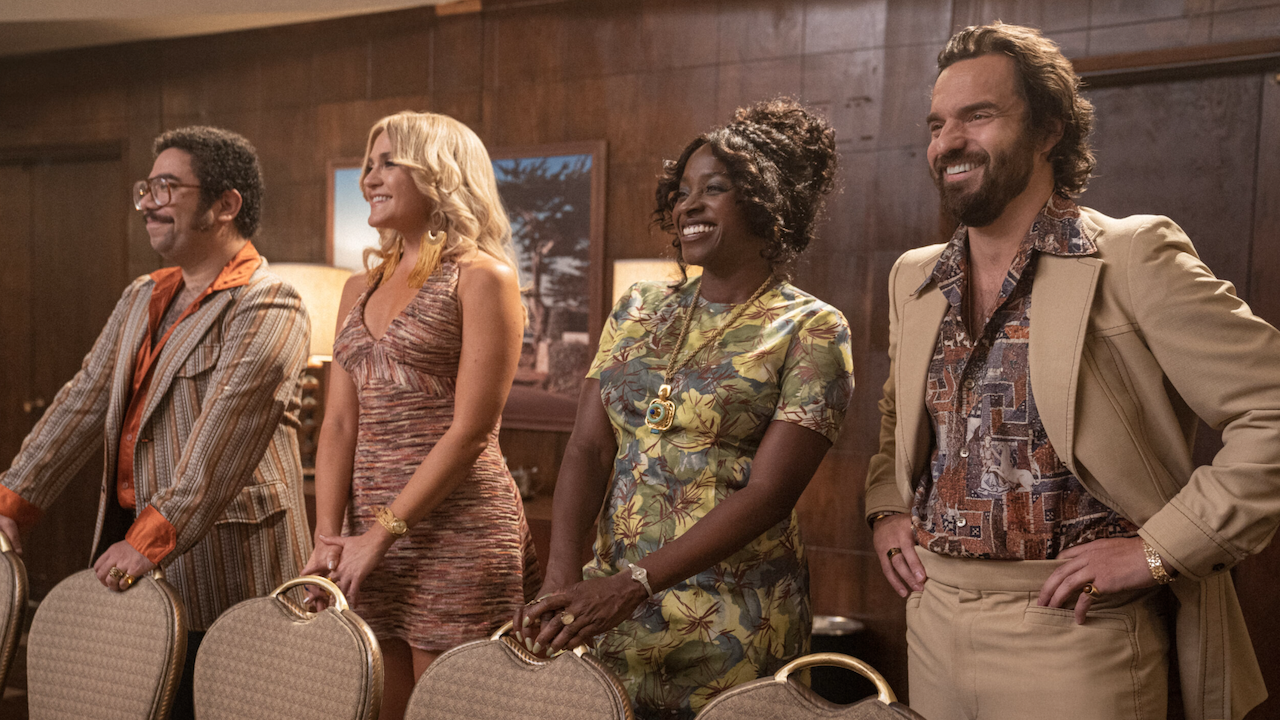 An unlikely combination of Mrs America and The Deuce, this comedy is set in a 1970s heavy on the rising tide of the women's liberation movement and questionable fashion choices. At a time when Playboy and Penthouse were selling millions of magazines each month, a young feminist (Ophelia Lovibond, Guardians of the Galaxy) vows to strike a blow for equality by launching an erotic magazine for women. Her unlikely ally is a low-rent Los Angeles publisher (Jake Johnson, New Girl).
Sign up for Flicks updates
Hollywood filmmaker Paul Feig (Bridesmaids) is an executive producer, which might suggest a supple comic tone, while the supporting cast includes Michael Angarano (The Knick) and the great Gillian Jacobs (Community).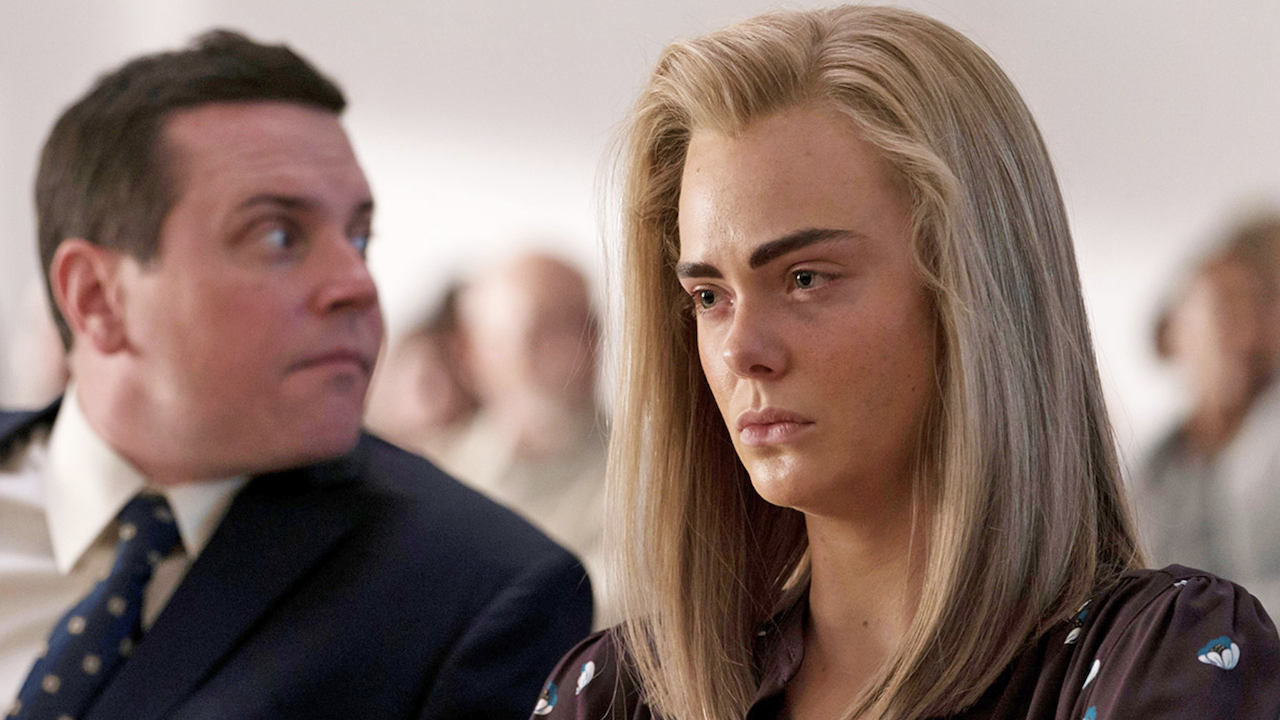 Elle Fanning has distinguished herself as one of the best young screen actors in America these last few years, revealing an eclectic eye for roles in The Neon Demon, 20th Century Women, and The Great. The 23-year-old bestows an opaque determination on her characters—you never doubt their commitment, but their motivation remains just out of reach.
That quality will be essential to this true crime drama, which explores the 2014 death of American teen Conrad Roy (Colton Ryan). After he took his life, text messages with girlfriend Michelle Carter (Fanning) revealed thousands of instances where she urged the act on him, leading to a criminal trial and extensive debate about criminal responsibility. It's a fraught part to play.
Top Picks: Movies + Specials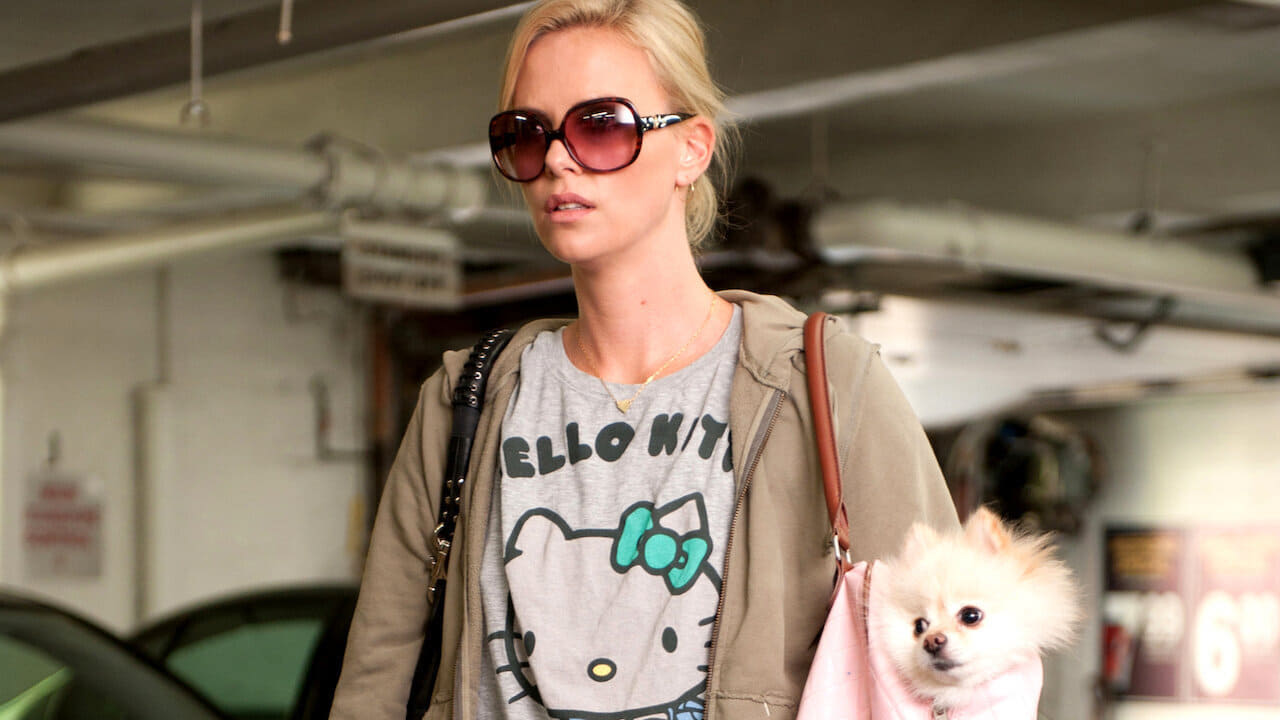 An astringent study of loneliness hiding beneath the brittle veneer of a comedy of very bad manners, 2011's Young Adult is the most uncomfortable of Jason Reitman's many features. Charlize Theron plays Mavis, a divorced ghost-writer of adolescent romance novels who looks to reset a life she's grown uneasy with, by returning home to take possession of—or rescue, as she sees it—her high school boyfriend, Buddy (Patrick Wilson), who happens to be happily married and a new father.
Written by Diablo Cody, who previously penned Juno for Reitman, this is a film that does without the conventions of most Hollywood movies: lessons are not learnt, expectations are defied—sometimes with acidic clarity—and most of all, Mavis is not a readily likeable character.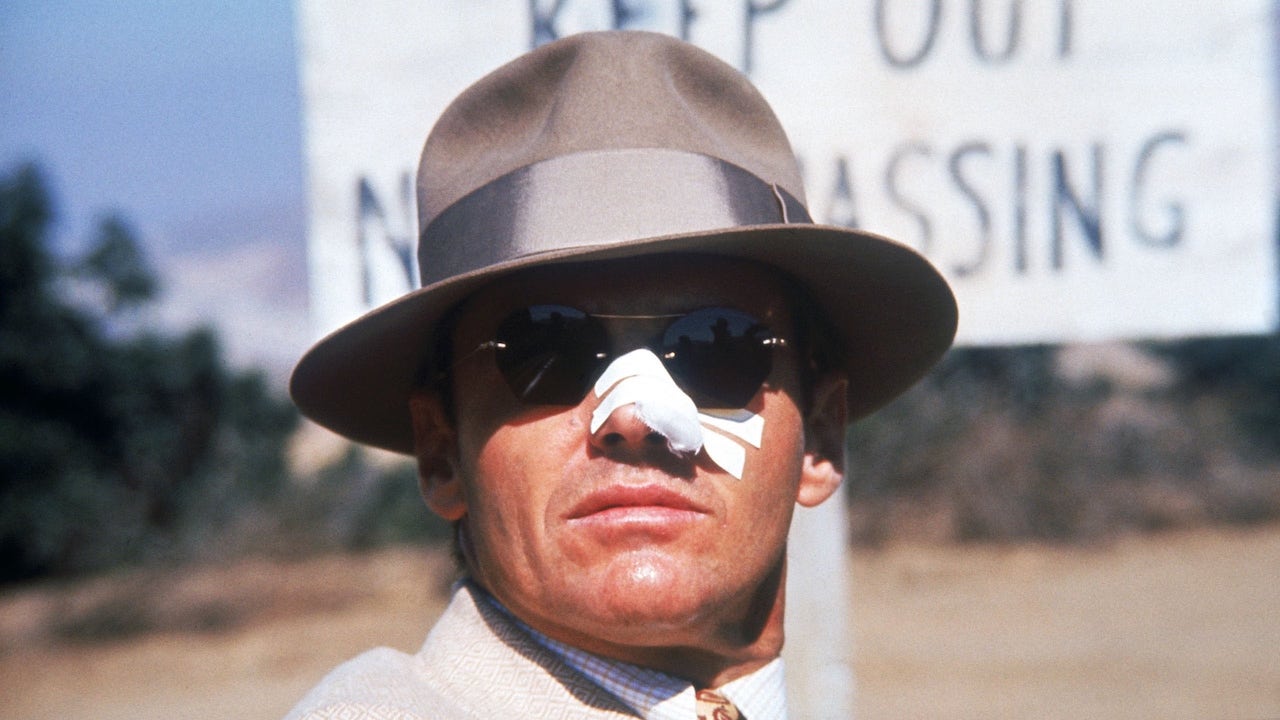 Few films have better captured a city's essence—in this case, sun-kissed and yet utterly corrupted—than the labyrinthine Chinatown does for Los Angeles. Roman Polanski's 1974 neo-noir masterpiece is set in the 1930s, but the plot harks back to the once-sleepy town's very transformation into a metropolis via the misappropriation of water, a crime reflected throughout Robert Towne's screenplay.
Jack Nicholson as private eye Jake Gittes, and Faye Dunaway as the widowed Evelyn Mulwray, who hires him after he does wrong in her name at the instigation of an impersonator, are the headline stars. But the film belongs to the late, great John Huston, who plays the city's unofficial patriarch Noah Cross with the assurance of someone who has done so much wrong in the name of right that they're convinced nothing can impede them. "'Course I'm respectable," the hulking old man tells Gittes. "I'm old. Politicians, ugly buildings, and whores all get respectable if they last long enough."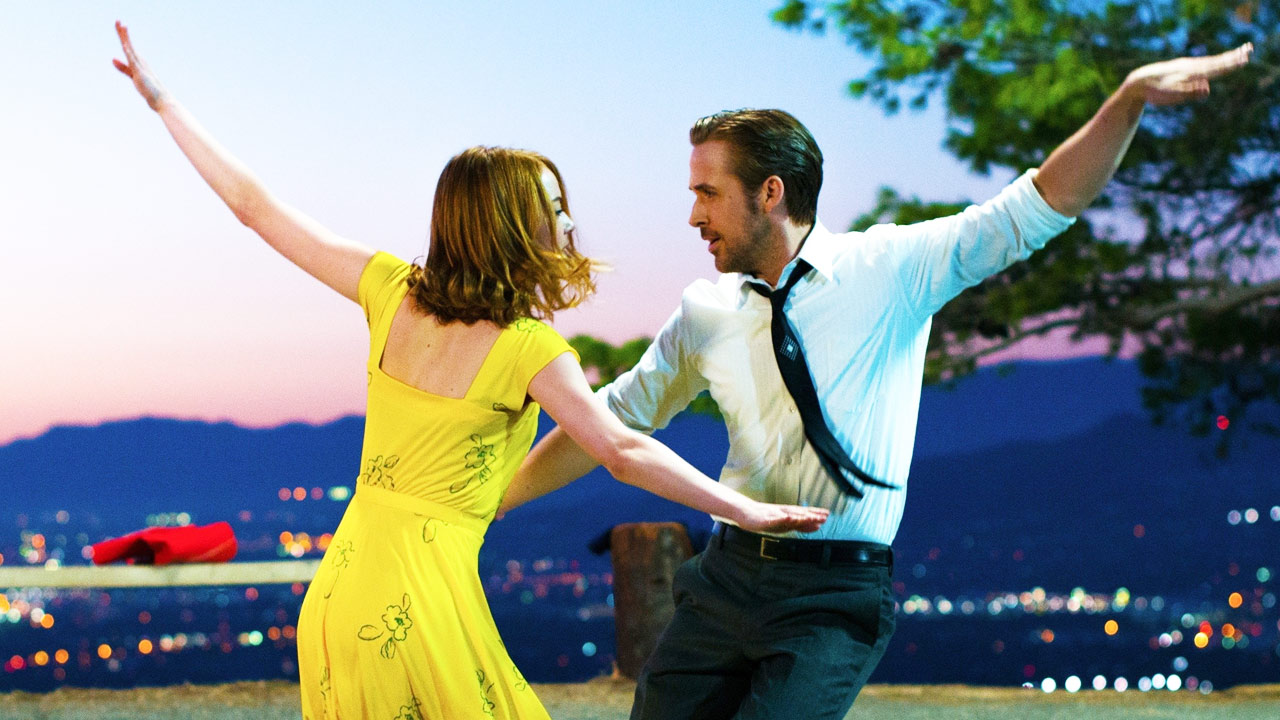 Both incandescent and heartbreaking, Damien Chazelle's update of the classic Hollywood musical is dazzling but never oppressive—the everyday tips over into the extraordinary, and the leads perform with heart if not technical mastery, in a movie alive with possibility.
Los Angeles is a vast stage, equally hopeful and unwelcoming, for struggling actress Mia (Emma Stone) and wilful jazz musician Sebastian (Ryan Gosling). Once they fail to connect and then do, the story tests their passion against the city's lingua franca of rejection; self-belief in this world requires both support and the knowledge that others might be left behind. Ignore the barbs it picked up during its Oscars campaign: La La Land is a thrilling modern classic that gives the cinema fresh vitality.
---
All titles arriving on Stan in March
March 1
Changing the Game
Herself
The Wedding Speech
Kill the Irishman
March 2
Gangs of Baboon Falls: Season 1
The First Wives Club
Studio 54: The Documentary
March 3
Rabbit Proof Fence
Dior And I
Jean Paul Gaultier: Freak And Chic
The First Monday In May
March 4
Joe vs Carole: Season 1
The Flash: Season 7
Do I Sound Gay?
March 5
Mommie Dearest
March 6
Going Clear: Scientology And The Prison Of Belief
March 7
Rosemary's Baby
March 9
Young Adult
March 10
Show Me The Money: Season 1 Premiere
The Room: Season 1
March 11
Bust Down: Season 1
Timeline
Vehicle 19
March 12
New Year's Eve
March 13
In The Electric Mist
March 15
Chinatown
Whiskey Tango Foxtrot
Zoolander 2
March 16
A Murder of Crows: Season 2
Bloods: Season 2, Part 1
Short Term 12
March 17
Minx: Season 1 Premiere
Election
March 18
Curious George: Season 15
The Devil's Advocate: The Mostly True Story of Giovanni Di Stefano: Season 1
March 19
Win A Date With Tad Hamilton!
March 20
Swiss Army Man
March 21
A Mighty Heart
March 23
The Trip To Spain
March 24
Torn: Season 1
March 25
Footloose (2011)
Footloose (1984)
Flashdance
The Not Too Late Show with Elmo: Season 1
Sesame Street: Once Upon a Sesame Street Christmas
Sesame Street: When You Wish Upon a Pickle
Sesame Street: Halloween Special
Sesame Street: The Cookie Thief
Sesame Street: The Magical Wand Chase
March 26
Dolphin Tale
March 27
The Peacemaker (1997)
March 29
La La Land
March 30
The Girl from Plainville: Season 1 Premiere
March 31
Escobar by Escobar
Call The Midwife: Season 9
---
See also
* Best new movies and TV series on Netflix Australia
* Best new movies and TV series on Amazon Prime
* Best new movies and TV series on Disney+
* All new streaming movies & series