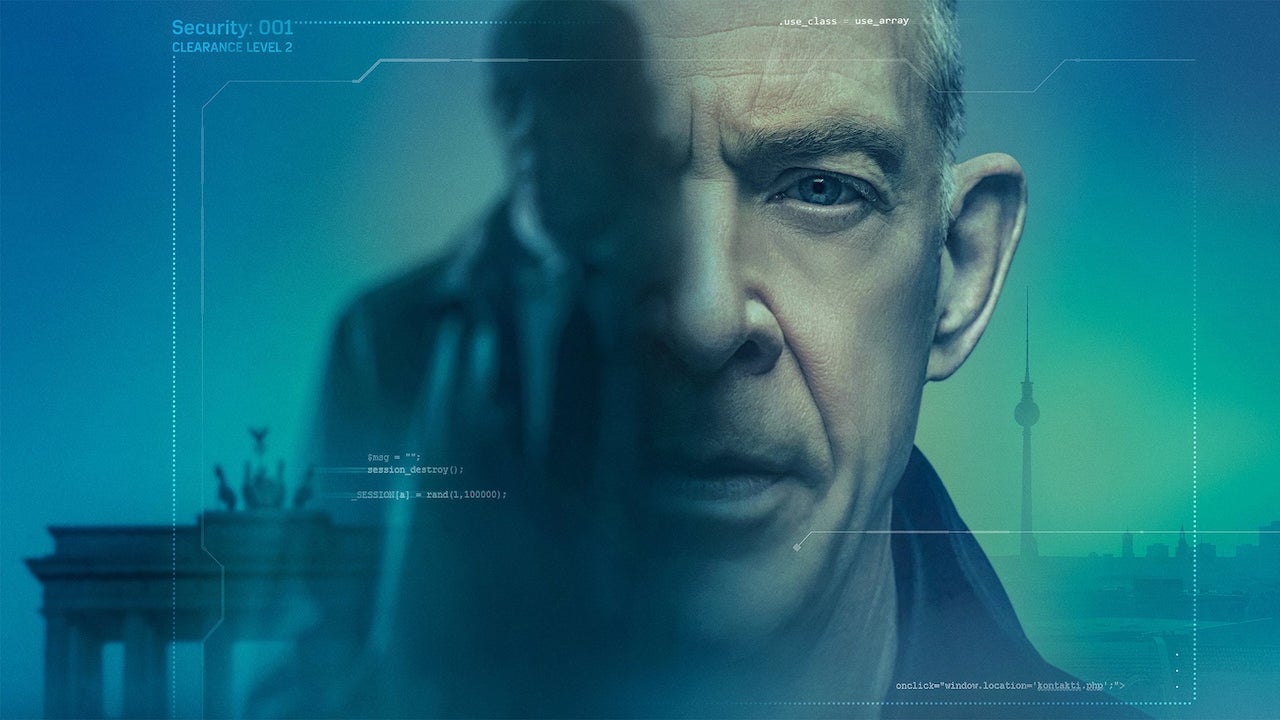 Best new movies and TV series on Stan: February 2022

---
Each month, lots of new films and TV shows are added to Stan's library. Critic Craig Mathieson surveys each month's selections and picks for titles most worth watching. For the full list of everything arriving on the platform, scroll down.
Top Picks: TV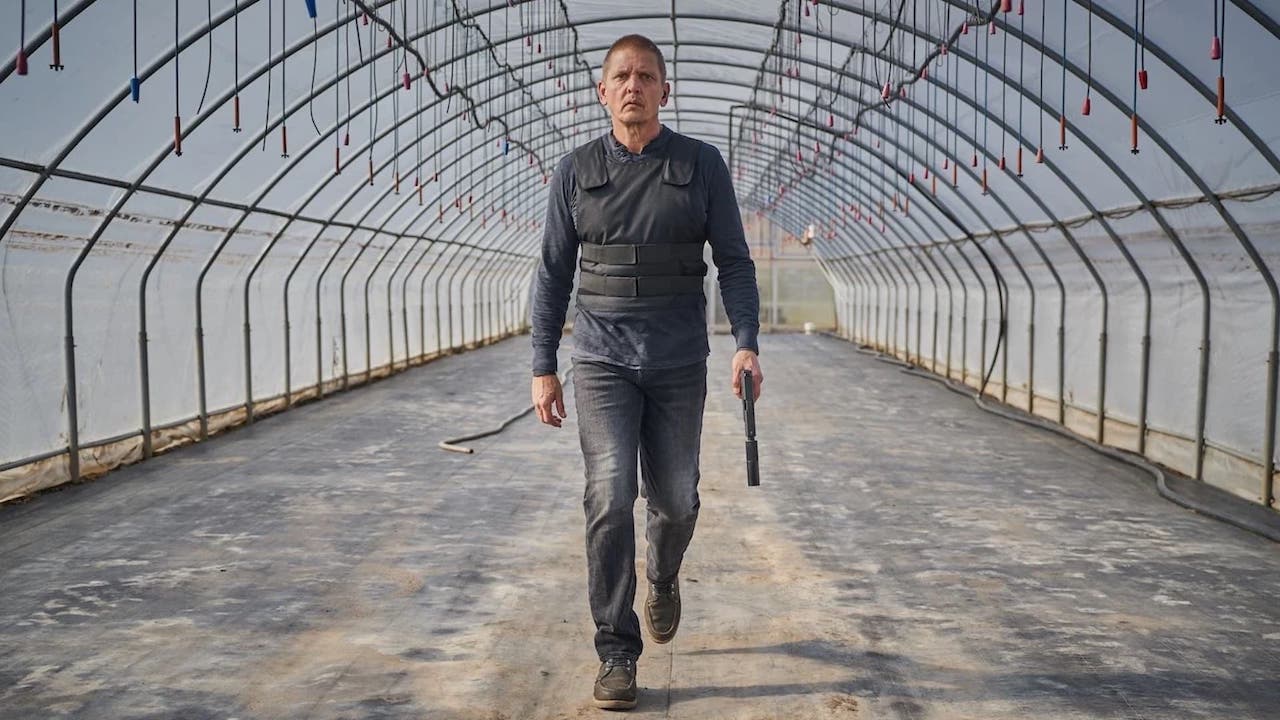 A last-minute January addition with weekly episodes turning up every Monday in February, this thriller adds a Hurt Locker-level of unexploded tension to the lineage of British police dramas that's been booming in recent years. It's the first series for creator David Brierley, but he has the perfect mentor: executive producer Jed Mercurio is the writer responsible for kicking off that rise of the British police thriller, with Line of Duty and Bodyguard on his CV.
Sign up for Flicks updates
Vicky McClure, who stars in the former, is the lead here as Lana Washington, a bomb disposal officer for the London Metropolitan Police about to face a summer of devices planted by unknown terrorists. Good luck with your fingernails on this one.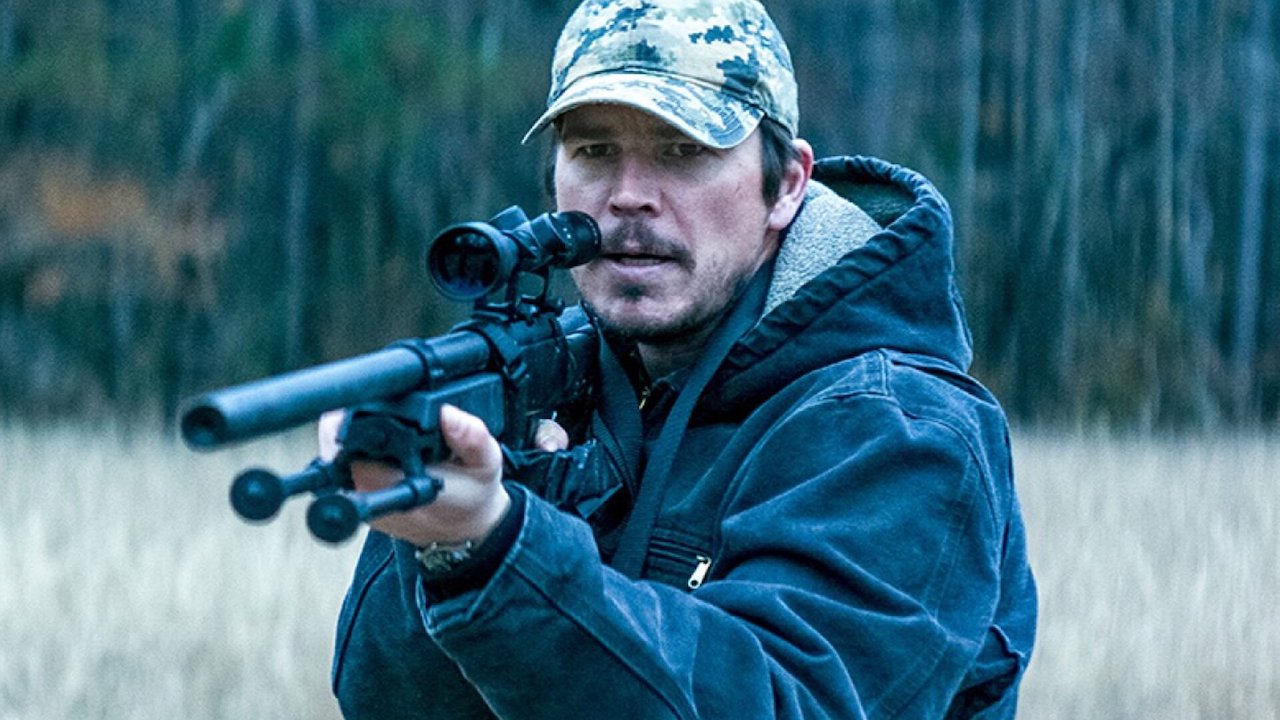 Let this sink in: Josh Hartnett is 43. He's a long way from Trip Fontaine in The Virgin Suicides. The actor has survived being Hollywood's next big thing and then—after Hollywood Homicide, Wicker Park, and The Black Dahlia—damaged goods. Hartnett kept working, with a starring role on the baroque period horror tale Penny Dreadful a highlight, and now he's back to headlining in this contemporary thriller.
Based on the best-selling novel by Robert Harris, it's a 24-hour ticking clock story set in Geneva, where a computer scientist and hedge fund founder (Hartnett) discovers that somebody is trying to steal his proprietary software in an attempt to crash the world's stock markets.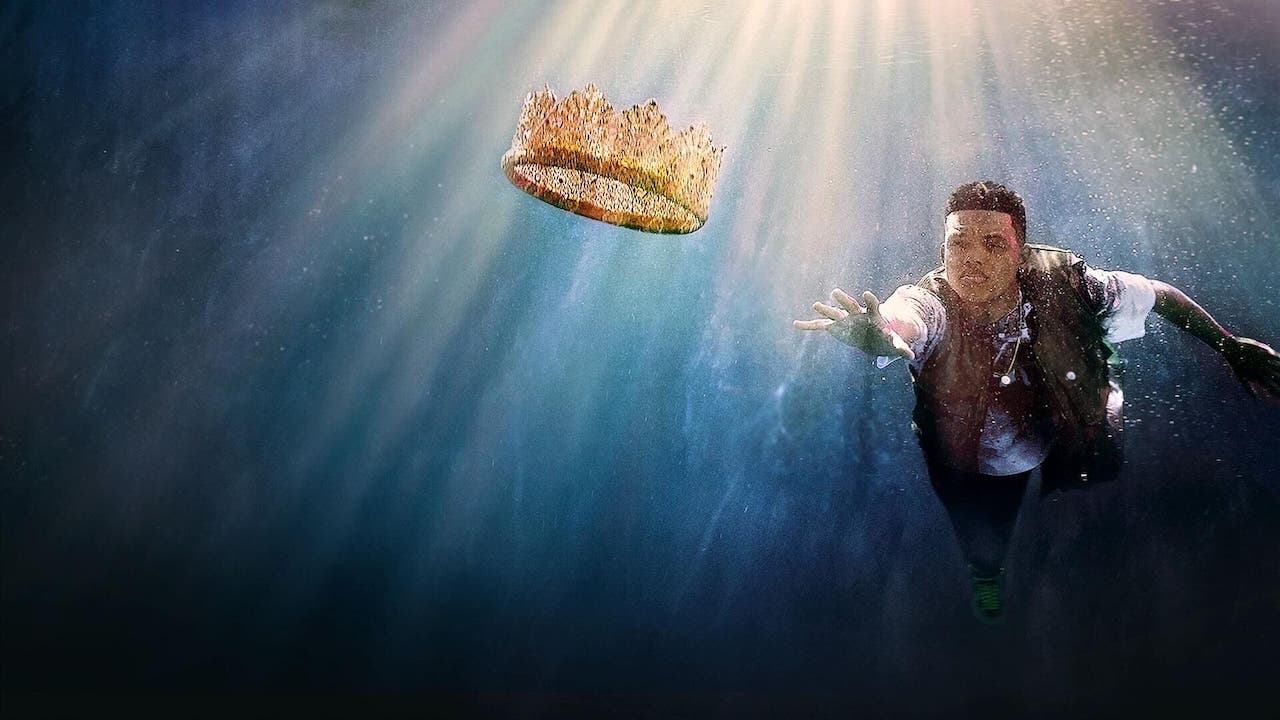 Bel-Air season 1 (February 14)
You know those fan trailers on YouTube that reimagine old works or mash together new versions? Well, sometimes they actually click. In 2019 aspiring filmmaker Morgan Cooper made Bel-Air, a short fan film that reimagined Will Smith's breakthrough 1990s sitcom The Fresh Prince of Bel-Air as a dramatic premise—a Black teenager leaves the working-class streets of West Philadelphia to live with wealthy relatives in Los Angeles.
Smith saw it and liked it, which set the ball rolling for this reboot. Newcomer Jabari Banks plays the Will Smith character, in a show meant to look anew at Black families and how they hold together in uncertain times.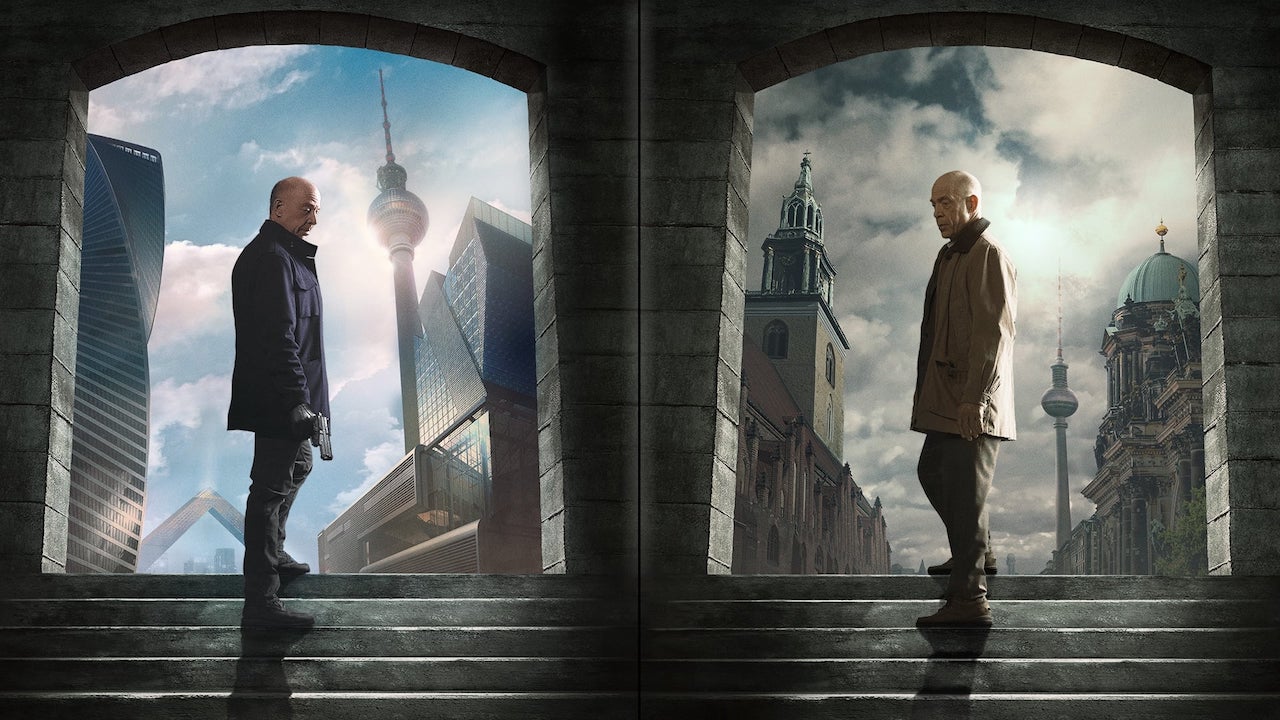 Counterpart seasons 1 and 2 (February 21)
Airing between 2017 and 2019, this temporal mystery is a must-see for newcomers. A showcase for the brilliant character actor J.K. Simmons—like nearly everyone here he plays dual roles—this Berlin-set mystery is about a veteran bureaucrat, Howard Silk, who discovers that the U.N. organisation he works for is dedicated to managing a single physical link to a parallel Earth.
In the second timeline, separate for 30 years, the other Howard Silk has become a ruthless spy, who now needs to cross the border into his double's world to investigate a conspiracy. The maze of doppelgangers raises the existential tension and creates personal deception—it's a fascinating science-fiction concept executed with gripping tension, but like The Americans, it turns on the most recognisably intimate of stakes.
Top Picks: Movies + Specials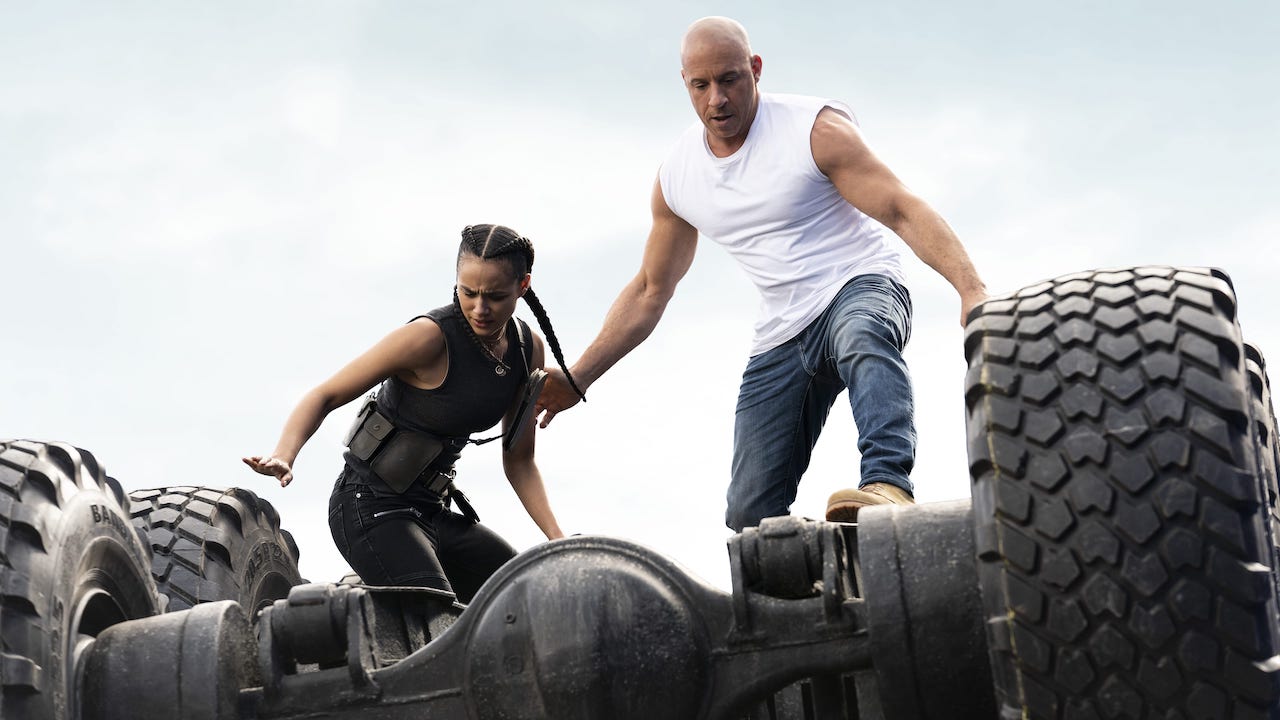 Fast & Furious movie collection (February 1)
No movie franchise has ever evolved—or perhaps mutated?—to the lengths Fast & Furious has. What began in 2001 with Rob Cohen's The Fast and the Furious as a revved-up B-movie set amidst the illegal street racing scene in Los Angeles has become a globe-trotting blockbuster celebration of high speed excess and ludicrous dimensions; space is no longer their final frontier.
Stan are simultaneously adding the first seven instalments, which is one heck of a marathon. My personal pick is Fast Five, a lean heist movie that introduced Dwayne Johnson to the ensemble cast, much to the chagrin of franchise mainstay Vin Diesel.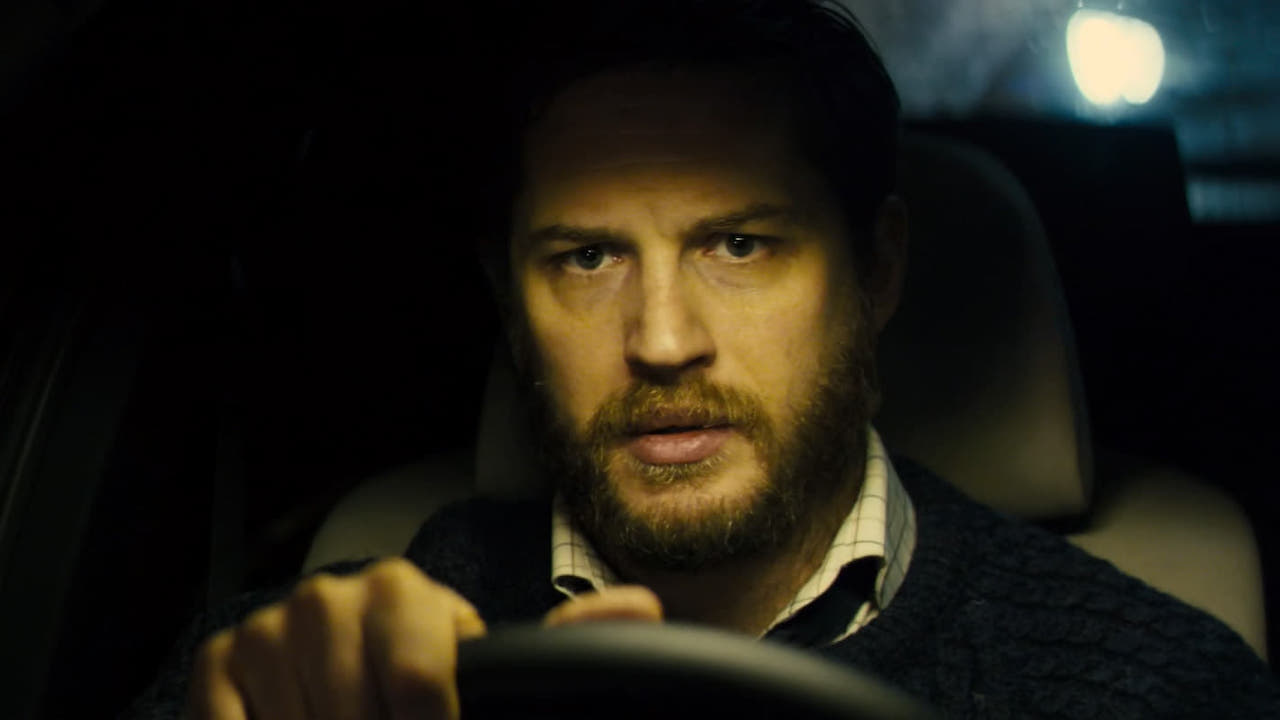 Locke (February 9)
Speaking of cars, it's an incontrovertible fact that Tom Hardy is at the centre of the wildest, super-sized automotive action movie of this century in the form of George Miller's 2015 masterpiece Mad Max: Fury Road. But did you know that Hardy is also the crucial focus of the most intimate, confined automotive movie of this century?
In Steven Knight's compelling 2013 drama, Hardy plays a construction engineer who spends the entire film in his car, driving through the night to London and talking on the way to the unseen people closest to him whose lives he is about to upend. You only see the top half of Hardy's body, but he controls the screen with fierce regret as a man simultaneously committed to order and forced to allow for chaos.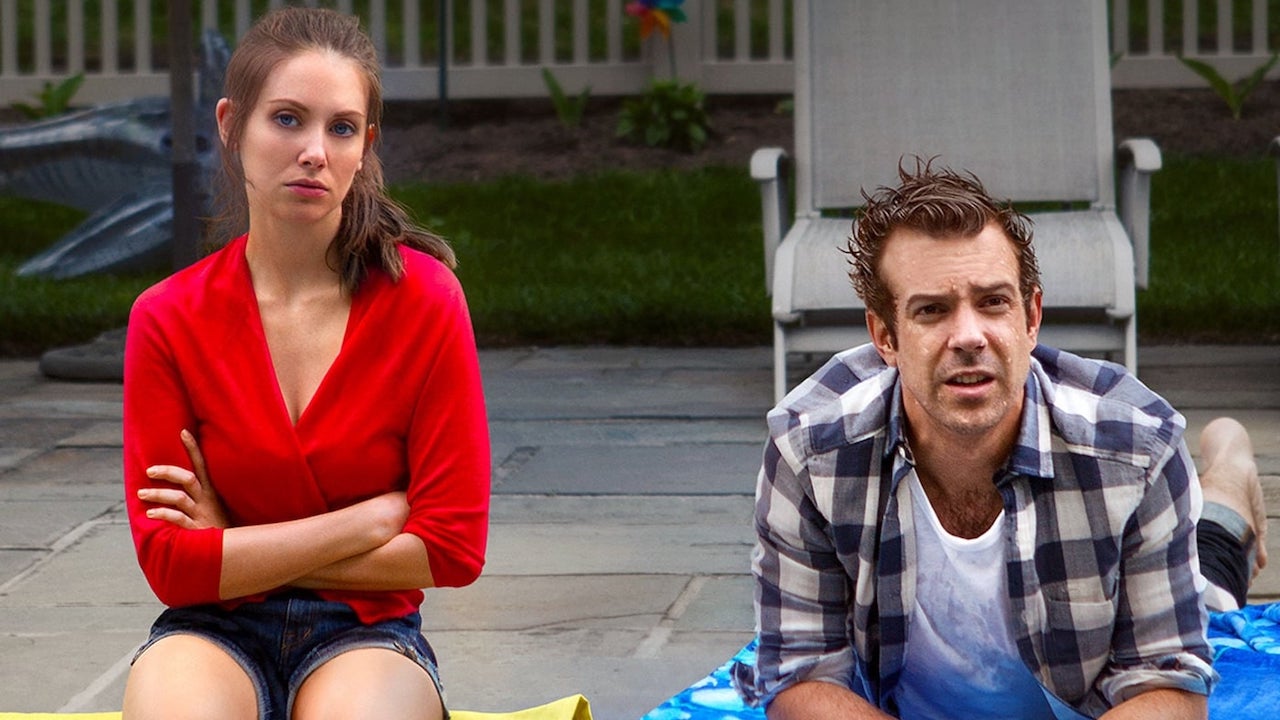 The best romantic comedies of the past decade have come from independent filmmakers, who inform the Hollywood genre with genuine emotional pain and sexually explicit screwball dialogue. Few have done it better than writer/director Leslye Headland, whose follow-up to Bachelorette is the story of a pair of 30somethings who meet at a support group of sexual addicts—12 years after they lost their virginity to each other at university.
Future Ted Lasso Jason Sudeikis and Alison Brie play the pair, who do the most rebellious thing they can by starting a platonic friendship. The film is scabrous and funny, but nonetheless believes in love as a force of profound excitement and satisfaction.
---
All titles arriving on Stan in February
February 1
The Fast and the Furious
2 Fast 2 Furious
The Fast and the Furious: Tokyo Drift
Fast and Furious
Fast Five
Fast & Furious 6
Furious 7
Dreamgirls
The Man
February 2
RuPaul's Drag Race UK vs The World: Season 1 Premiere
Wedding Crashers
Truman
February 3
Vanished in Paradise: The Untold Story
February 4
The Bank Job
Ma Ma
February 5
Premonition
February 6
Power Book IV: Force: Season 1
February 7
Short Skin
February 8
The Duchess
Homesick
February 9
Faster Than Fear: Season 1
Locke
February 10
How To Lose Friends and Alienate People
February 11
The Fear Index: Season 1
Donnie Darko
Eden (2014)
February 12
Coming To America
February 13
Frank
February 14
Bel Air: Season 1
Sex for Sale: The Untold Story
Breathe (Respire)
February 15
The Comeback Trail
Marina
February 16
Arctic Circle: Season 1
Loveless
The Art Dealer
February 17
Ghost Town
The Tip of the Iceberg
February 18
How I Live Now
The Teacher (2016)
February 19
Antoinette In The Cevennes
February 20
Sleeping With Other People
February 21
Counterpart: Seasons 1 & 2
Looking For Grace
February 22
Cujo
Mia Madre
February 23
Without A Paddle
Wildland
February 24
Astrid: Season 1
It's All About Karma
February 25
Primal Fear
May God Save Us
February 26
Airplane!
Airplane II: The Sequel
February 27
Babel
February 28
Clandestine Childhood
Those Happy Years
---
See also
* Best new movies and TV series on Netflix Australia
* Best new movies and TV series on Amazon Prime
* Best new movies and TV series on Disney+
* All new streaming movies & series