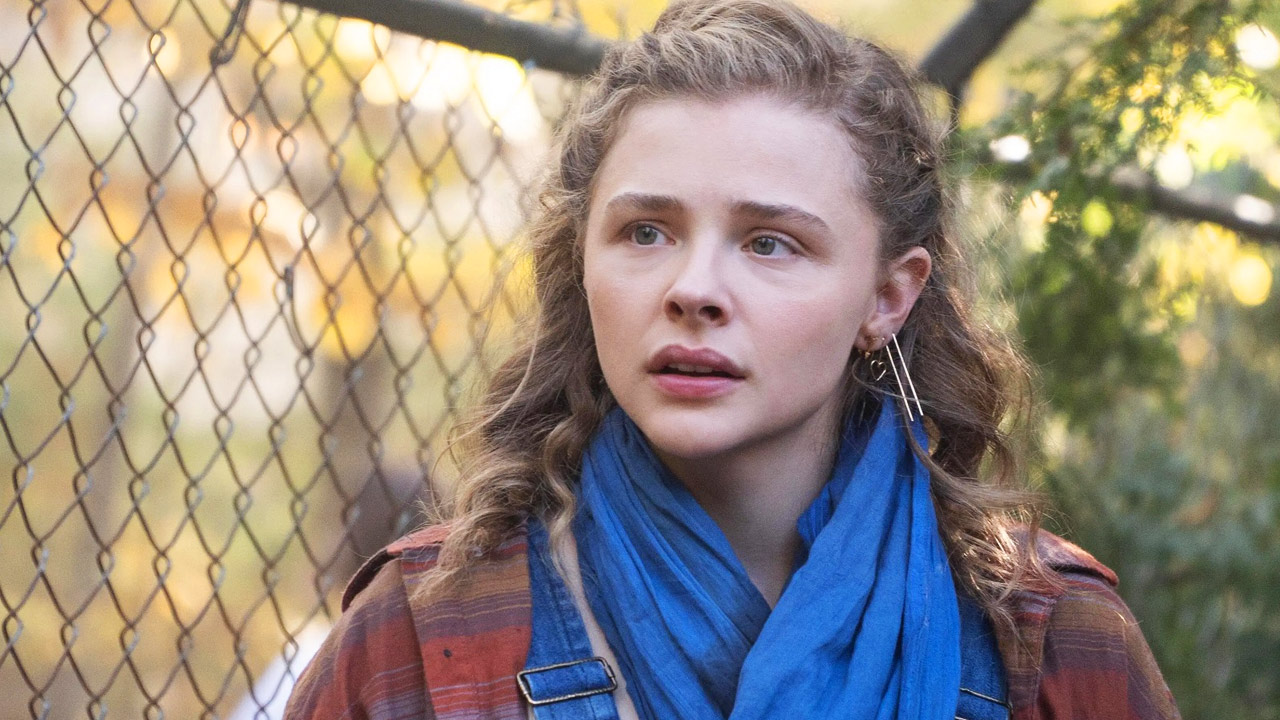 Best new movies and TV series on Netflix Australia: January 2022

---
Each month, loads of new films and TV shows are added to Netflix Australia's library. Critic Craig Mathieson presents his picks for titles worth watching. For the full list of everything arriving on the platform, scroll down. Also, check out Craig's top 50 movies on Netflix list.
Top Picks: TV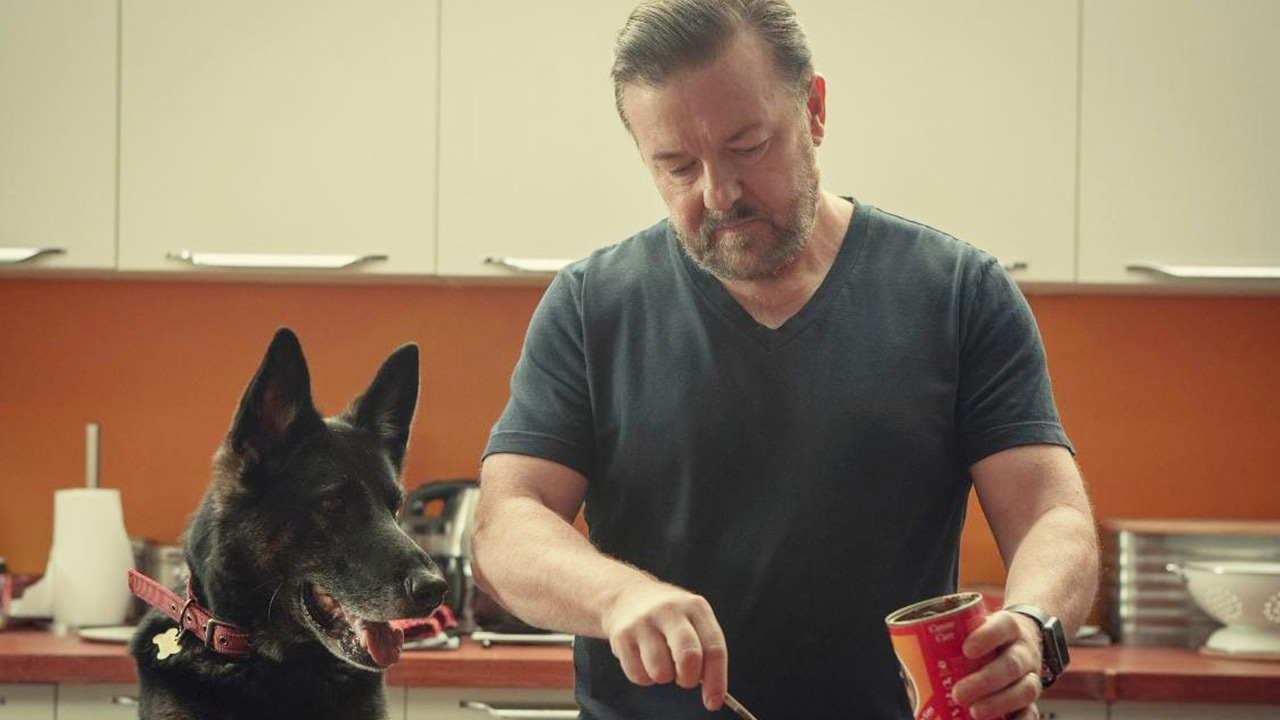 Few comic creators divide the viewing audience as comprehensively as Ricky Gervais has with his current series, which enters its third season with little middle ground between admirers and the unimpressed. When your back catalogue includes The Office and Extras, landmark television comedies now being feted merely for reaching their anniversary dates, there's a temptation to give people what they want.
In the case of Gervais that's this small town cross-section in which he plays a grieving local reporter who decides to simply speak his mind no matter what. The egregious comments flew, but After Life has also explored redemption. The third season should continue that struggle.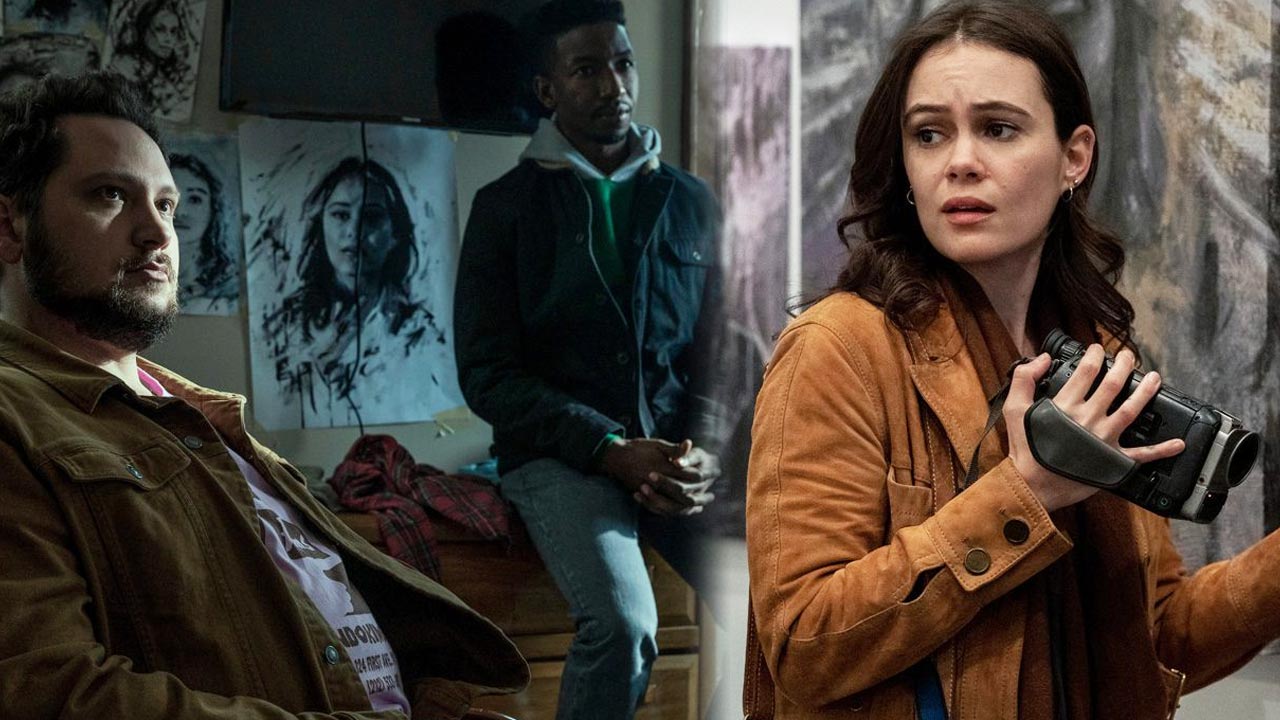 No surprise to see Saw and Aquaman director James Wan, a prolific creator of horror content this century, prominent among the producers on this limited series about the dangers of reconstructing a past that needed to be lost.
Based on the successful fictional podcast of the same name, the show is a found footage construction about an archivist (Mamoudou Athie) who is asked to restore a series of damaged videotapes from 1994, shot by a documentary director (Dina Shihabi), who was investigating a cult. When the conservator starts to believe he can influence the past through the footage, the supernatural storyline becomes ominous.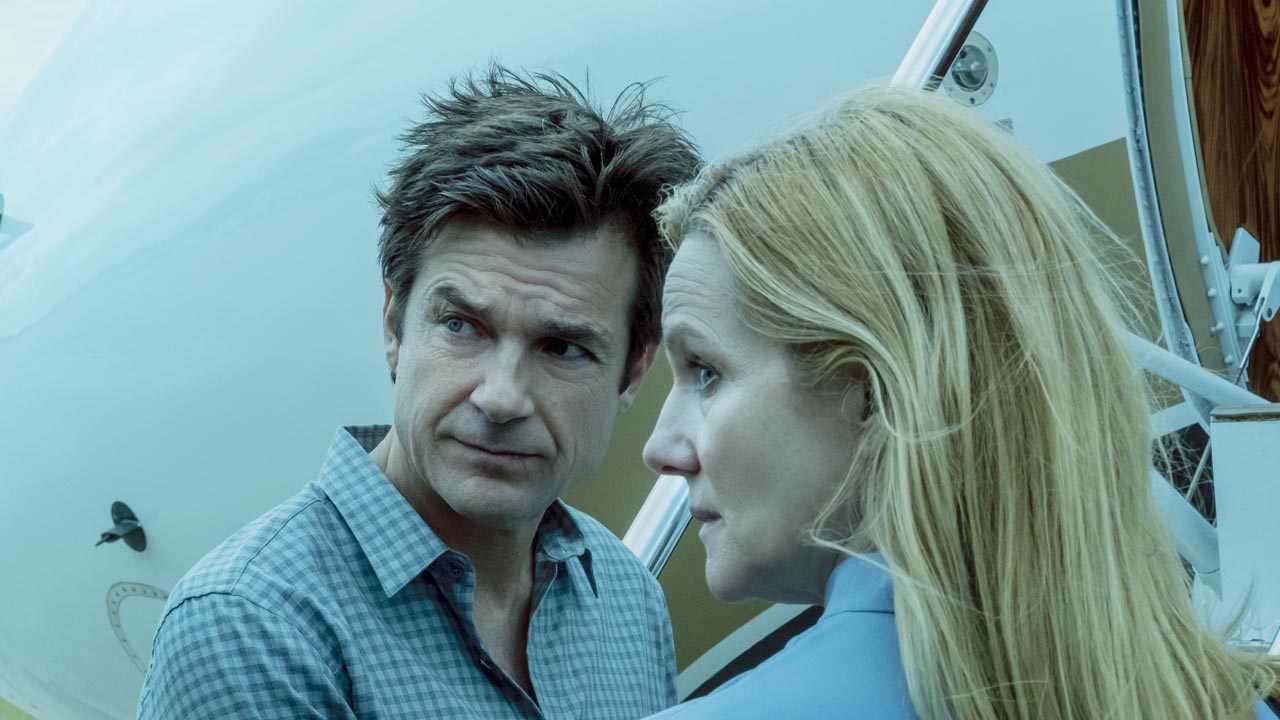 Another series that finally overcomes pandemic production issues, Netflix's high profile crime drama returns with the first half of a 14 episode concluding season, which aims to wrap up what has been an increasingly knotty and unnerving depiction of family allegiance and criminal necessity. Jason Bateman and Laura Linney's Marty and Wendy Byrde remain at the centre of the narrative, a middle-class couple who had to relocate to the American hinterlands with their children to pay back a debt to a drug cartel.
With the gifted Julie Garner as an adversary turned associate, the story's intense plotting has always shone a darkly perceptive light back on the protagonists. The odds are long that all these characters make it out alive.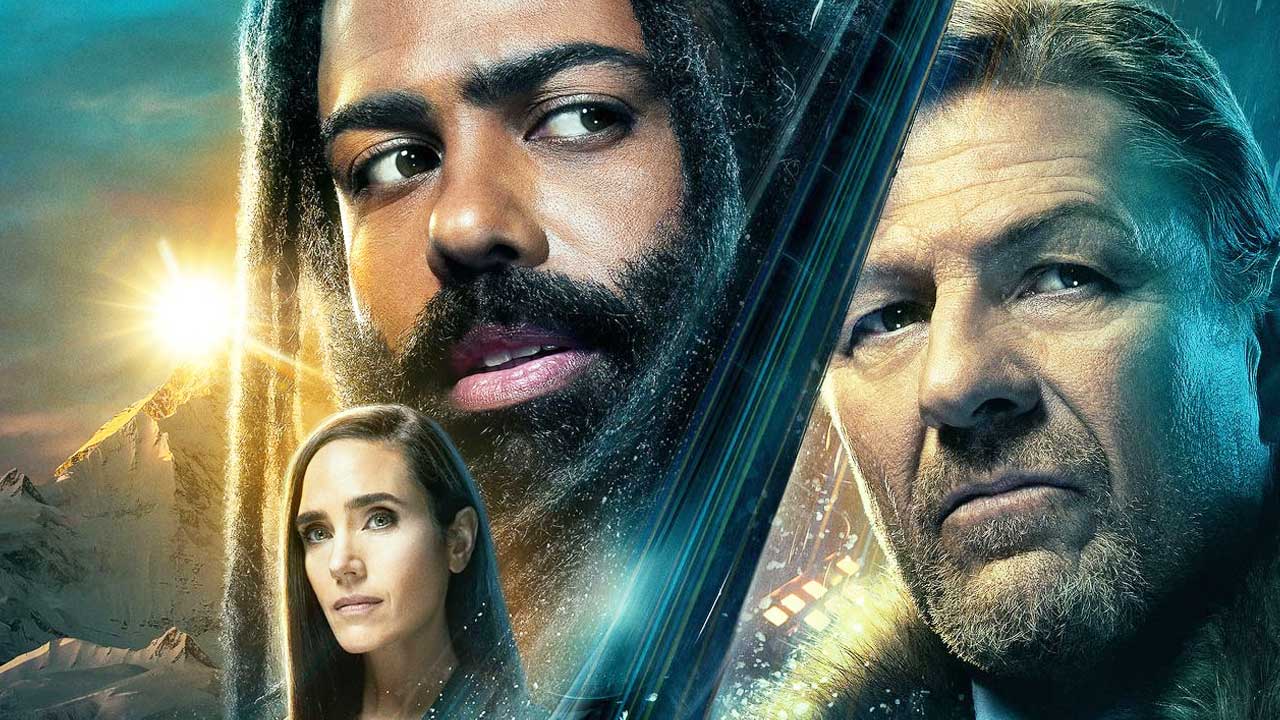 It shouldn't be any good, but it actually is. The American network spin-off series of Bong Joon-ho's brilliant 2013 international action-drama about the remnants of humanity, circling the globe on a train defined by cruel inequality, has forged an identity of its own.
With a cast that initially included Jennifer Connelly and Daveed Diggs, the small screen Snowpiercer began as a rebooted murder mystery, allowing an anthropological depth to the train's many carriages as Diggs' impoverished tail compartment detective explored them. The plot has spun out from there—hello, Sean Bean!—and acquired its own grandiose themes.
Top Picks: Movies + Specials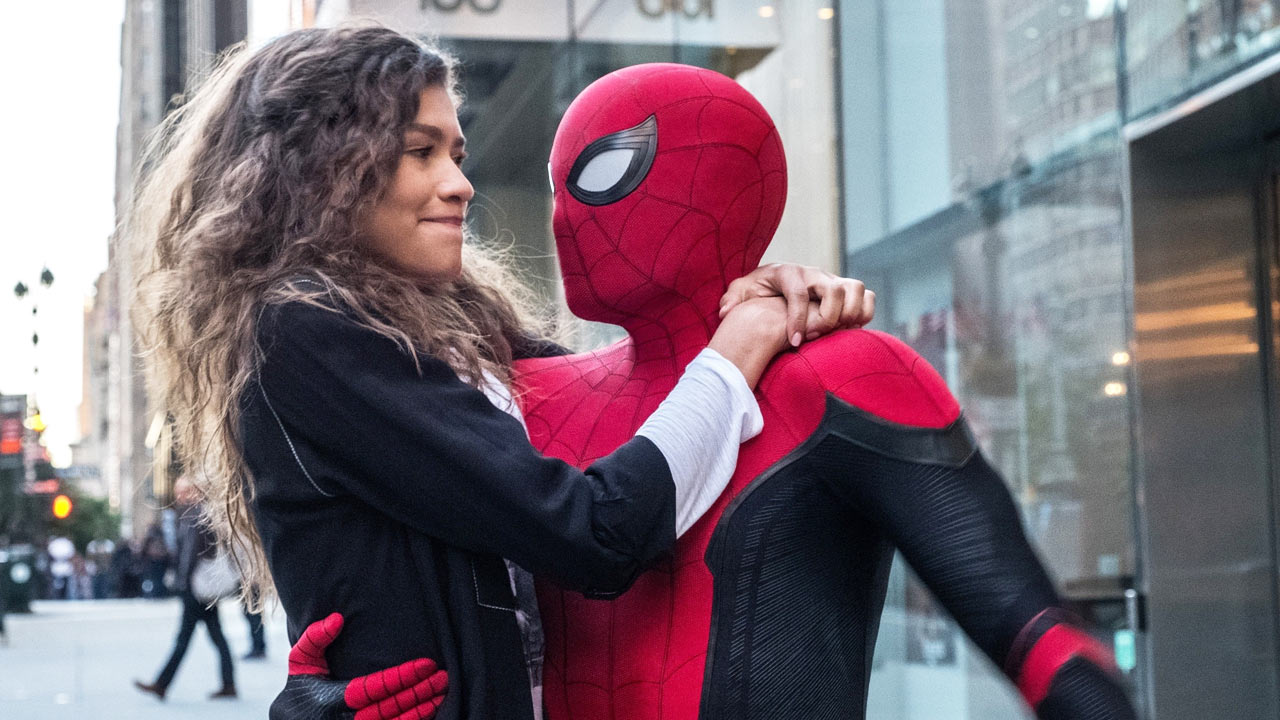 With Spider-Man: No Way Home just arrived in cinemas, the previous instalment of Marvel's teenage superhero adventure makes a timely arrival on Netflix (the film's labyrinthine and long-running ownership rights preclude Disney+ from nabbing it outright).
Tom Holland, who has made young web-slinger Peter Parker his defining role in a way his predecessor Andrew Garfield never could, brings wit and pathos to a coming of age plot that's hidden amidst an American class trip to Europe plot. Director Jon Watts has a tight handle on the franchise—but perhaps it's time to promote Zendaya's MJ, a classroom love interest ready to assume the spotlight.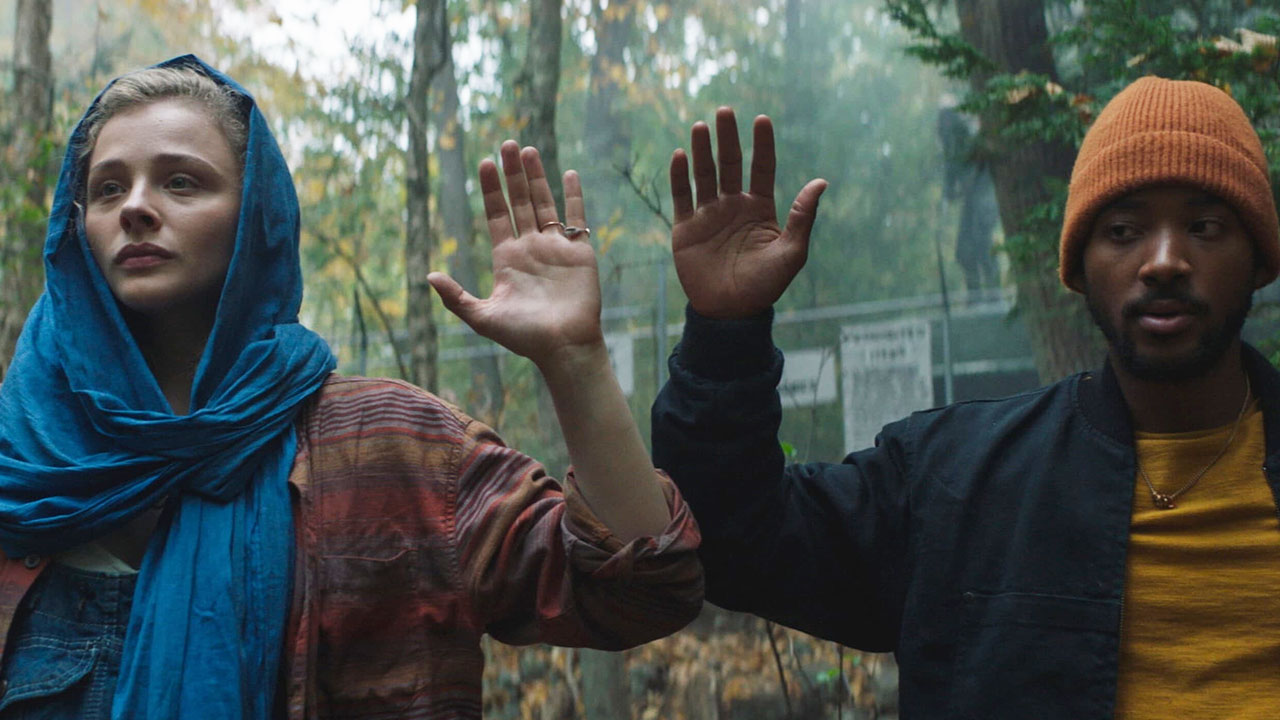 Still only 24-years-old—she was all of 13 when she stole Kick-Ass—Chloe Grace Moretz is now in the intriguing genre films phase of her career, having been stalked by Isabelle Huppert in the horror-tinged drama Greta before fighting her way through the skies in the World War II supernatural thriller Shadow in the Cloud.
In the post-apocalyptic directorial debut of Project Power screenwriter Mattson Tomlin, Moretz plays a pregnant young woman who, along with her devoted partner (Algee Smith), is trying to find safety after the world's human-like service androids transform into relentless killers. Assume it does not go well.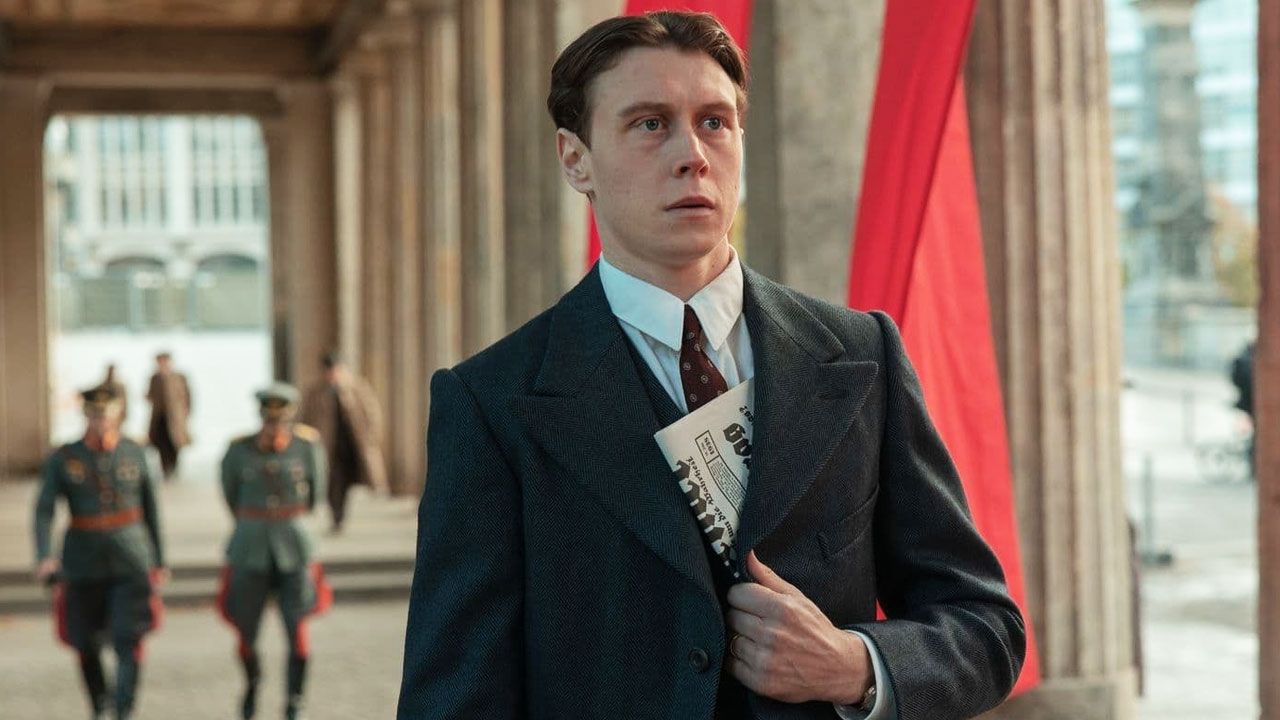 Based on a novel by Robert Harris, this British drama examines the fraught years prior to World War II, when peace was still the choice of Britain's then Prime Minister, Neville Chamberlain (Jeremy Irons).
Deserved next big thing George McKay (True History of the Kelly Gang, 1917) plays a young diplomat, Hugh Legat, despatched to Germany to recover a document from former university friend Paul von Hartmann (Jannis Niewoher). It plunges him into the heart of the Nazi regime, depicted by German director Christian Schochow (The Crown) with intimidating historical detail.
---
All titles arriving on Netflix Australia in January
January 1
The Hook Up Plan Season 3
Chief Daddy 2 – Going for Broke
Young Sheldon Season 4
S.W.A.T Season 4
January 4
Spider-Man: Far From Home
Action Pack
January 5
Rebelde
Four to Dinner
January 6
The Club Part 2
The Wasteland
DOTA: Dragon's Blood Book 2
January 7
Hype House
Mother/Android
Johnny Test Season 2
January 10
Undercover Season 3
January 11
Dear Mother
January 12
How I Fell in Love with a Gangster
January 13
Chosen
The Journalist
Photocopier
Brazen
January 14
After Life Season 3
The House
Archive 81
This Is Not a Comedy
Riverdance: The Animated Adventure
January 18
The Puppet Master: Hunting the Ultimate Conman
Mighty Express: Train Trouble
January 19
Too Hot to Handle Season 3
El Marginal Season 4
Heavenly Bites: Mexico
January 20
The Royal Treatmen
Midnight Asia: Eat – Dance – Dream
January 21
Summer Heat
Ozark Season 4, Part 1
Munich – The Edge of War
My Father's Violin
That Girl Lay Lay
January 24
Three Songs for Benazir
January 25
Snowpiercer season 3
Neymar: The Perfect Chaos
Ada Twist, Scientist Season 2
January 26
The Sinner Season 4: Percy
January 27
Framed! A Sicilian Murder Mystery
January 28
Feria: The Darkest Light
In From The Cold
The Woman in the House Across the Street From the Girl in the Window Season 1
Getting Curious with Jonathan Van Ness (28/01/2022)
Home Team
Angry Birds: Summer Madness
The Orbital Children
Release date TBC
All Of Us Are Dead
I Am Georgina
Yeh Kaali Kaali Ankheim Krispee Street
Hextech Mayhem: A League of Legends Story
Arcanium: Rise of Akhan
---
See also
* Best new movies and TV series Stan
* Best new movies and TV series on Amazon Prime
* Best new movies and TV series on Disney+
* All new streaming movies & series