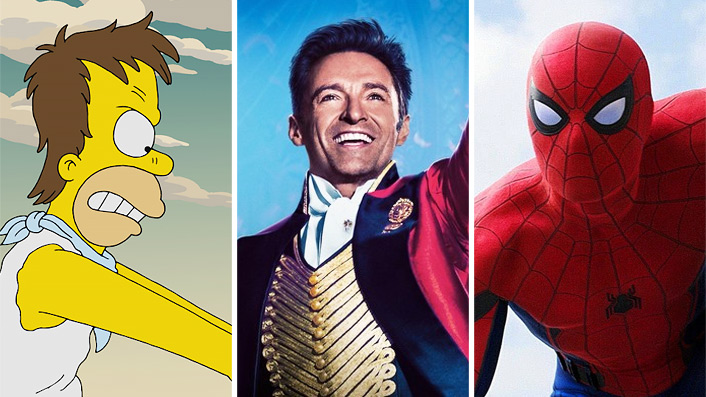 Best new movies and TV series on Disney+ Australia: August 2020

---
 Each month, new films and TV shows are added to Disney+'s Australian library. Here's Eliza Janssen's recommendations for the titles most worth watching. Scroll down for the full list of everything arriving on the platform.
Top picks

It might be surprising to learn that this CGI/live action film about a gorilla, an elephant, and a dog finding friendship in a shopping mall features so much respected Hollywood talent behind the camera. The voice cast features, among others, Angeline Jolie, Helen Mirren, Bryan Cranston, Sam Rockwell and Danny Devito as a dog named Bob. But then you realise that the film is based on a celebrated children's book by YA pioneer K.A. Applegate and things become clear. With a winning combination of whimsy and a powerful animal rights message that families can appreciate, The One and Only Ivan could be an instant children's classic.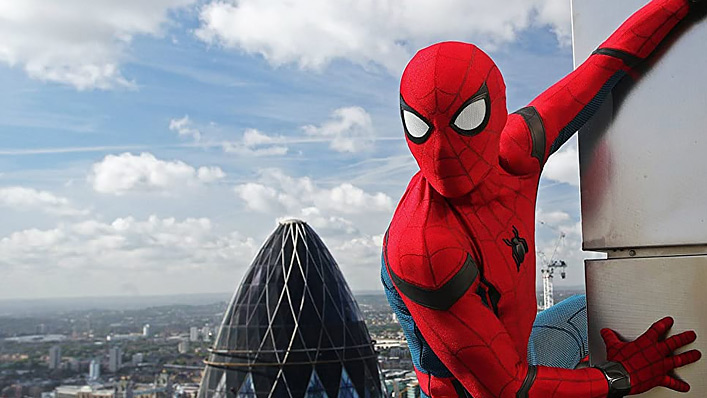 Spider-Man Day (August 1)
It was August 1st of 1962 when Spider-Man first swung onto comic book shelves, and audiences haven't tired of the webslinger since. He's appeared in countless adaptations, including a Best Animated Feature Oscar-winner just a few years ago. This year, Disney+ has put together some of Spidey's greatest appearances from across the decades—in series such as Marvel's Ultimate Spider-Man—giving audiences young and old a chance to look back at what makes the character so enduring. I just want to know why nobody ever gives Peter Parker any credit for his exceptional sewing ability? In most iterations of Spidey's origin, he does sew his own costume, after all. He should totally pivot to fashion design or something.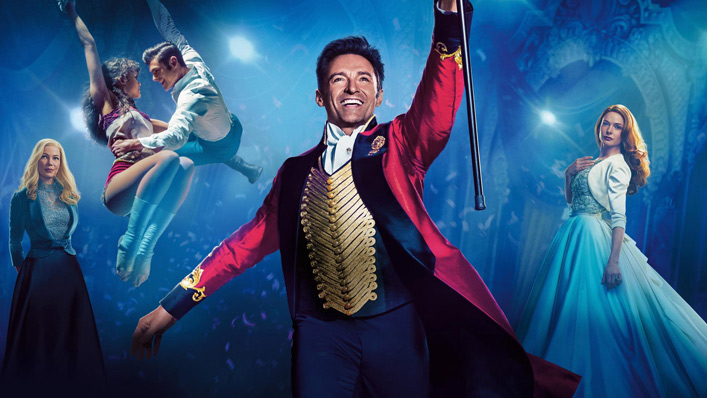 Now that this mega-musical's pop-crossover soundtrack has finally made its way off high rotation on FM radio, the prospect of watching actual greatest showman Hugh Jackman at the peak of his triple-threat powers is way more enticing. Jackman stars as a sanitised version of infamous impresario P.T. Barnum in an all-singing all-dancing retelling of the creation of big top circuses. Michelle Williams is his sidelined wife, Zac Efron and Zendaya are star-crossed lovers, and Broadway performer Keala Settle is the bearded lady who belts This Is Me, a song which you definitely know all the words to already.
---
All titles arriving on Disney+ Australia in August
1 August
The Simpsons season 30
Spider-Man Day
7 August
America's Funniest Home Videos
14 August
The One & Only Ivan
Howard
Magic Camp
Weird But True
Upside-Down Magic
Playtime With Puppy Dog Pals Puppy Playcare, Season 2
Nature Boom Time, Season 1
Sam's Zookeeper Challenge, Season 1
Scrapyard Supercar, Season 1
Scuba Sam's World, Season 1
Spaced Out, Season 1
Vampirina Ghoul Girls Rock! Season 2
Weird But True! Season 2
21 August
Back to the Titanic
Mars: One Day On The Red Planet
Top 10 Biggest Beasts Ever
28 August
Phineas and Ferb The Movie: Candace Against The Universe
---
See also
* Best new movies and TV series on Netflix
* Best new movies and TV series on Stan
* Best new movies and TV series on Prime Video
* All new streaming movies & series