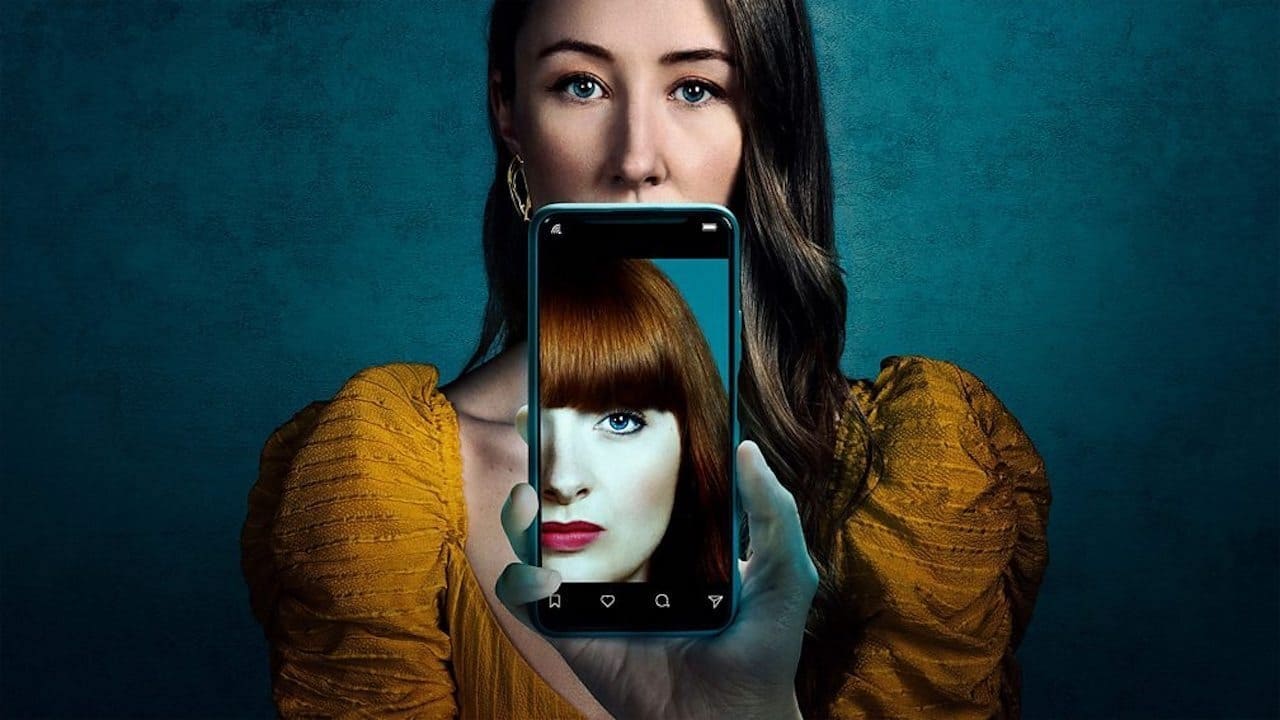 Best new movies and TV series on Amazon Prime Video Australia: June 2022

---
Each month, new films and TV shows are added to Amazon Prime Video's Australian library. Eliza Janssen presents her picks for titles worth watching. For the full list of everything arriving on the platform, scroll down.
Top picks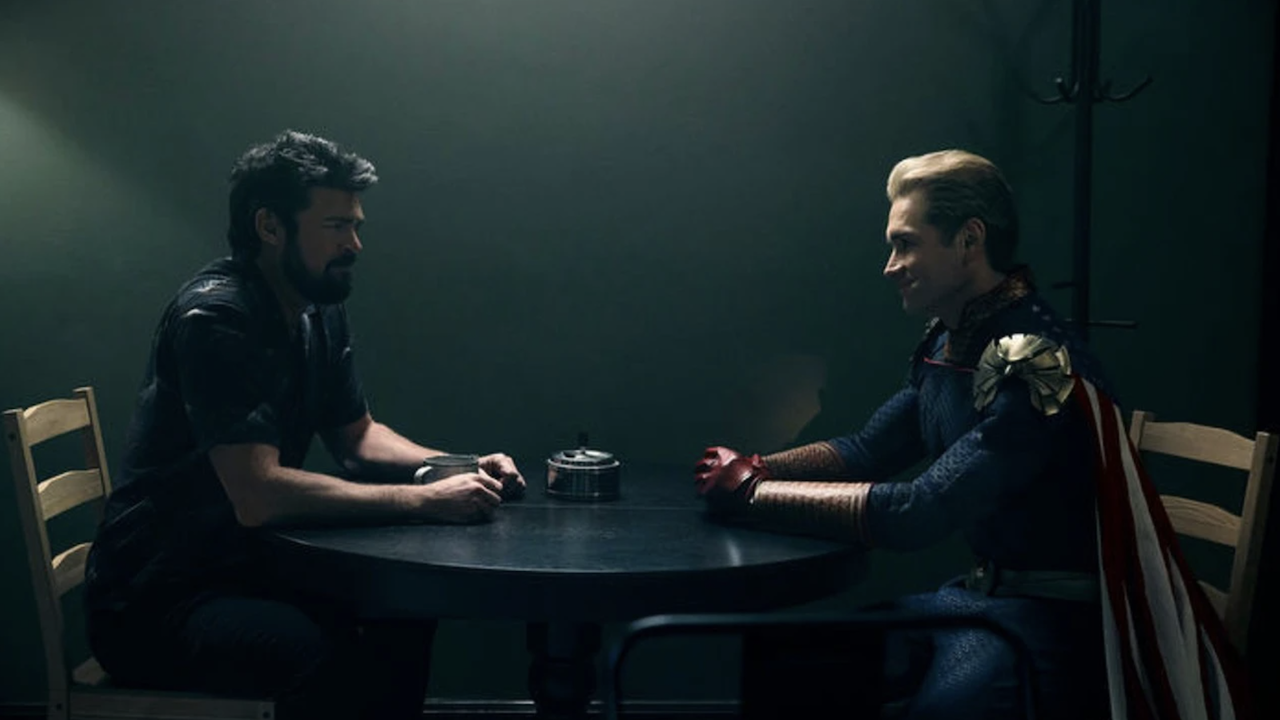 With this raucous, graphic series, Amazon is kinda taking the piss out of Disney (and by consequence, their streaming competitor Disney+). The heroic Billy Butcher and his ragtag gang have been fighting for two seasons to bring down the Vought conglomerate, which populates news and pop culture worldwide with sanitised but internally corrupt superhero stories.
Sign up for Flicks updates
That's kind of the pot calling the kettle black, Bezos, but we're super-stoked for the return of Butcher (Karl Urban), Homelander (MVP Anthony Starr), and game-changing heroine Starlight (Erin Moriarty) anyways. The new episodes are set to feature one of the comic's most transgressive gross-out moments: an annual superhero orgy known as "Herogasm". The showrunner says that we are not ready for it in episode six.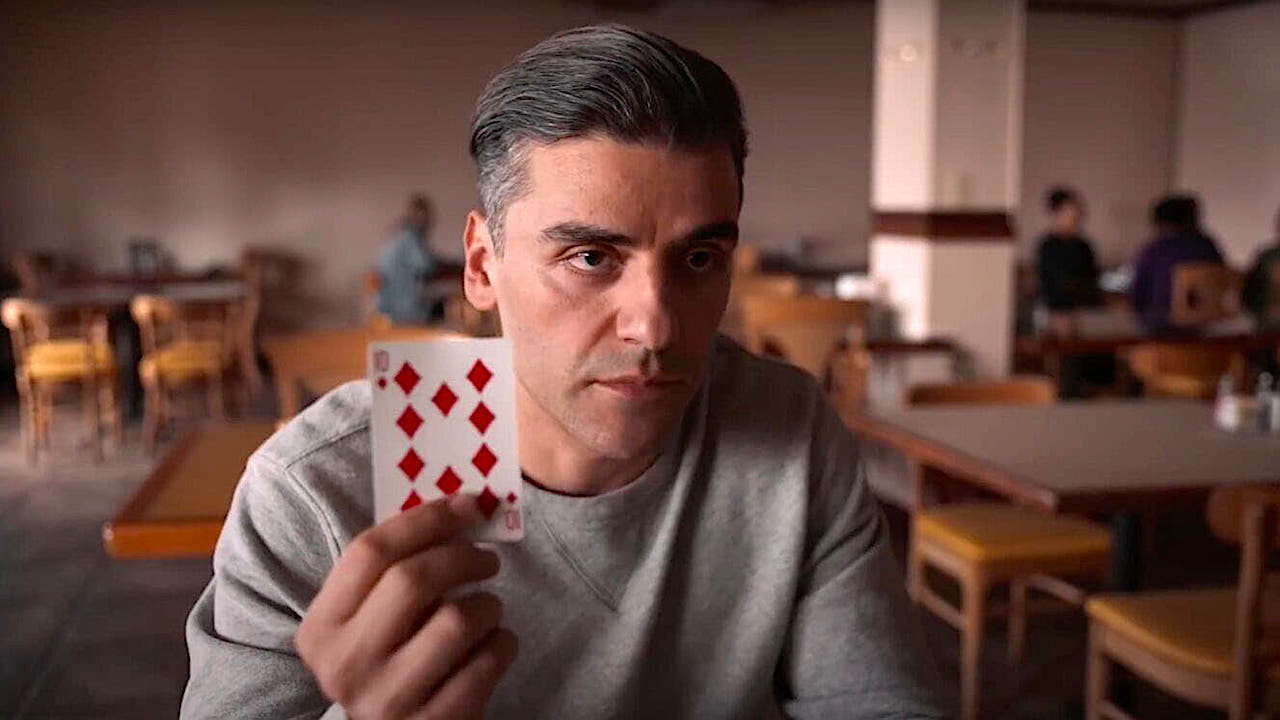 Gorgeous man Oscar Isaac barely cracks a smile in this tortured Paul Schrader drama, about an Abu Ghraib torturer (fitting) who never lets himself win big with his acumen for card counting. But then, two competing forces enter his life: the optimism and romance of Tiffany Haddish's big spender, and Tye Sheridan, as the son of a former fellow prison guard. Sheridan holds Isaac's old boss Willem Dafoe responsible for his father's addiction and violent end, and he wants our card counter to go all in on a revenge scheme.
Dafoe is sadly under-utilised, but satisfaction is never the name of the game for Schrader, whose films always hone in on the aching core of guilt within all his vengeful characters. The Card Counter is acted and scripted with bleak precision, scalpel-like in its discomfort. I won't forget the scenes where cinematographer Alexander Dynan tours us through prison flashbacks via sickening fish-eye lens.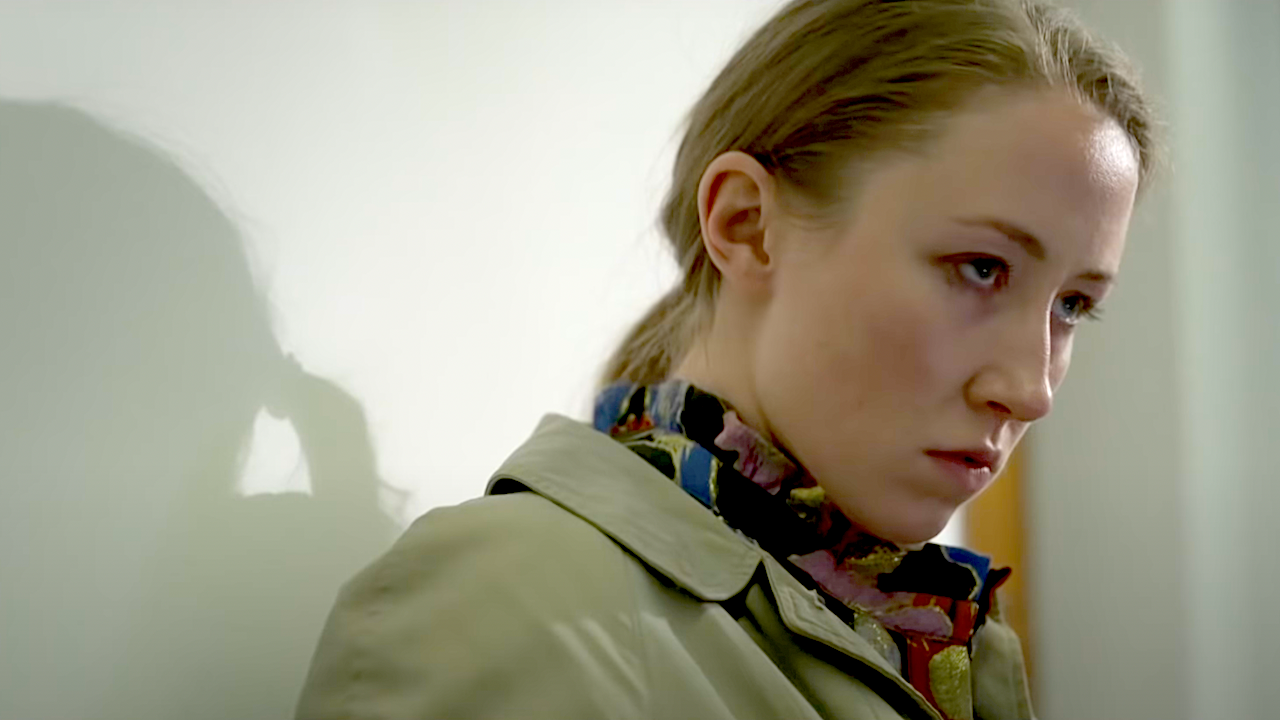 Arriving on Prime pretty late for Australian fans of twisted female-driven suspense, Chloe has been on my radar since I read Lillian Crawford's glowing review. Crawford claims that the BBC thriller miniseries has some seriously impressive heritage: "It recalls the enormous portrait of Rebecca De Winter, or the portrait of Carlotta Valdez in Vertigo. At its most Hitchcockian, Chloe truly sizzles."
Taking the term "frenemy" to a whole new level, the series from creator Alice Seabright watches on in terror as a socially anxious woman sneaks into her dead former friend's social circle, weaving a web of lies that must unspool. All the Insta-friendly locations and outfits of the dead woman's world seem to be covering up some grim truth—think Ingrid Goes West but without the relief of laughter.
June 1
Lego Jurassic World: The Legend Of Isla Nubla: Season 1
Lego Ninjago: Season 2-3
Lego Jurassic World: The Secret Exhibit: Part 1
Lego Jurassic World: The Secret Exhibit: Part 2
Lego Jurassic World: Double Trouble Special 1
Lego Jurassic World: Double Trouble Special 2
A Dry White Season
Virgin High
Alienator
Curse II: The Bite
Ski Patrol
Rockula
Hot Pursuit
Crack House
Some Like It Hot
The Train
In The Heat Of The Night
Edge Of Sanity
After Midnight
Sonny Boy
Witness For The Prosecution
The Tender
Why Me?
The Favourite
Vietnam Texas
Two Weeks
The Secret Of The Ice Cave
The Caller
Catch Me If You Can
Blood Red
Windprints
Chicago Fire
Chicago Med: Season 5
Chicago Pd: Season 7
The Place Beyond The Pines
June 2
Street Gang: How We Got To Sesame Street
June 3
The Boys: Season 3
Prime Rewind: Inside The Boys
June 7
The Spy Who Dumped Me
June 8
Ainbo : Amazon Princess
June 9
Backstage With Katherine Ryan: Season 1
After We Collided
After
June 10
My Fake Boyfriend
Fairfax: Season 2
June 15
Machine Gun Preacher
June 16
The Card Counter
June 17
The Summer I Turned Pretty: Season 1
The Pogmentary: Born Ready: Season 1
The Lake: Season 1
June 22
Legend Of The Guardians: The Owls Of Ga'hoole
June 23
Brian Wilson: Long Promised Road
June 24
Chloe: Season 1
June 29
Constantine
---
See also
* Best new movies and TV series on Netflix
* Best new movies and TV series on Stan
* Best new movies and TV series on Binge
* All new streaming movies & series