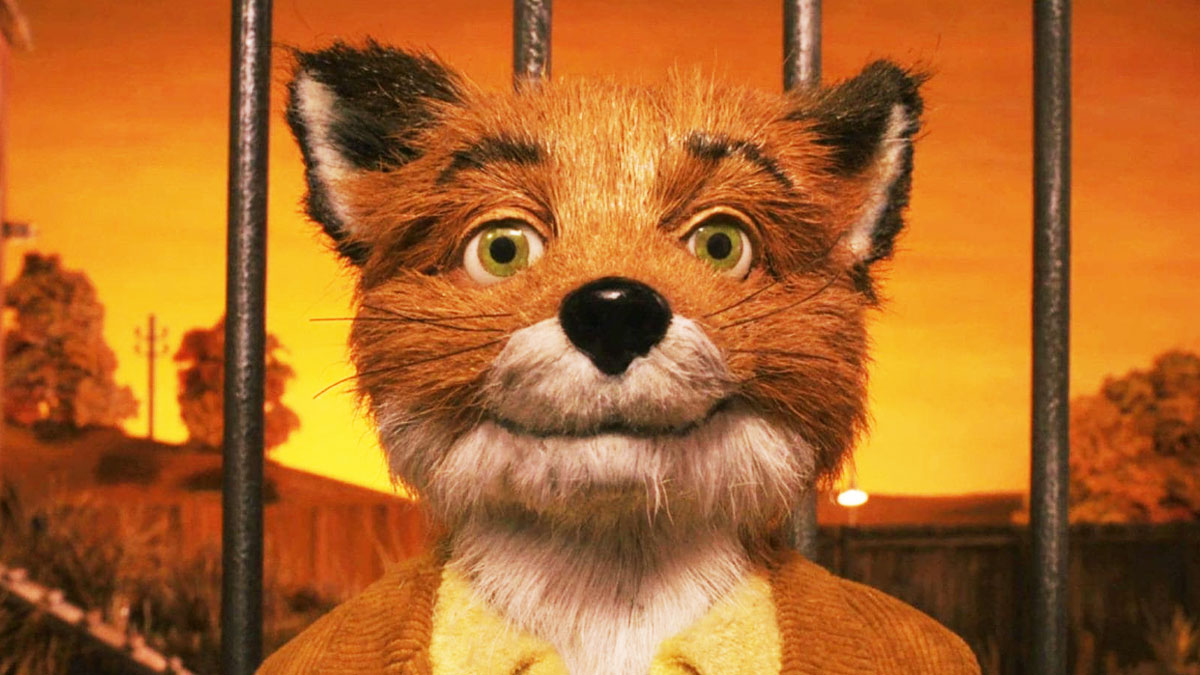 All 10 Wes Anderson movies, ranked from worst to best

---
Now that Wes Anderson's new film The French Dispatch is upon us, Katie Goh revisits all the idiosyncratic director's features—ranking them from worst to best.
Ten feature films deep into his career, Wes Anderson has cultivated one of the most recognisable and idiosyncratic visual styles in modern American cinema. Off-kilter dialogue, impeccably symmetrical compositions and a regular rotation of returning actors have seeped into culture as Wes Anderson-isms.
Although his films are sometimes dismissed as all style no substance, Anderson has proved time and time again that style is the substance. To dismiss the importance of the filmmaker's aesthetics is to dismiss the visual nature of his artform. Now, as his tenth film, The French Dispatch, is released in cinemas, we revisit Anderson's filmography to rank the lot, from worst to best.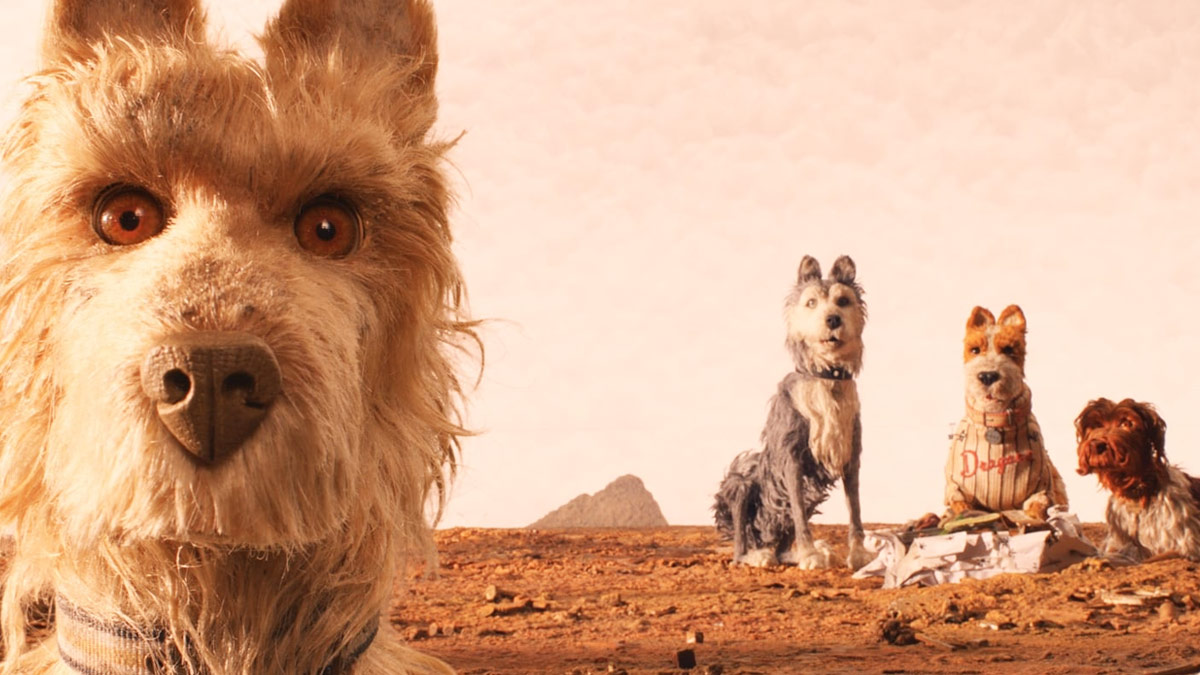 While Anderson's second foray into animation features loveable mutts and a strikingly experimental Alexandre Desplat score, Isle of Dogs is also built upon the American filmmaker's worst tendency: to cherry-pick aesthetics from other cultures to use as set decoration. Here, he employs vague signifiers to construct a western pastiche of "Japan"—a twee, apolitical fantasy version of the country severed from real-life and any sense of self-awareness or irony.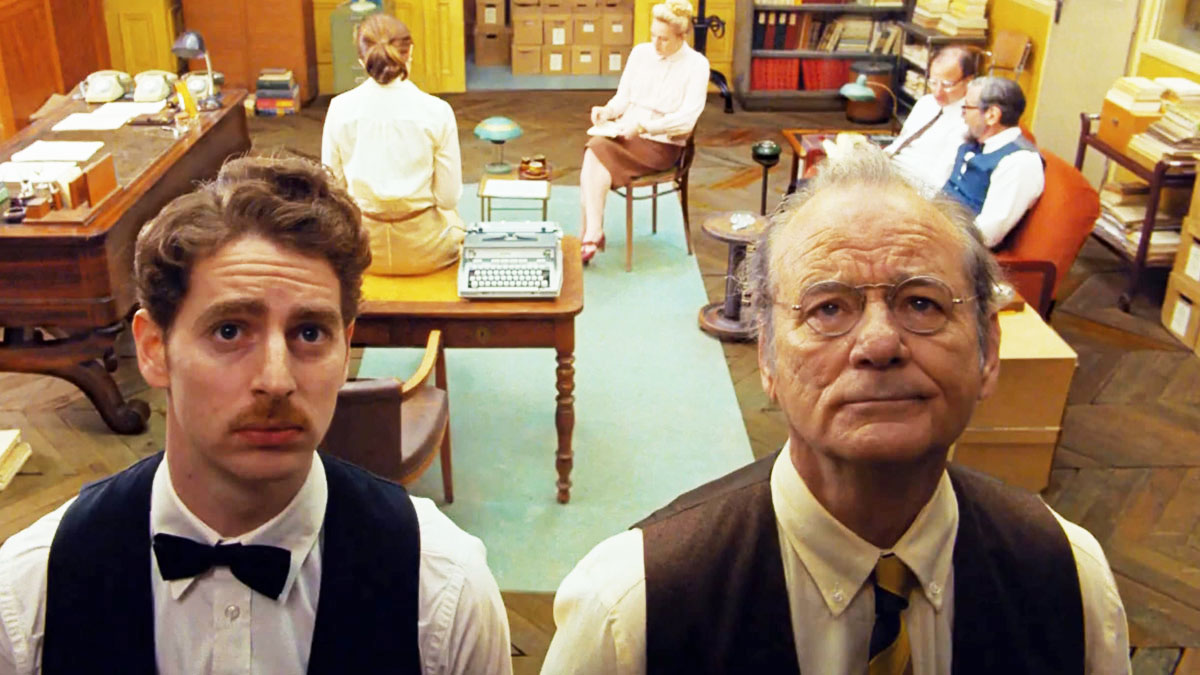 Like a bookcase filled with expensive, beautiful, never-read Folio editions, The French Dispatch is a visual treat. In this anthology film Anderson loosely adapts real stories from The New Yorker, constructing exasperating mini narratives which threaten to become self-parodies—from overdressed set design to a ridiculously starry cast.
While the sections drag on and wear thin, there are still some highlights to be found, particularly Jeffrey Wright's performance as a James Baldwin stand-in.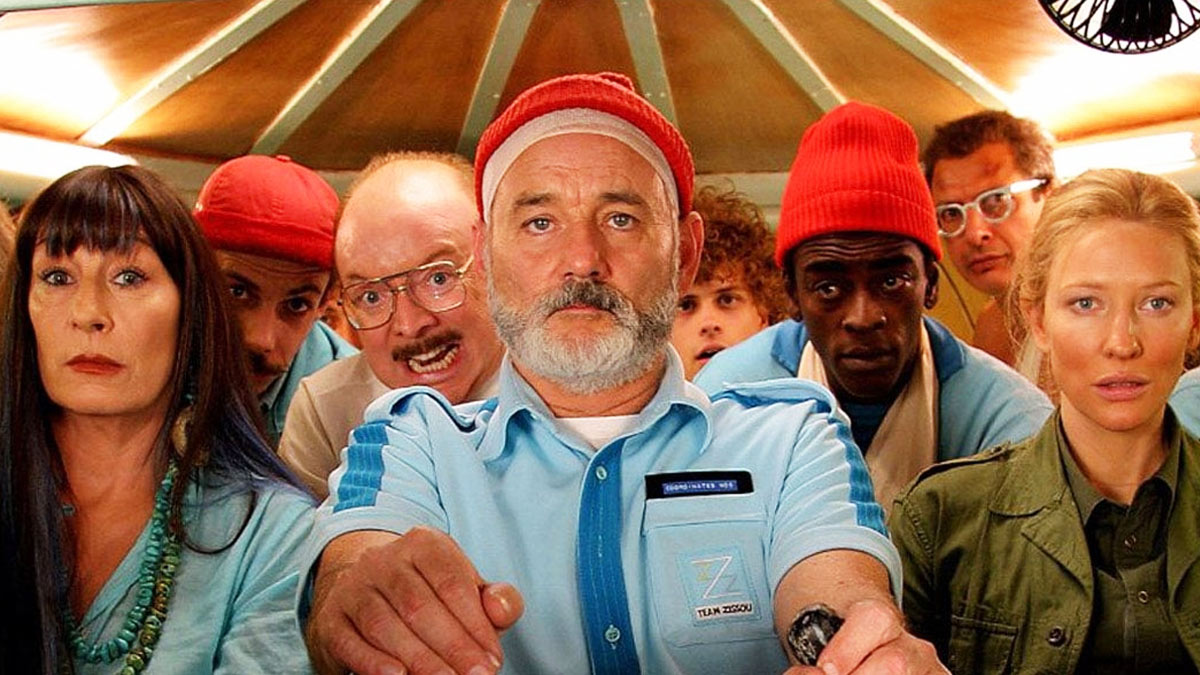 The Life Aquatic With Steve Zissou is often pointed to as Anderson's worst film (it's his only film with a "rotten" critics' score on Rotten Tomatoes). Oceanographer Steve Zissou (played by Bill Murray, whose droll performance is the best part), and his band of misfit shipmates explore the bottom of the sea in their magical, doll-house of a submarine.
Coming right after The Royal Tenenbaums, Life Aquatic's dysfunctional family dynamics, kooky music and bizarre scenarios are a little stale and a little too safe for the filmmaker.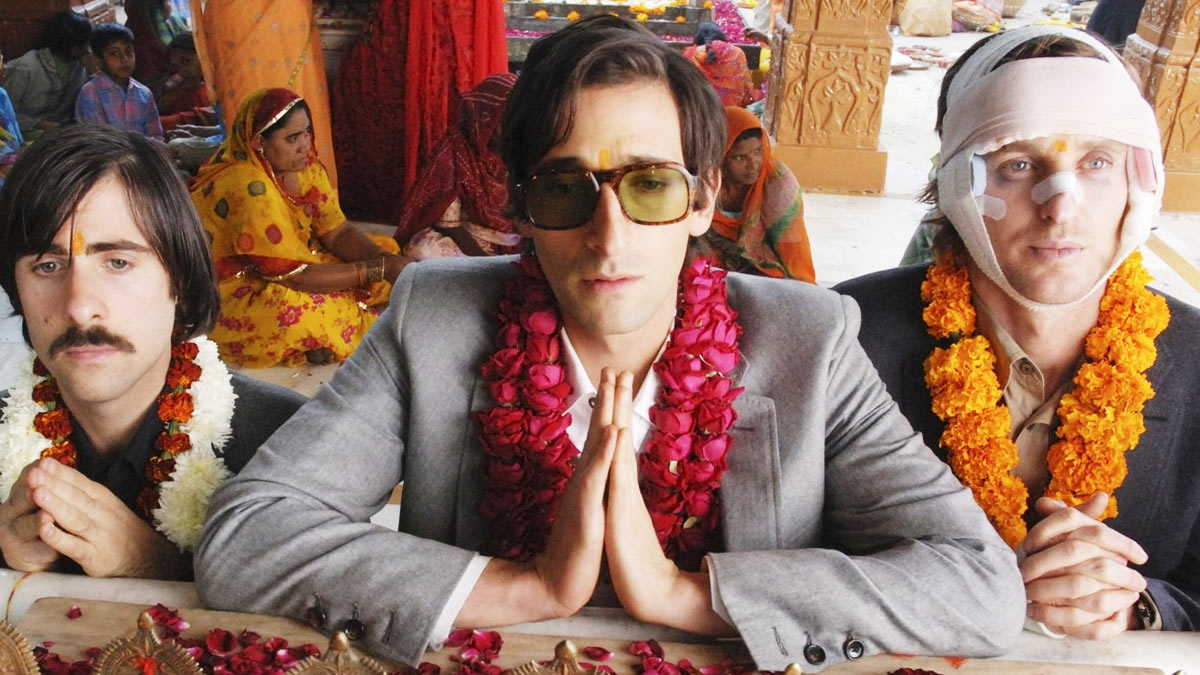 Three brothers—played by Anderson regulars Owen Wilson, Adrien Brody and Jason Schwartzman—meet in India a year after their father's death to embark on a "spiritual journey" across the country. As the men jossle emotionally and physically with each other on a train, their attempt at enlightenment is skewered by their own self-indulgence, ignorance and inability to communicate with one another.
With the bare minimum amount of self-awareness, The Darjeeling Limited plays out as a toxically masculine, hipster take on Eat, Pray, Love.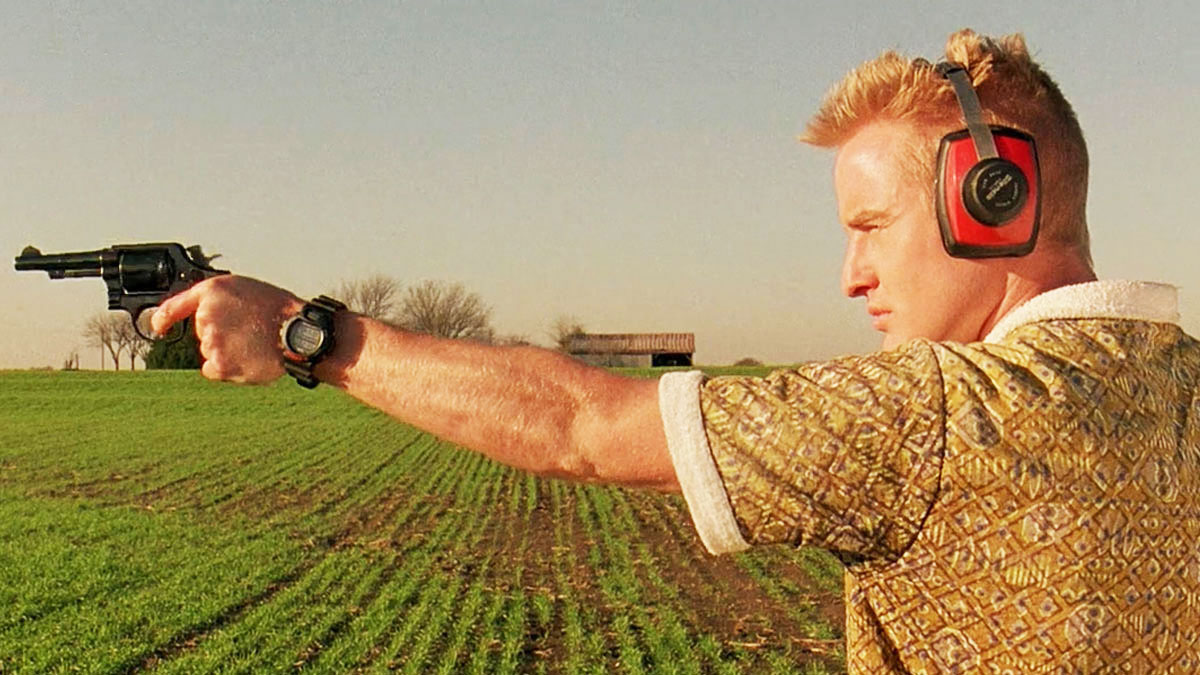 Anderson's first film has its own merits, but mostly it's a fascinating insight into a young filmmaker trying to figure himself out. Starring the Wilson brothers (Luke and Owen), the story is ramshackled and uneven, but there's a love for the form that shines through.
Although this heist caper doesn't hold up as well as you'd hope, unburdened by expectation, style or budget, Bottle Rocket has a sense of optimistic, free-wheeling liveliness—a quality Anderson occasionally loses in his later films.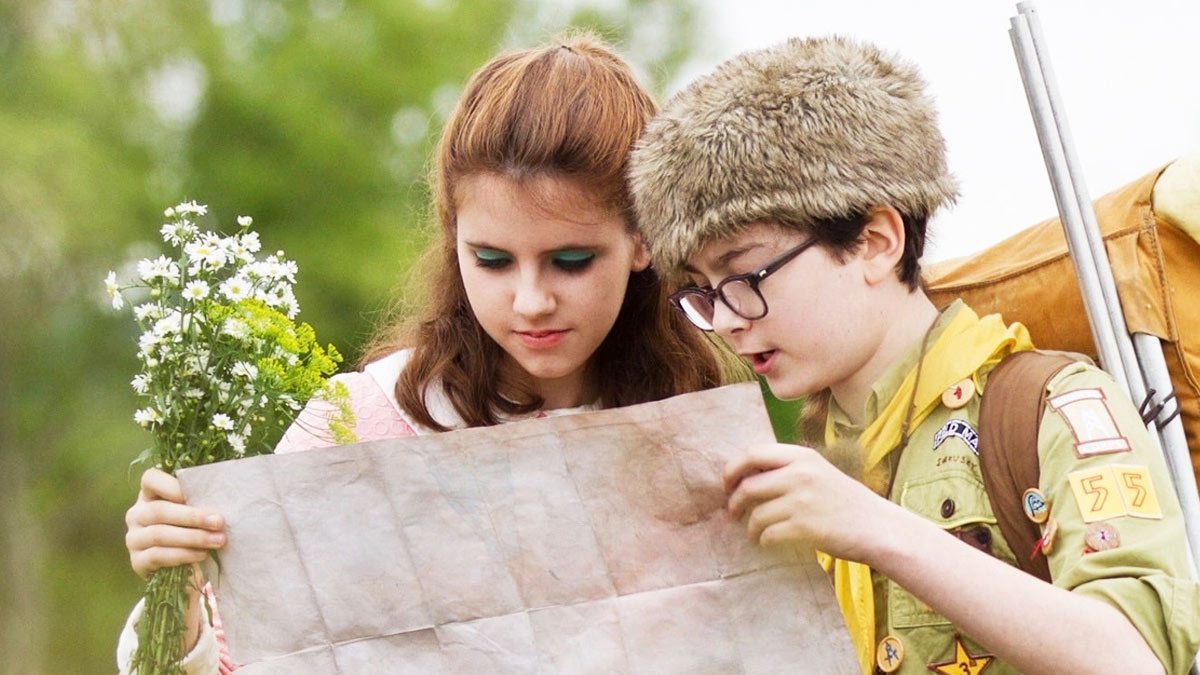 Set in the 1960s, Moonrise Kingdom is arguably Anderson's most loveable film, starring two pre-pubescent kids-turned-lovers-turned-runaways at a New England camp. The naive couple—played by newcomers Jared Gilman and Kara Hayward—give heartfelt performances and more than hold their own against Anderson regulars, Bill Murray, Frances McDormand and Edward Norton.
Moonrise Kingdom has a lovely homemade quality, and Anderson's usual visual tics function to steep the film in nostalgia—for the period and for young love.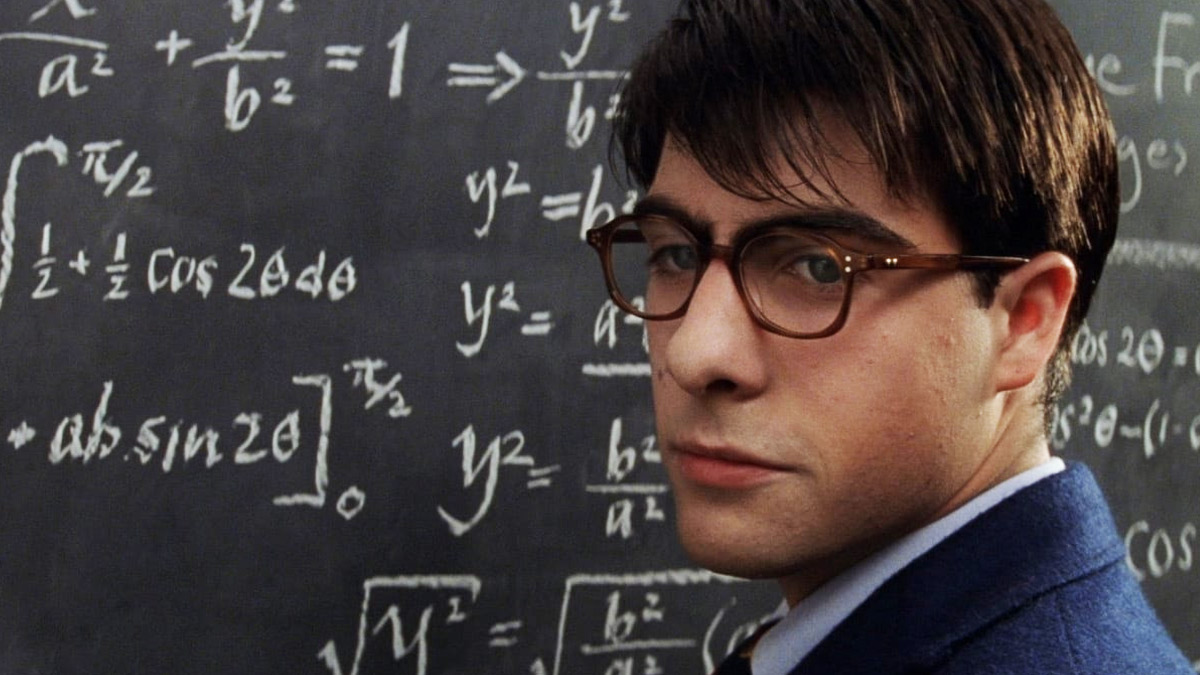 Starring Jason Schwartzman in his first film role as a misunderstood, precocious boy-genius (three guesses who inspired that character), Rushmore crystallised the best parts of Bottle Rocket. Set in the Rushmore Academy, an overly zealous schoolboy called Max devotes his life to his school, yet remains an outsider loser for his lack of scholastic ambition and intense personality.
Obsessed with Rushmore, theatre and an older female teacher, Max is the blueprint Wes Anderson oddball. But what sets him apart from Anderson's later kooky characters is that his quirks don't feel forced: Max is simply himself, and Anderson allows the drama to unfold around him.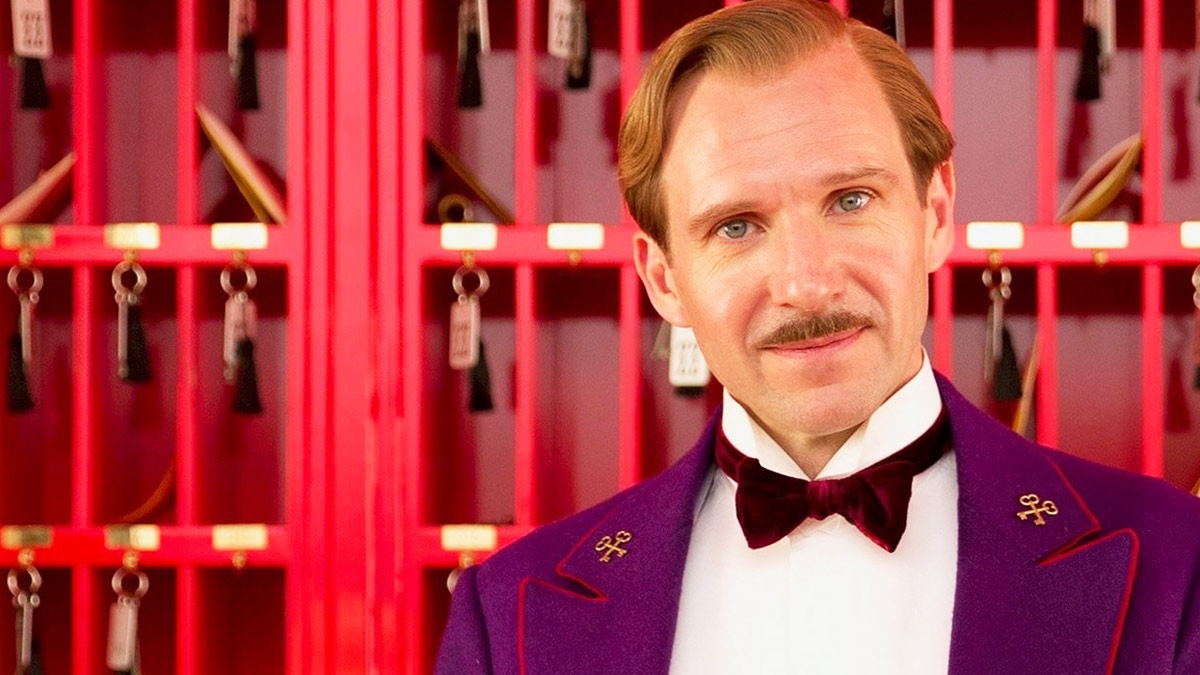 Anderson achieves something immense with The Grand Budapest Hotel: a genuinely comedic performance from Ralph Fiennes. Courteous, clipped and with the lightest touch of camp, Fiennes' concierge character leads us down an adventurous, post-war rabbit-hole in the fictional country of Zubrowka, featuring, along the way, stolen artwork, a murder charge, a prison break and young love.
It's a ridiculously rich gateaux, a towering achievement in storytelling, as well as Anderson's most political film—about the loss of personal and national history.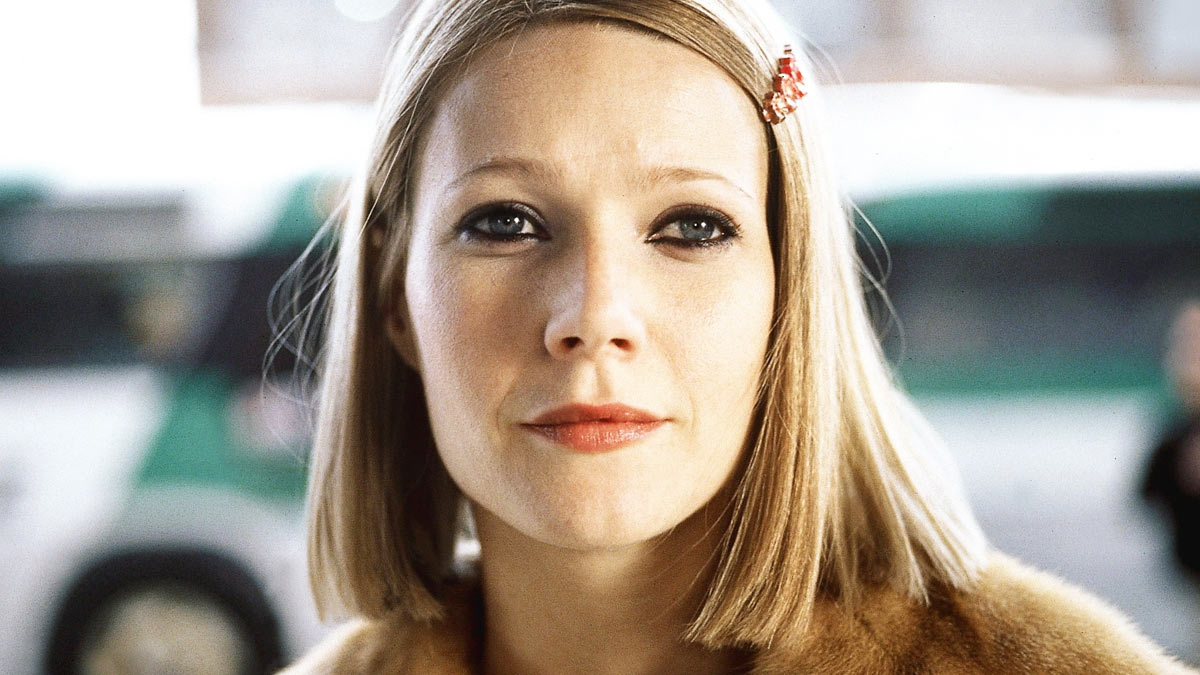 Anderson's first major mainstream break-through features what has remained Anderson's favourite narrative ingredient: the dysfunctional family. And they don't get much more dysfunctional than the Tenenbaums: the father, a liar; the mother, given up; and three grown siblings—once promising, privileged children who have lost their way in the real world.
There's a streak of pure melancholy running throughout The Royal Tenenbaums, as well as the usual pristine design and iconic costumes.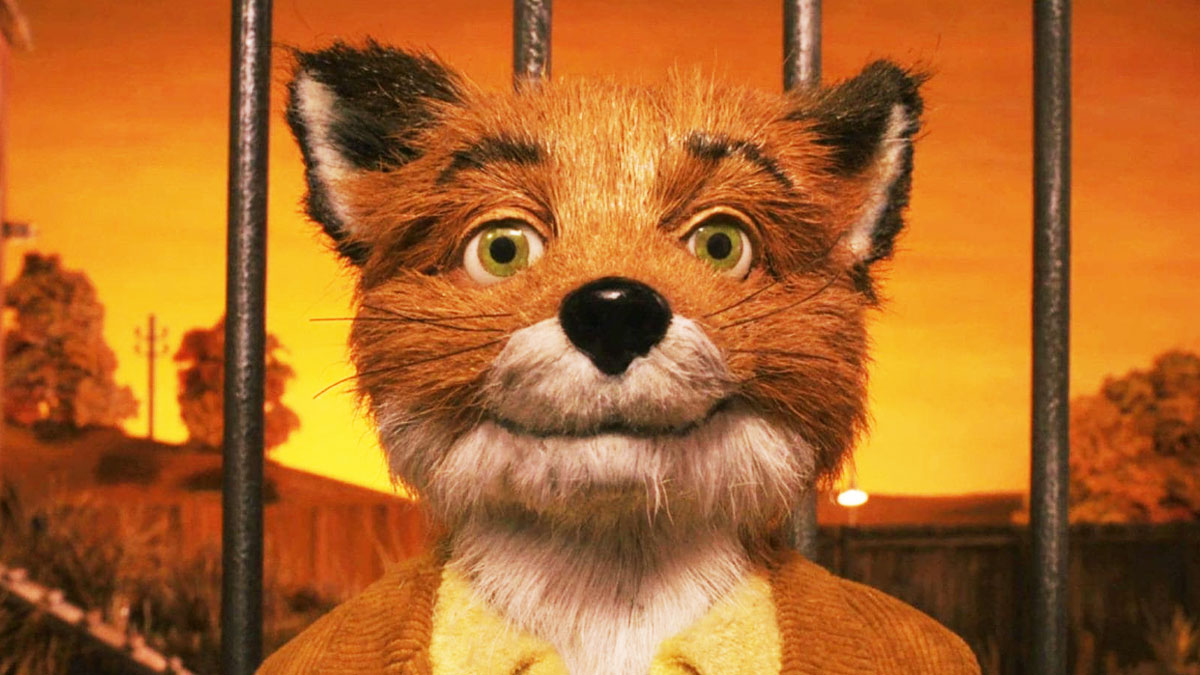 Neither man nor beast, the titular Mr. Fox of Wes Anderson's Roald Dahl adaptation is a cool, suave creature. Joining forces with co-writer Noah Baumbach, Anderson crafts a complex narcissistic claymation fox with a heart of gold, who sneaks his way through a human world hostile to small mammals, before settling down with the level-headed Mrs. Fox (Meryl Streep) and their bratty cubs.
Anderson takes liberty with Dahl's story, but its structural bones remain, as do the original book's themes of neglected childhood, schoolboy anarchy and cruel playfulness. Beyond the stop-motion whimsy lies very grown-up themes: of ageing bitterly, self-disgust and fears of failure. Now, that's a children's story.