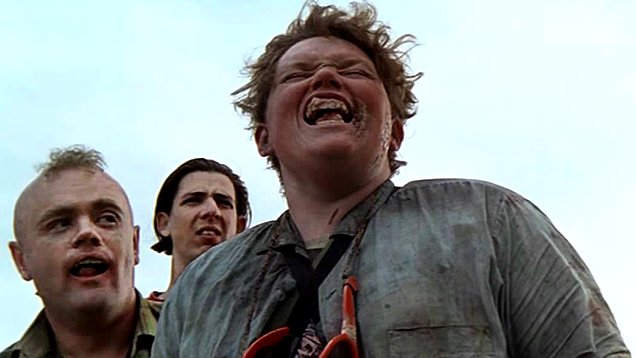 A quick guide to the bat shit crazy scary movies on SBS on Demand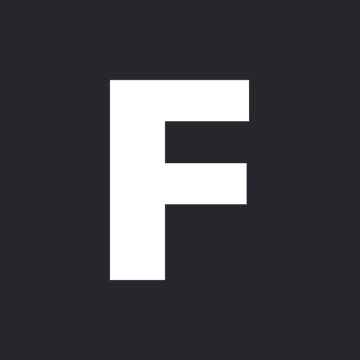 ---
The folk over at SBS on Demand often add a range of wacky horror movies to their popular streaming platform. The scary movie (or 'Fright Night') category goes up and down in terms of quality, but rarely is the crop as bat shit crazy as the current selection.
From a grotesque Australian cult classic, to a cyber thriller set in the world of animated Japanese porn, to a crazy French zombie movie and a horror flick about strippers fighting werewolves, there is some truly weird stuff.
We've picked five of the craziest titles and included a quote about them below, from a film critic attempting to explain them. Head over to SBS on Demand to check them out.
Body Melt
David Stratton, The Movie Show: "This is a yucky, shlocky, gory, tongue-in-cheek horror film, made firmly in the tradition of Kiwi Peter Jackson's early work. A mad scientist – and where would we be without them – has developed a kind of vitamin pill which has horrendous side effects. And soon the inhabitants of an entire Melbourne suburb are experiencing ghastly symptoms: hallucinations, splitting throats, exploding stomachs, body meltdown, that kind of stuff."
Strippers vs. Werewolves
Don Summer, Horror Freak News: "Considering the subject matter revolves around a band of strippers fighting a pack of werewolves, the story is pretty damn good – actually semi-believable once the requisite "suspension of disbelief" of horror is applied…, which admittedly I don't always 'get', but for good Indie horror with enough camp, story and gore to keep things interesting, this film is a winner."
The Horde
Xan Brooks, The Guardian: "Our trigger-happy escapees come barreling through a derelict French tower block, emptying round after round into the shadows, where the monsters wait to grab them. The descent is hard, fast and cacophonous, and it drives the characters senseless. Before long they are bug-eyed and blood-spattered, confined to saying "Urrgh!" and "Arrgh!"
Demonlover
Roger Ebert, rogerebert.com: "Demonlover begins in the cutthroat world of big business, and descends as quickly as it can to just plain cutting throats. It's a high-gloss corporate thriller that watches a group of vicious women executives as they battle for control of lucrative new 3-D Internet porn technology."
Jack and Diane
Zeba Blay, Slant Magazine: "The stop-motion is meant to show us that these girls are so in love that they're turning into monsters, but because the werewolf elements of the story are never explicitly addressed (neither Jack nor Diane seem aware of their transformations, which play out as dream sequences), their effect is confounding. A movie about lesbian teens where confusion over their sexual orientation isn't on anyone's mind is refreshing."