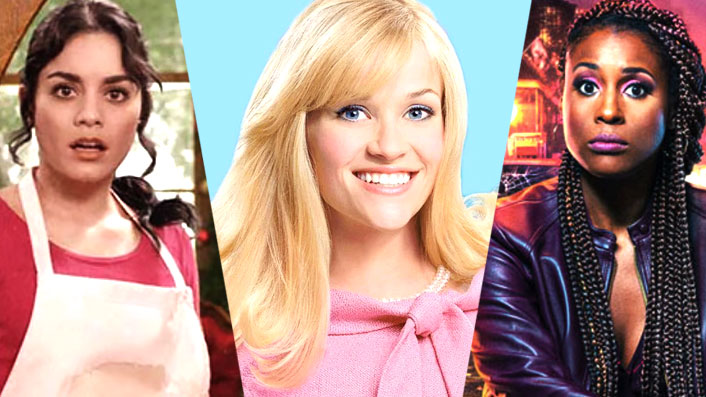 8 upcoming rom-coms to look forward to

---
The global cinema industry will be in turmoil for a while, due to the coronavirus outbreak. But that doesn't mean we don't have films to look forward to!
We're only two months into 2020 but it's already been a strong year for rom-coms. Quality examples of the genre include the delightful Emma and, of course, To All The Boys: P.S. I Still Love You, the sequel to Netflix's 2018 blockbuster To All The Boys I've Loved Before.
But the best is perhaps yet to come, with several promising rom-coms on the horizon. Given the global film industry has been thrown into turmoil due to the spread of coronavirus, we can't say exactly when these titles will arrive – but here is a taste of what you can look forward to.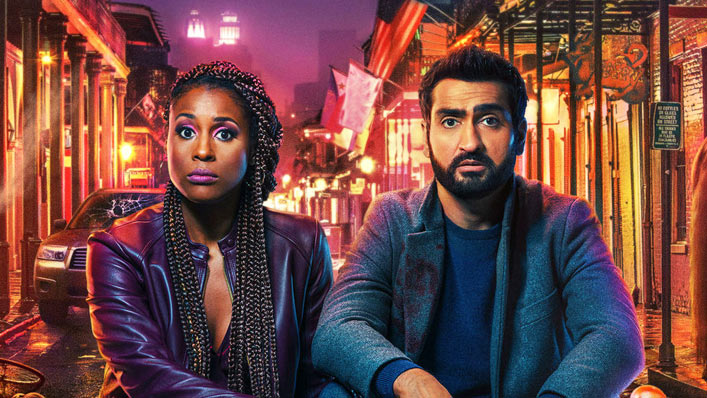 Dream team Issa Rae and Kumail Nanjiani star as a couple contemplating breaking up who get caught up in a murder mystery and find their lives spiralling out of control as they try to clear their names. This one definitely looks like it leans more on the 'com' side of rom-com, and it's sure to be hilarious if the trailer is anything to go by.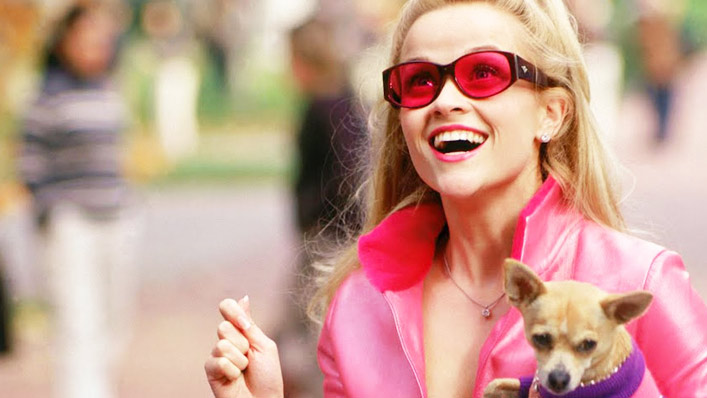 Not a lot is known about this movie, but anyone who is a fan of the first two movies (and if you aren't, maybe rethink your priorities) is sure to be excited about it. It's likely to be more of a comedy with romantic elements than a straight-up rom-com, but either way it'll no doubt be extremely entertaining.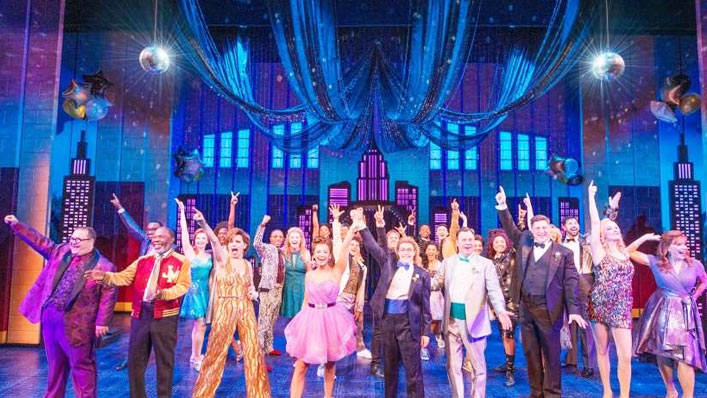 The Prom
Based on a Broadway musical, The Prom is about a group of washed-up theatre stars who seek to revive their careers by performing an act of charity – in this case, trying to help a teenager who isn't allowed to take her girlfriend to prom. Directed by Ryan Murphy and starring Meryl Streep, Nicole Kidman, Keegan Michael-Key, Kerry Washington and James Corden, this musical rom-com already has a lot of buzz.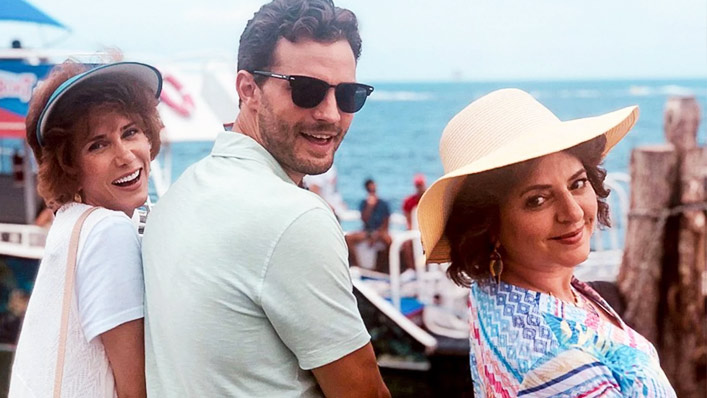 The focus of this movie is on two friends, but the teaser has promised romance, so for now let's slot it in with the rom-coms. Written by AND starring Kristen Wiig and Annie Mumolo, Barb and Star Go to Vista Del Mar is about two women who leave their small Midwestern town for the first time to vacation in Florida. Not only do they get love stories, they also wind up involved in a supervillain's murderous plot. Fun!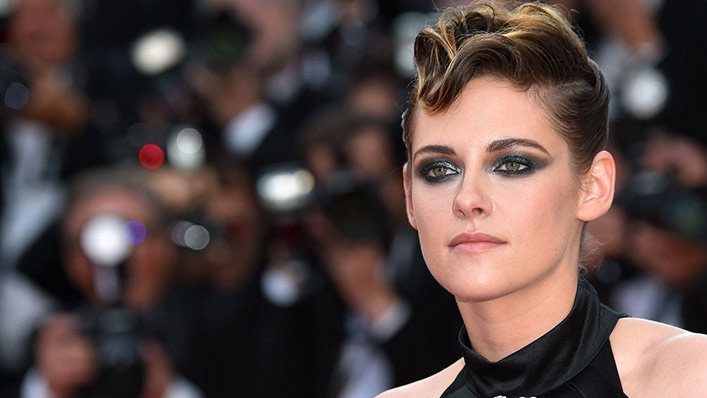 Co-written and directed by Clea Duvall and starring Kristen Stewart and Mackenzie Davis with a supporting cast of Dan Levy, Alison Brie, Aubrey Plaza, Mary Steenburgen, this movie already has all the makings of the best rom-com of the year. Stewart and Davis play a couple on the verge of getting engaged having to contend with a conservative family during the holidays.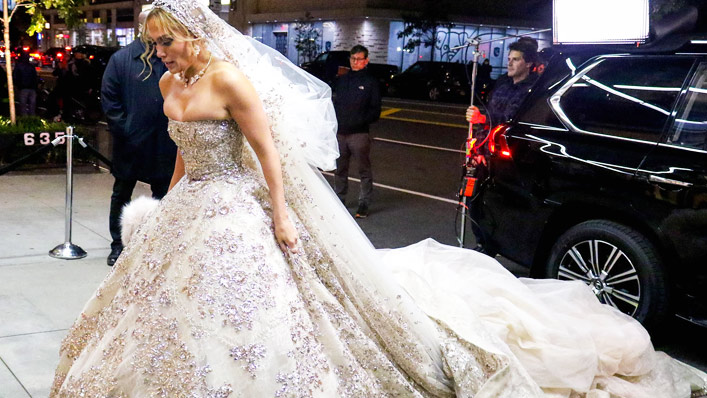 Based on a graphic novel, Marry Me sees rom-com queen Jennifer Lopez reuniting with her Anaconda co-star Owen Wilson. Lopez plays a pop star (expect a lot of musical moments!) who spontaneously decides to marry a fan she's just met (that'd be Wilson) after finding out her fiance is cheating on her.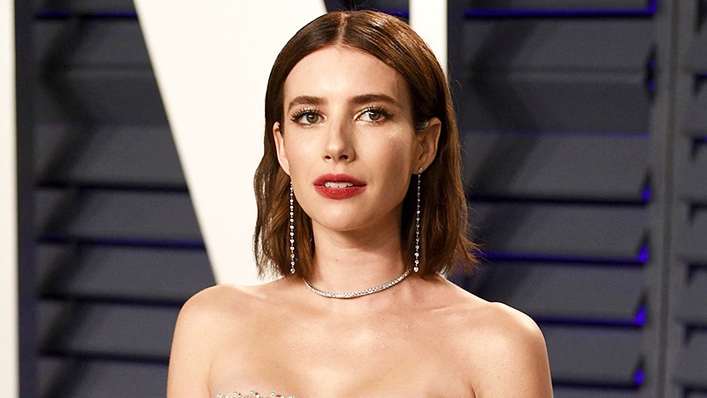 Netflix is back at it again with the holiday rom-coms. This one stars Emma Roberts and Luke Bracey alongside Kristin Chenoweth, and is about two people who hate the holidays and agree to be each other's plus ones through the requisite annual holiday events. Cue the inevitable hijinks and romance.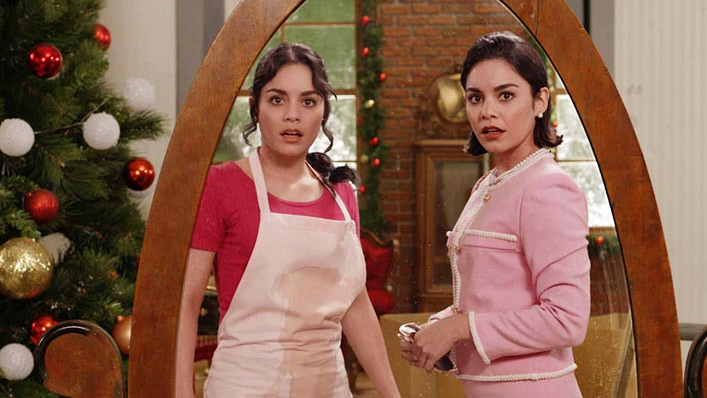 If you were a fan of the cheesy, terrible but super fun The Princess Switch then this will be one of the most anticipated holiday rom-coms of the year. Vanessa Hudgens returns in not one, not two, but THREE roles this time, playing three identical women who get up to identity-switching antics. The plot will be heavily romance-based, and Hudgens is even producing. Look, it sounds pretty bad, which is frankly exactly what you want from this kind of movie.