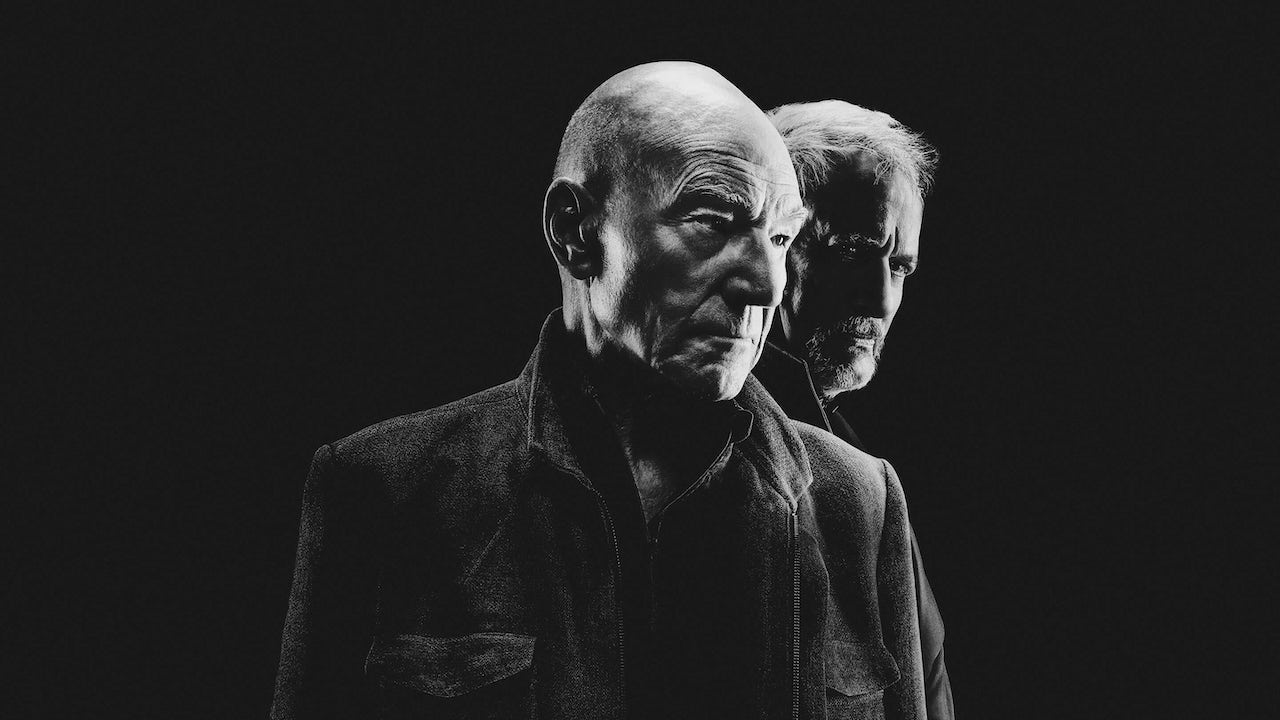 8 TV shows arriving in March that we're excited about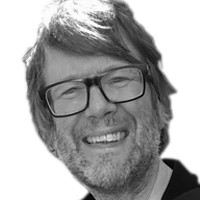 ---
David Michael Brown takes us through March's most significant new and returning shows; from fresh Bridgerton and Atlanta to new Starfleet captains and Tiger King rivalries.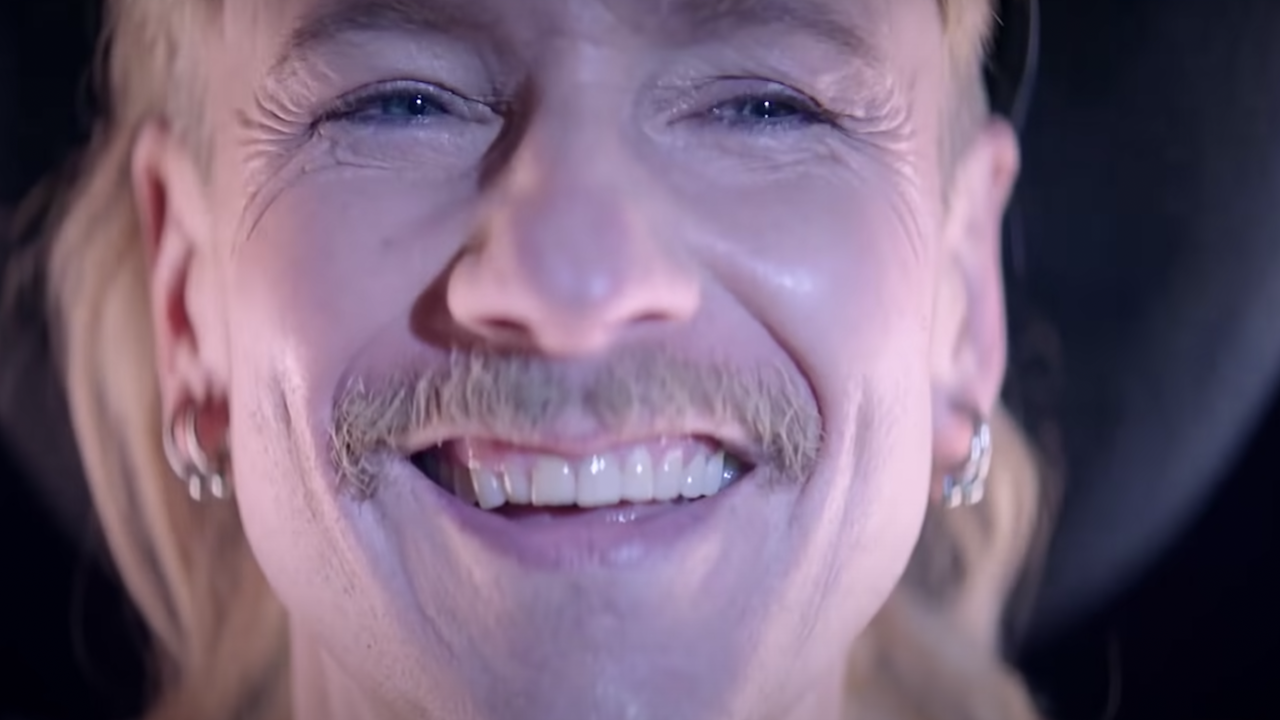 Early in 2020, everyone in lockdown was talking about tigers, gun-toting rednecks, outrageous mullets, and feuding zookeepers. The outrageous life of crazed zookeeper and convicted felon Joe Exotic and his personal war with Carole Baskin, the owner of Big Cat Rescue who is at odds with Exotic collecting tigers for profit and gain, had the world obsessed. Throw in a hired hitman and a succession of slanderous pop videos, and if this was the plot of a drama, you wouldn't believe it.
Well now it is a drama, boasting an impressive cast including Hedwig & the Angry Inch creator John Cameron Mitchell as Exotic and Saturday Night Live alum Kate McKinnon as Baskin, along with Twin Peaks star Kyle MacLachlan as her husband Harold. Whether these talented performers can bring further life into characters so bizarre, fascinating, and unlikeable has to be seen, especially as the lacklustre second season of the docuseries failed to generate much excitement.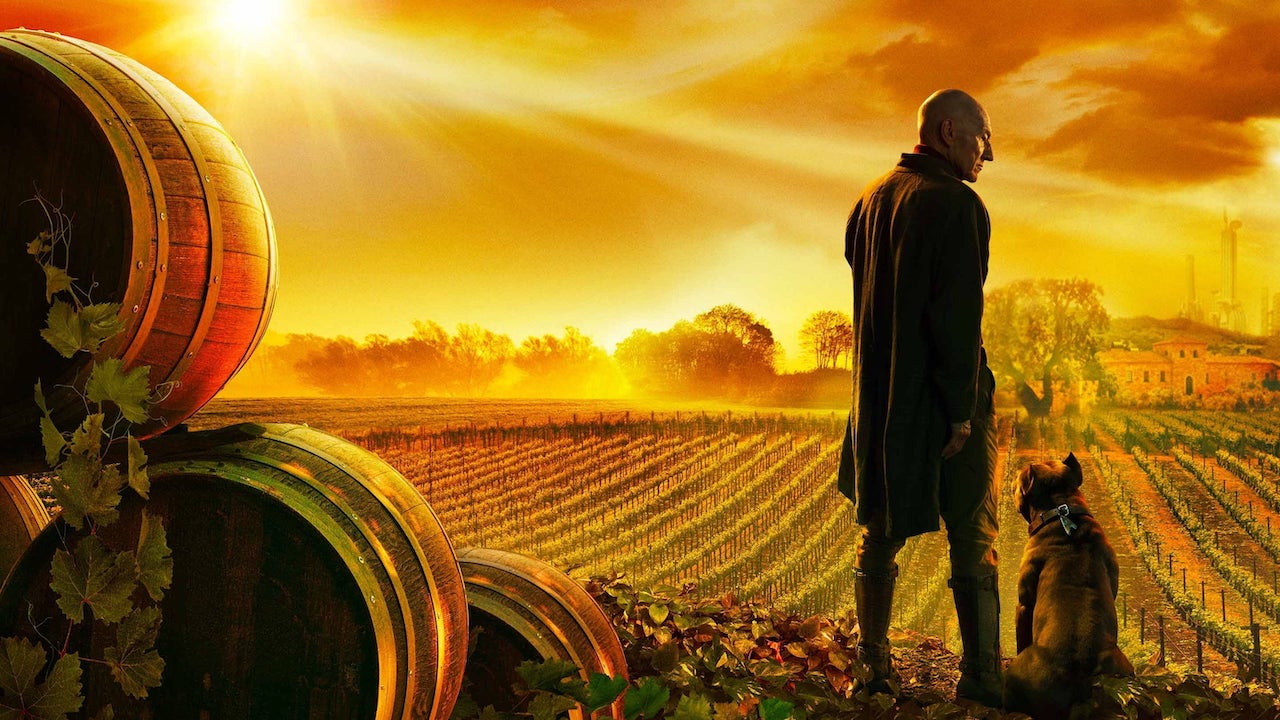 Jean-Luc Picard is back to boldly going where no man has gone before, in the second season of the space drama that takes his name. When we last joined him, the retired Starfleet space captain was a broken man, still tortured by the death of Data and the destruction of the planet Romulus. Now Picard and his companions must travel back in time to the 21st century to try and save the day, when inter-dimensional being Q (John de Lancie) fractures the space-time continuum and the Federation becomes an authoritarian Fascist regime.
Expect fish-out-of-water fun in 2024 Los Angeles, twisty alternate reality shenanigans, and familiar faces making crowd-pleasing appearances, including Jeri Ryan as Seven of Nine, Alison Pill as Dr. Agnes, Whoopi Goldberg as Guina Jurati, and director Jonathan Frakes as Captain Will Riker. With Patrick Stewart once again playing one of his most beloved roles, he will make it so.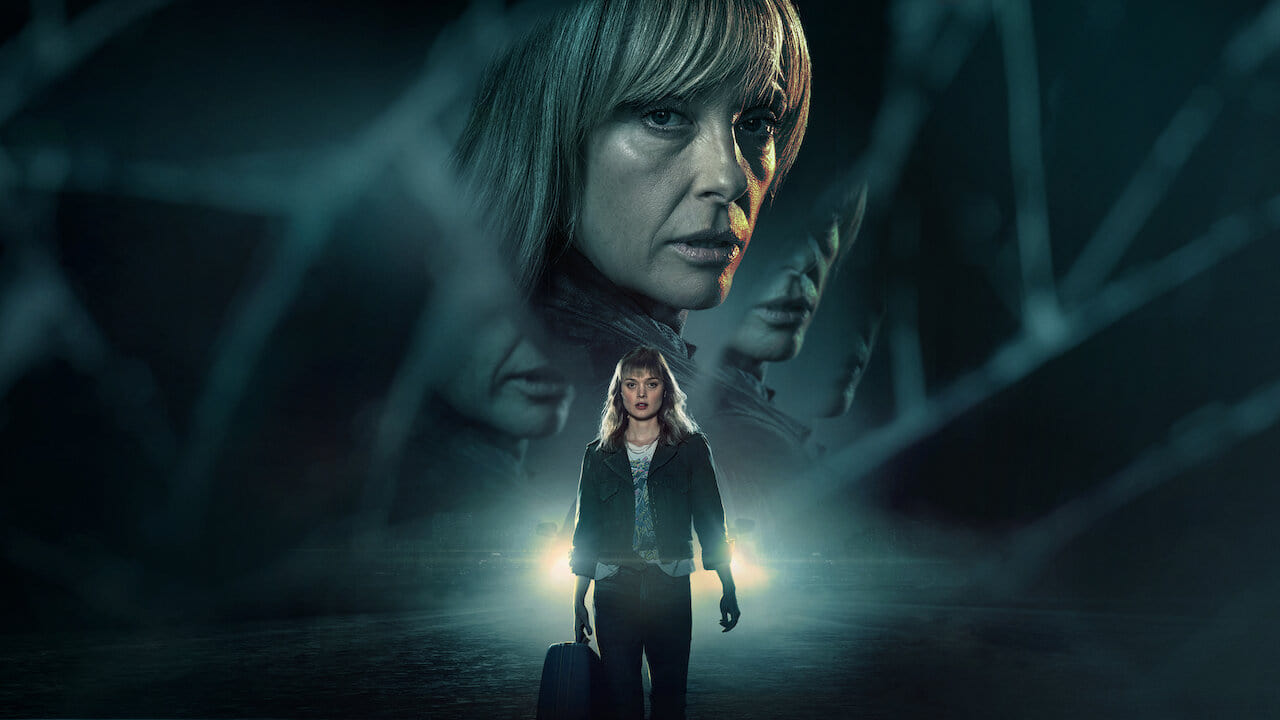 Shot in Sydney, based on the 2018 novel of the same name by Karin Slaughter, and developed by Homeland's Charlotte Stoudt and Lesli Linka Glatter, this taught family thriller from director Minkie Spiro explores that eternal question: do we really know the people we love? Caught in the traumatic crossfire of a deadly mass shooting at a local diner, Andy (Bella Heathcote) asks exactly that after she witnesses her mother Laura (Toni Collette) brutally eliminating the gun-toting threat.
Shocked by her mother's cold-blooded efficiency, Andy delves into Laura's past. It's a well-trodden television trope but Collette, who has already proven herself on the small screen in shows like The United States of Tara and the brilliant Unbelievable, will no doubt sell the role of a secretive kick-ass matriarch with aplomb.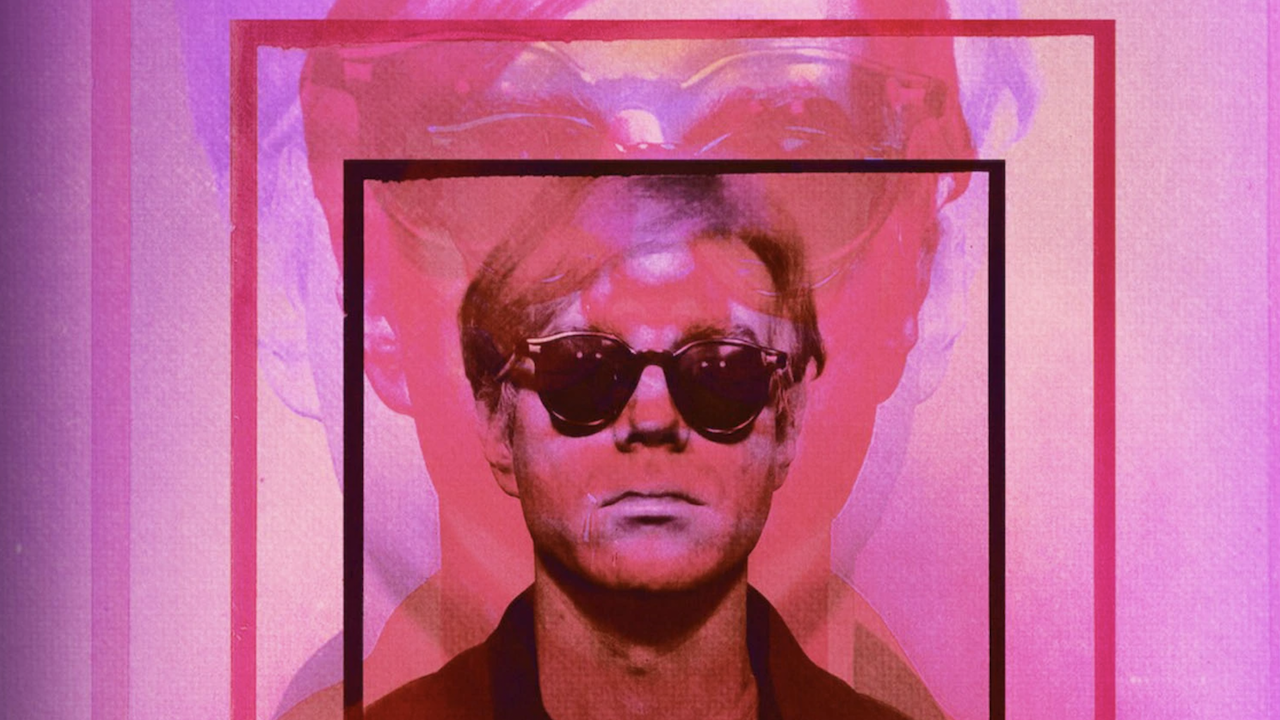 Based on the pop artist's posthumously published, dictated memoirs, this exhaustive six-part documentary from producer Ryan Murphy (American Horror Story, The Politician) and director Andrew Rossi uses AI tech to let Warhol tell his own story. And what a story! Warhol was at the forefront of a counterculture revolution in the 60s that still resonates today. In his Factory, he turned everyday objects into art, the mundane into movies, while those around him pushed the boundaries of modern music.
While Todd Haynes's doco The Velvet Underground covered much of that transcendental period, The Andy Warhol Diaries starts in 1976 when Drella, as he was nicknamed, started entries in the epic tome after he was shot by Valerie Solanas. With such intimate access into Warhol's world, this promises to be an unparalleled window into the mind of this impenetrable enigma, and a fascinating art history lesson to boot.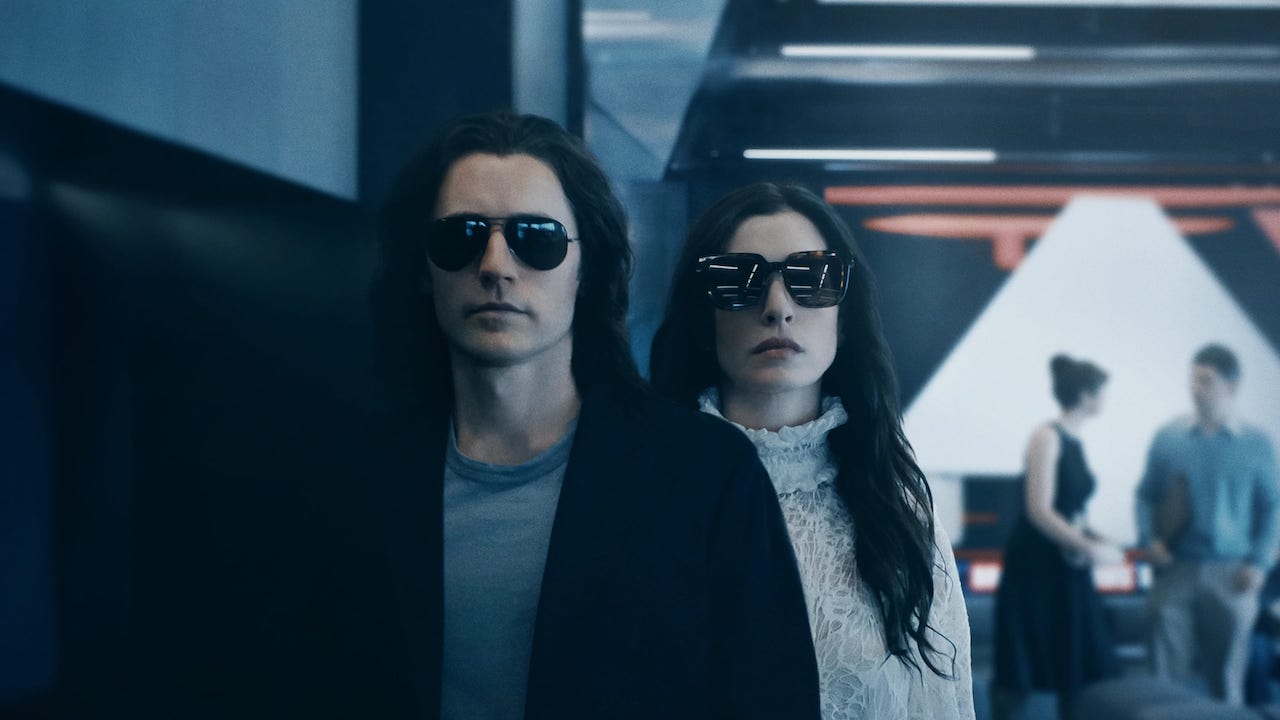 Based on the podcast WeCrashed: The Rise and Fall of WeWork by Wondery, business drama WeCrashed follows the rise and spectacular fall of revolutionary American real estate company WeWork, which grew from a single coworking space into a global brand worth $47 billion in under a decade, becoming one of the world's most valuable start-ups.
The limited series stars Jared Leto, complete with a fake nose and Egyptian accent, as co-founder Adam Neumann, Anne Hathaway as his wife Rebekah Neumann, Kyle Marvin as Neumann's fellow co-founder Miguel McKelvey, and O-T Fagbenle and America Ferrera. This cautionary tale of the greed and narcissism that destroyed the Neumanns' success promises to give its Hollywood firepower plenty of material to work with.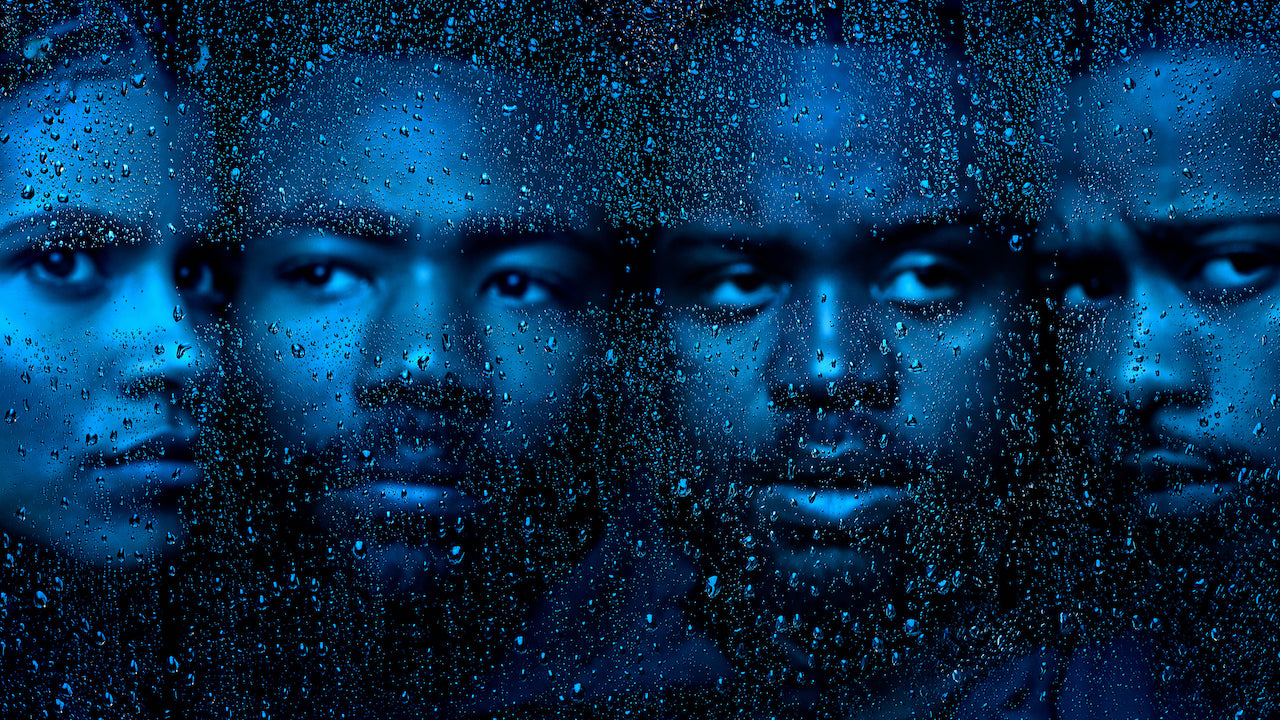 Since season 2 of Atlanta broke, Donald Glover's star has been on the ascendant. His musical alter ego Childish Gambino became a global sensation with the incendiary music video to "This Is America", and Glover became a young Lando Calrissian in the much-maligned Solo. The sophomore series of his eccentric show was a statement of intent for the actor: an audacious, creative, and angry clarion call that took the original conceit of the show and flipped it on its head.
Sign up for Flicks updates
Glover stars as slacker Earn, the small-time and much put-upon manager of his cousin/breaking rap star Paper Boi (Brian Tyree Henry). Earn is constantly looking for cash and trying to rebuild his relationship with his ex Van (Zazie Beetz) while things around him get increasingly weird. That weirdness included the terrifying Teddy Perkins episode. If season 3 matches those extraordinary 40 minutes of television, we are in for a treat. A confident Glover tweeted that the next two seasons of the show are the best television ever made, making the huge call, "Sopranos only ones who can touch us."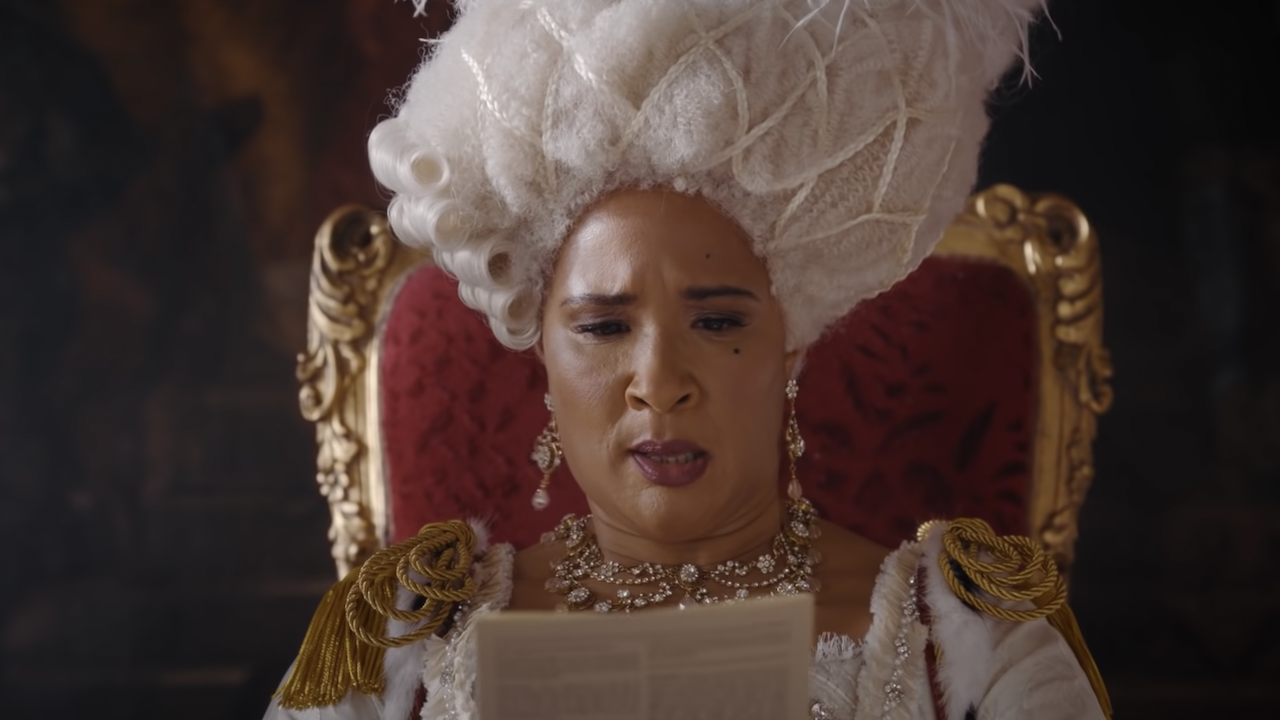 Frocking hell! The torrid historical potboiler that took Netflix by storm is back. The first season won hearts, minds, and loins with its tale of wealth, lust, and betrayal set in the randy Regency era. In particular, the steamy relationship between Daphne Bridgerton and Duke Simon Basset, played by Phoebe Dynevor and Regé-Jean Page respectively, set pulses racing. Now, the second season of Inventing Anna creator Shonda Rhimes raunchy period drama is here…without Simon.
Once the show's rabid fanbase gets over the fact that their favourite eye candy is missing in action, there is no doubt that the sexy shenanigans of the Bridgerton family will hold their attention. Following the books on which the show is based, each tome being based on one of the Bridgerton offspring, Season 2 will follow the eldest Bridgerton Anthony (Jonathan Bailey) on his own quest for love.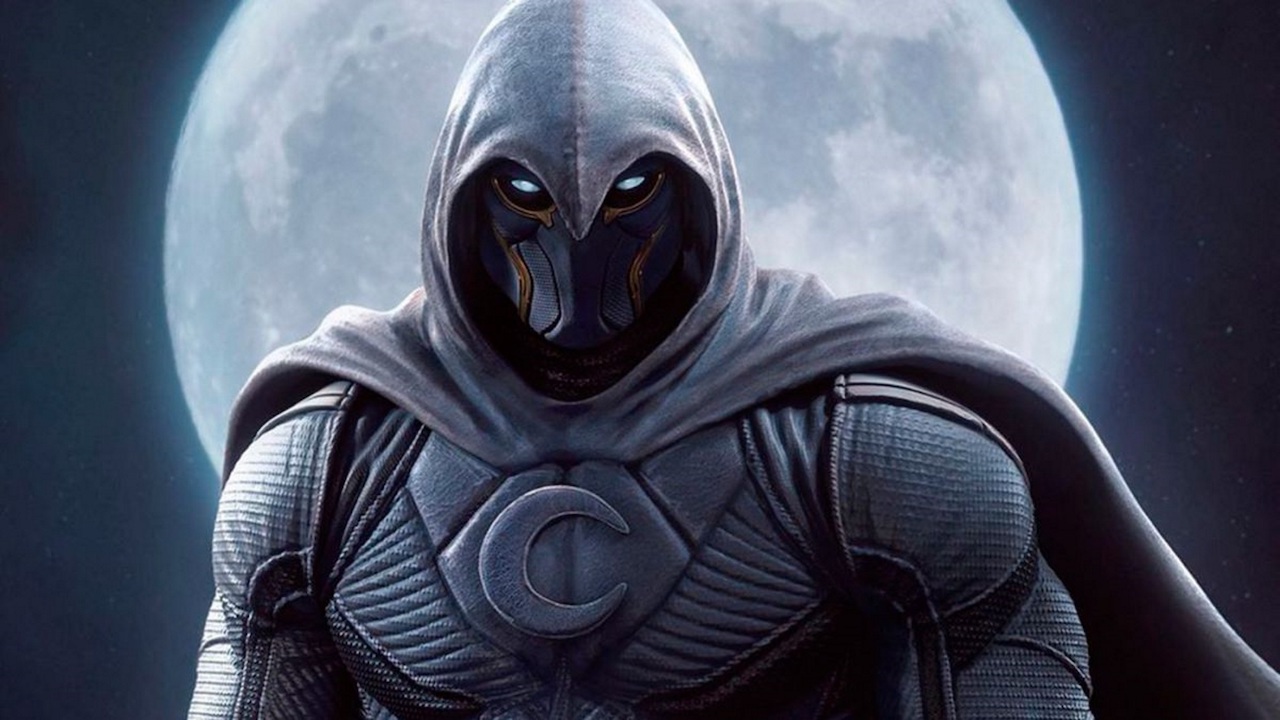 Following WandaVision, The Falcon and the Winter Soldier, Hawkeye and Loki comes Moon Knight, the latest addition to Phase 4 of the television branch of the Marvel universe. Oscar Isaac takes on multiple roles; all living in the head of Steven Grant, a mild-mannered museum gift-shop employee who cannot tell the difference between his waking life and his restless dreams. Suffering from dissociative identity disorder, he begins to believe he is sharing his body with violent mercenary Marc Spector when he gets mistaken for the mysterious killer and awakens from a blackout holding a gun.
So far, so Jason Bourne, but then he starts having visions of the Egyptian moon god Khonshu. Isaac is joined by Ethan Hawke as religious zealot and cult leader Arthur Harrow and May Calamawy as Layla El-Faouly, a woman from Marc's mysterious past. As we know from every other superhero story out there, with great power comes great responsibility, and we can expect to see Isaac embracing the chaos as he portrays multiple personalities trying to deal with that very fact.