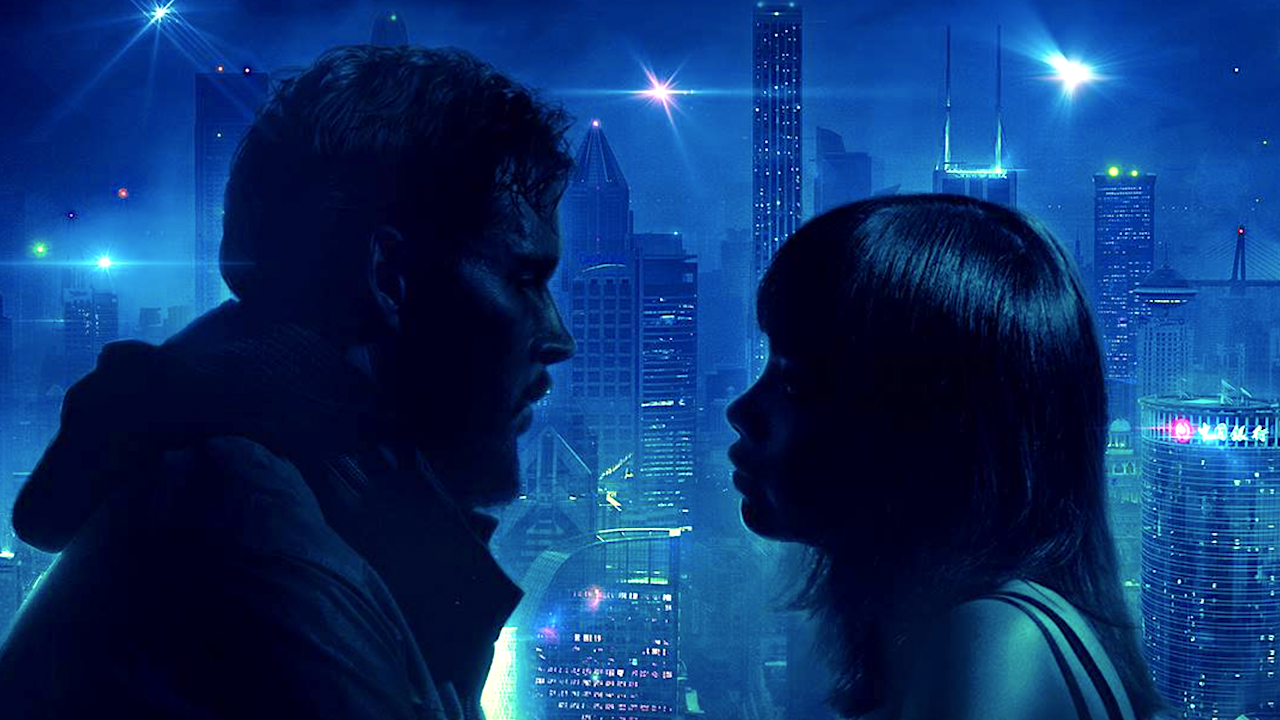 8 movies arriving in cinemas in March that we're excited about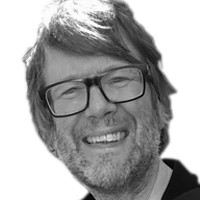 ---
You'd better march into Aussie cinemas this month. David Michael Brown breaks down the best stuff arriving for Australian cinema-goers, from superheroes both classic and new to the latest from Guy Ritchie and Ivan Sen.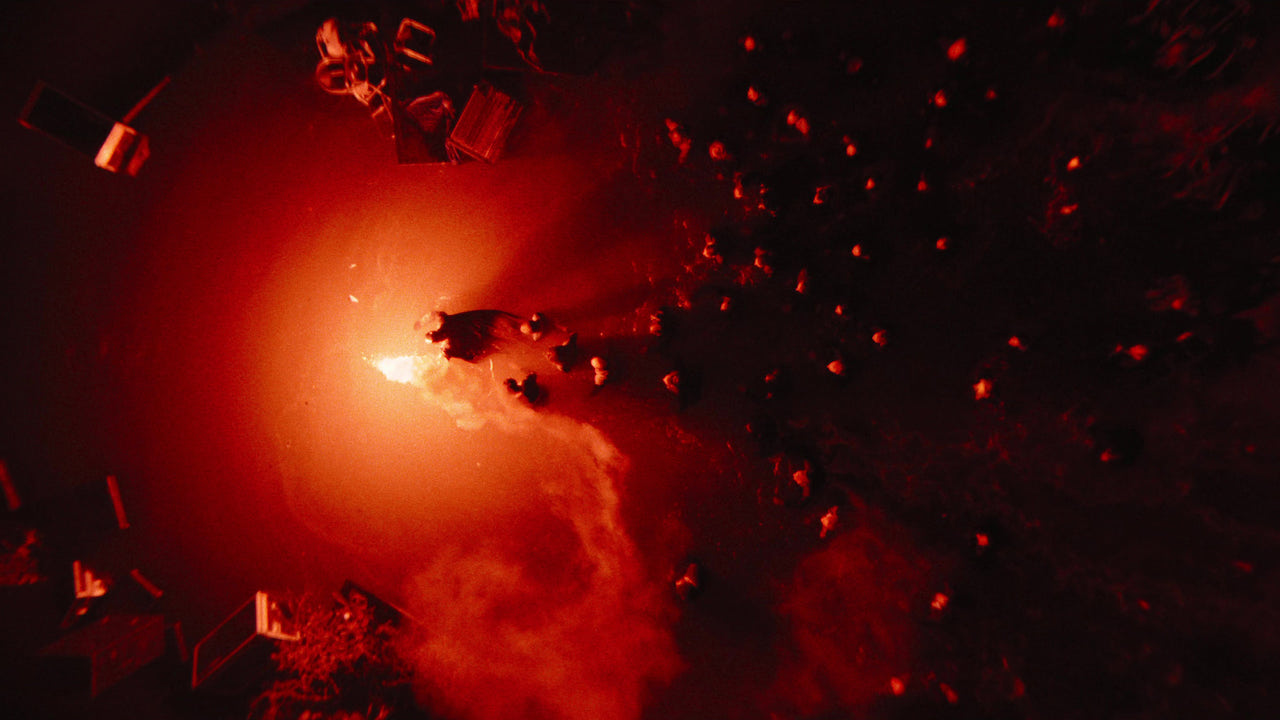 Batman returns as DC tries, once again, to bring the Caped Crusader some much-needed critical love. It's directed by Matt Reeves (Cloverfield, Let Me In, and two entries in the recent-ish Planet of the Apes trilogy) and stars Robert Pattinson as Bruce Wayne, Zoë Kravitz as Catwoman, an unrecognisable Colin Farrell as The Penguin, and Paul Dano as The Riddler (now inspired by The Zodiac Killer who terrorised San Francisco in the 70s). From trailer glimpses so far, this will be a gritty noir-ish affair.
Channelling darker Batman comics like Frank Miller's Year One and 70s detective films like Dirty Harry, we can expect Pattinson's Batman, portraying the early years of the Dark Knight, to be in full-on tortured vigilante mode as he prowls the streets of Gotham City struggling with his inner demons. After the less than satisfactory Affleck years, there is a lot riding on his cape tails but early reports suggest this bat will fly.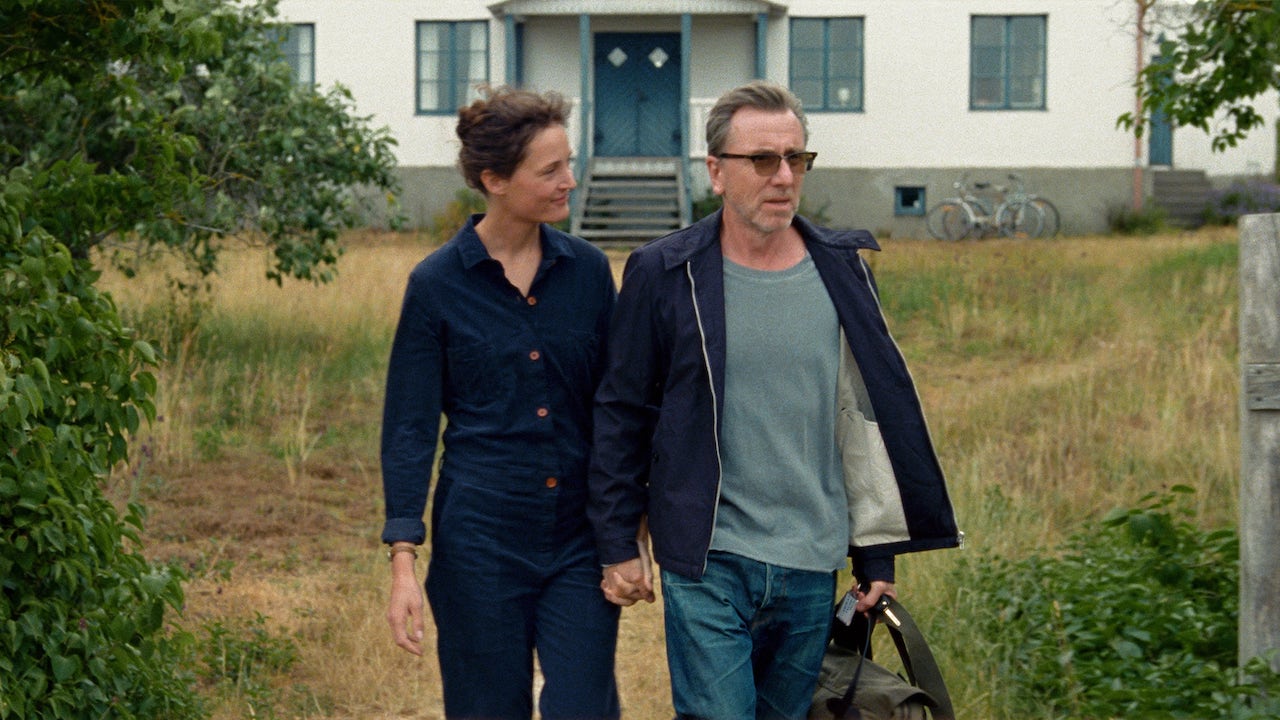 Written and directed by Mia Hansen-Løve, romantic arthouse drama Bergman Island features Vicky Krieps (Phantom Thread), Tarantino regular Tim Roth, Aussie Mia Wasikowska and Anders Danielsen Lie (The Worst Person in the World). The real star of the film, however, is the home of legendary Swedish director Ingmar Bergman on the island of Fårö. The film takes place during the annual Bergman Estate residency, and we see many of the maestro's shooting locations, his personal cinema, and his homes.
Sign up for Flicks updates
Krieps and Roth play Chris and Tony, a married couple of filmmakers on a working retreat. At very different stages in their careers, their fractious relationship takes a turn when Chris reads Tony her completed script, which is played out by Mia Wasikowska and Anders Danielsen Lie. Beautifully shot and perfectly portrayed, the film also uses ABBA's "The Winner Takes It All" to devastatingly great effect. A must-see for cineastes and romantics alike.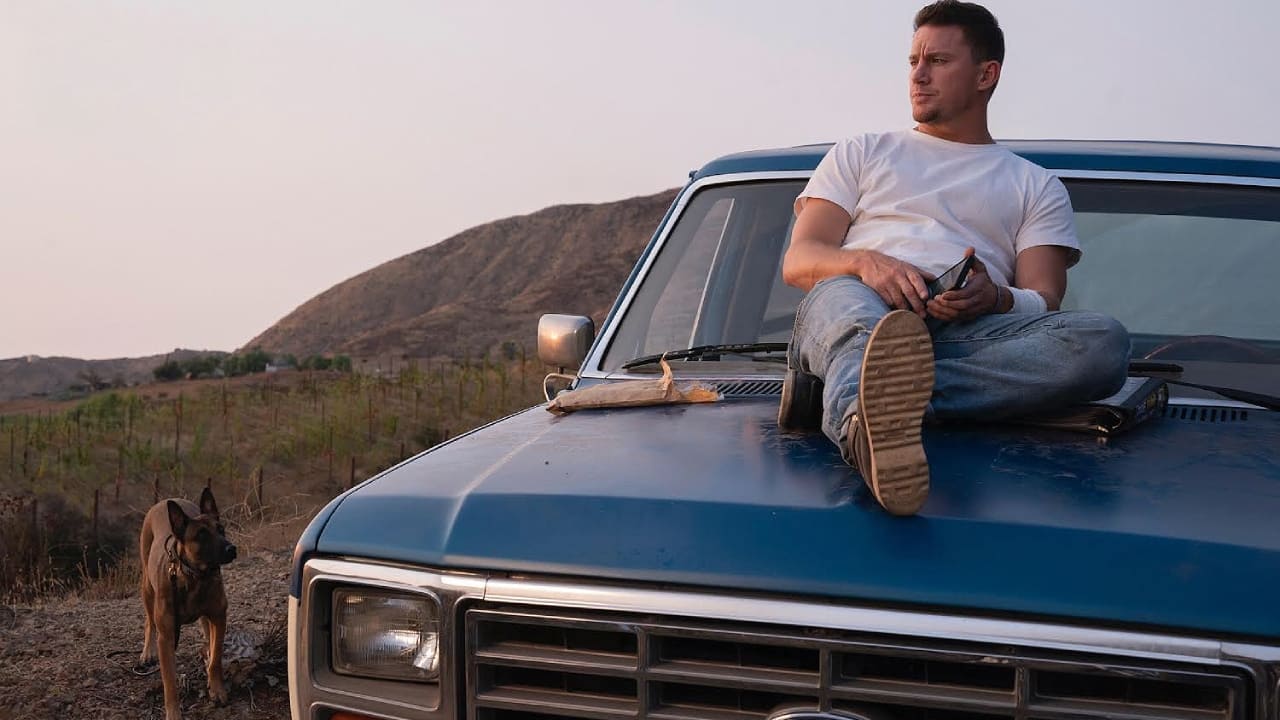 There comes a time in every actor's career when they play second fiddle to a precocious pooch. Just look at Tom Hanks in Turner & Hooch, and Charles Grodin in Beethoven. Now it's Channing Tatum's turn for some canine comedy companionship in Dog. Tatum, who also makes his feature debut co-directing with Reid Carolin, takes the lead as U.S. Army Ranger Briggs who hits the road to escort Lulu, a Belgian Malinois military working dog, to attend her handler's funeral.
Hilarity ensues as the army man and the "demon dog" make the epic journey down the Pacific Coast from Joint Base Lewis–McChord in Washington to Nogales in Arizona in a 1985 Ford Bronco. The actor has always delighted in playing with his muscular persona in films like 21 Jump Street and Free Guy, and it looks like he's once again showing off his comedy chops. His co-star Lulu will no doubt take home the Palm Dog at this year's Cannes Film Festival.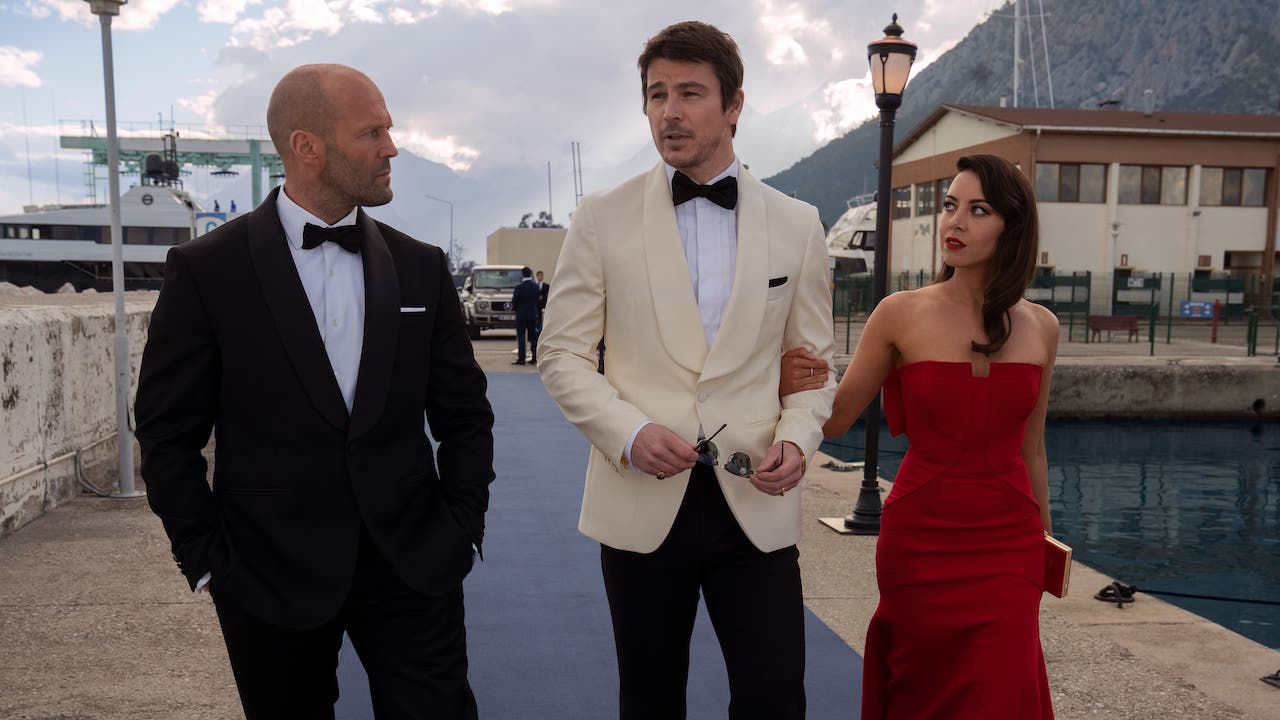 Guy Ritchie's The Gentlemen was seen as a return to form for the Lock, Stock and Two Smoking Barrels director after the critical drubbings dished out to The Man From U.N.C.L.E and King Arthur: Legend of the Sword. The most memorable character in the director's star-studded cockney gangster knees-up was Hugh Grant waxing lyrical as a private investigator. Ritchie's latest cheeky caper sees Grant breaking bad once again, with his now well-practiced cockney accent.
Operation Fortune stars Jason Statham as super-spy Orson Fortune who blackmails Hollywood's biggest movie star, Danny Francesco (Josh Hartnett), into helping him stop billionaire arms broker Greg Simmonds (Grant) from selling deadly new weapons technology that will send the global populace into meltdown. They say fortune favours the brave: Ritchie will be hoping that the ever-charming Grant, along with an impressive cast that also boasts Aubrey Plaza and Eddie Marsan, will hit big.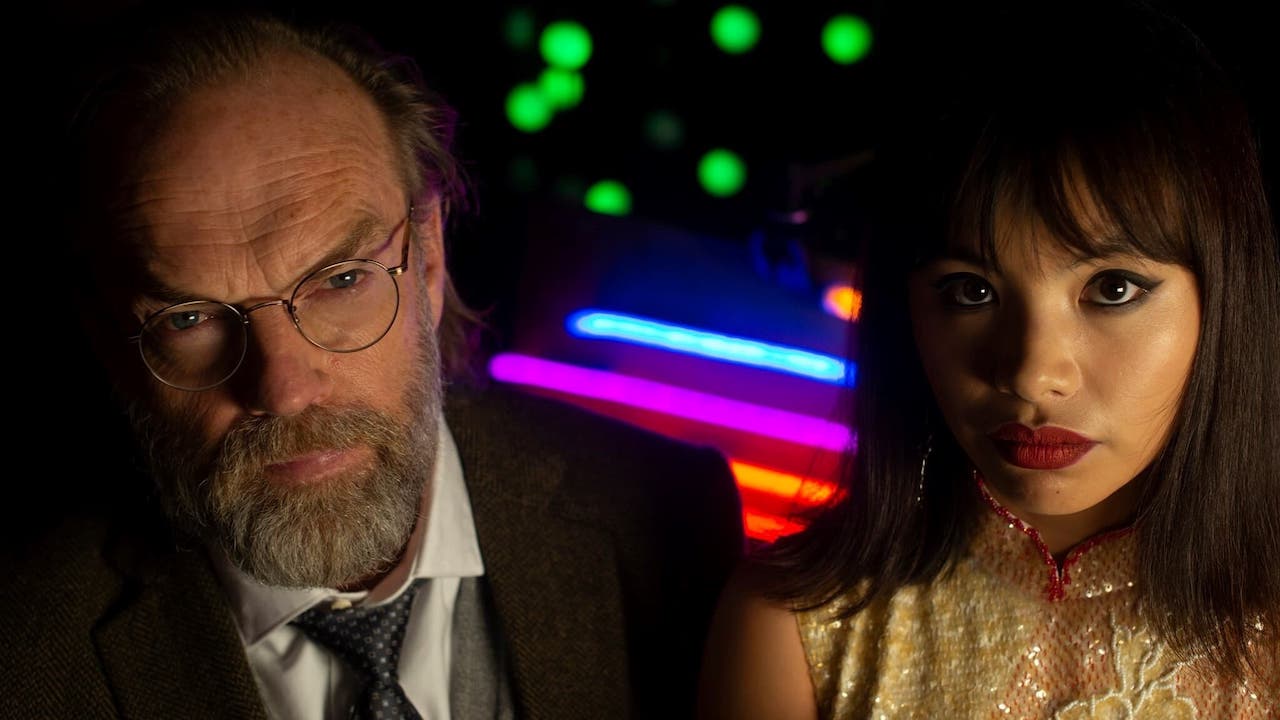 Australia's one-man-film-industry Ivan Sen ditches the sun-bleached dusty climes of the outback for Blade Runner-esque cityscapes and future noir, in this high-concept sci-fi romance. With Mystery Road and Goldstone, writer/director/cinematographer/editor Sen proved himself a visual stylist of note and a more than capable action director. Now working with previously missing-in-action True Blood star Ryan Kwanten, Hugo Weaving, and Jillian Nguyen (who made her debut in True History of the Kelly Gang), he is switching genres and lending his talents to this futuristic tale of obsession.
Set in a neon-lit future Hong Kong, Kwanten plays a world-weary mercenary who finds love with a sultry chanteuse, played by Nguyen. As their relationship blossoms, however, his body begins to disintegrate. His only hope is dishevelled scientist Doctor Bergman (Hugo Weaving) but when they try and uncover the truth, murky past secrets are revealed.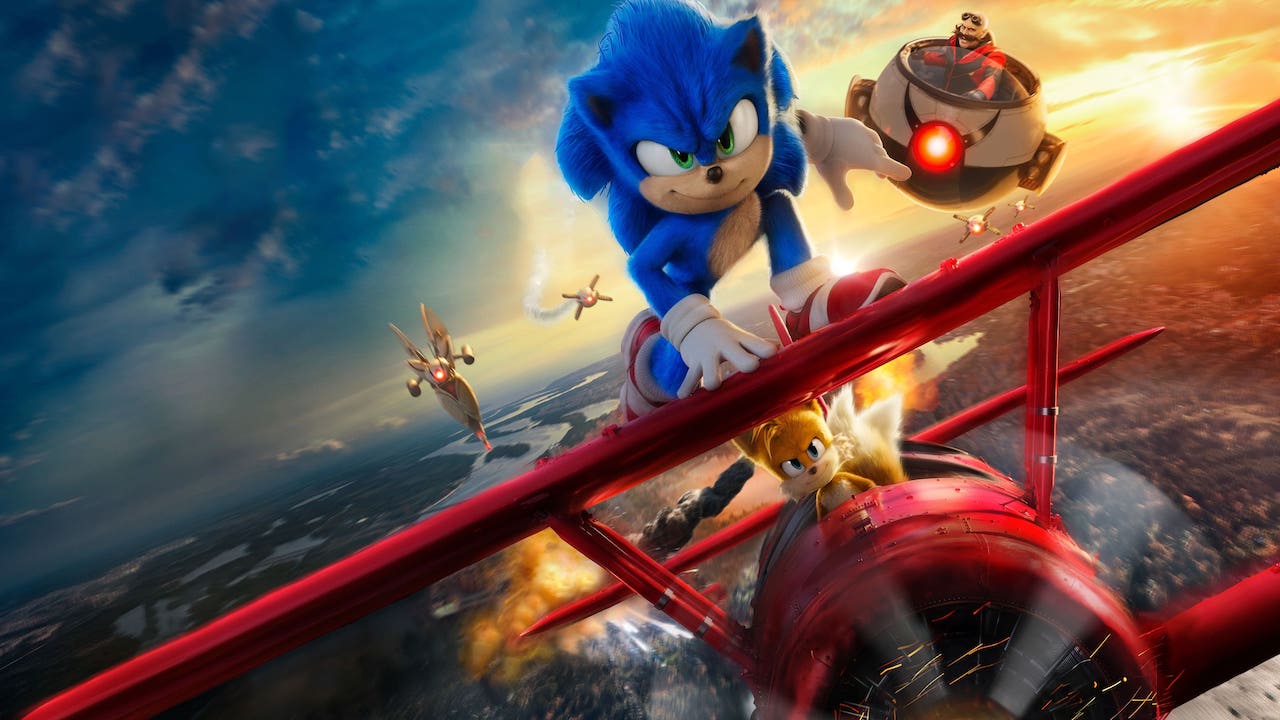 After an internet sneak-peek caused fanboy consternation, many thought it was game over for the big-budget adaptation of Sega's spiky speedster. But when Sonic the Hedgehog was finally unleashed in 2020, the film was a surprise smash. That "creepy" look now tweaked and accepted by the movie-going masses, the sequel can introduce some new faces.
Knuckles, a bad guy echidna voiced by Idris Elba, and flying two-tailed fox Tails (Colleen O'Shaughnessey) join the fight as Sonic (Ben Schwartz) and Tom a.k.a. Donut Lord (James Marsden) do battle with the evil brainiac Dr. Eggman (Jim Carrey complete with shaved head and luxurious moustache) who has escaped The Mushroom Planet to which he was banished at the end of the first film. With Sonic now reinventing himself as a friendly neighbourhood superhero Blue Justice—"trademark pending"—it looks like Sonic the Hedgehog 2 is taking the bigger-is-better approach with tongue firmly in cheek.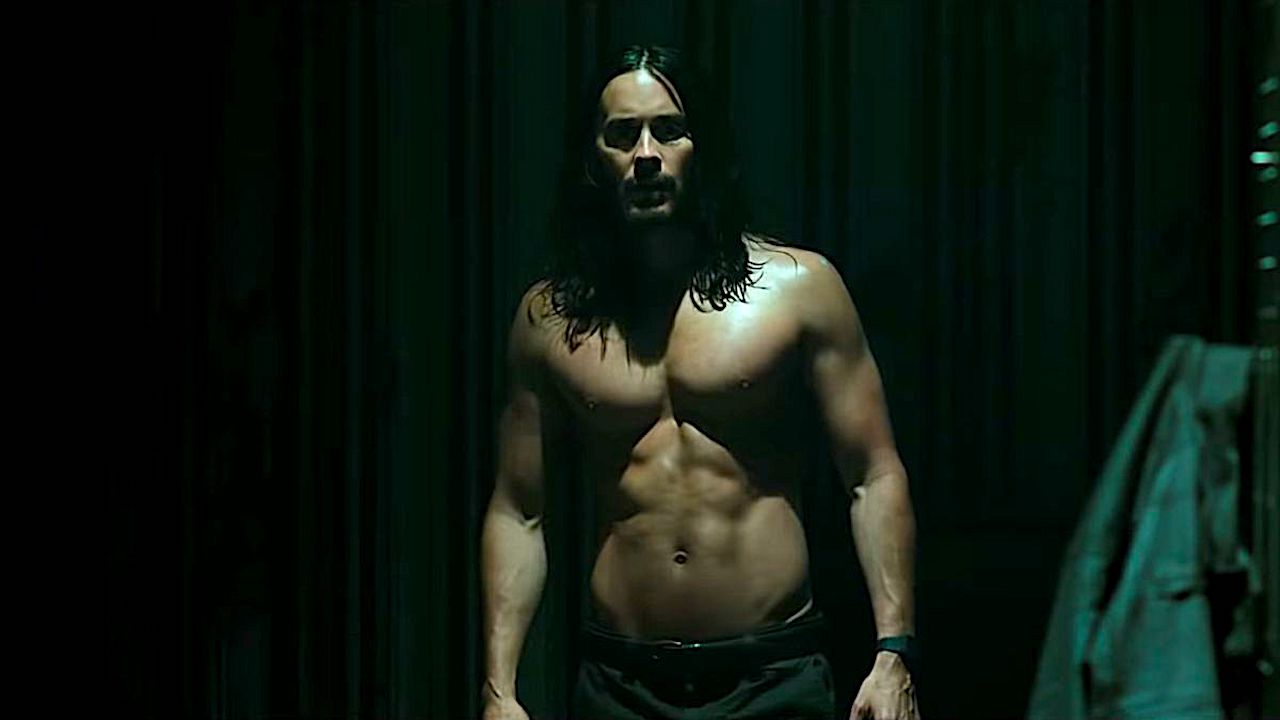 Following the huge success of Spider-Man spin-off Venom and its sequel Let There Be Carnage, it was only a matter of time before another of the Spidey franchise's dark denizens would make an appearance. After his controversial take on the Joker in David Ayer's Suicide Squad, Jared Leto has another crack at a super anti-hero with Dr. Michael Morbius Ph.D. aka Morbius the Living Vampire, who uses vampirism to cure a rare blood disease.
Promising chills with its comic book thrills, this will be darker and bloodier than your usual Marvel fare. It's already been announced that Michael Keaton will reprise his role as Adrian Toomes/Vulture from Spider-Man: Homecoming but other big questions remain. Will the Web Slinger make an appearance? And then there is that other blood-sucking nemesis who exists in this Universe—will Morbius introduce Blade into the MCU?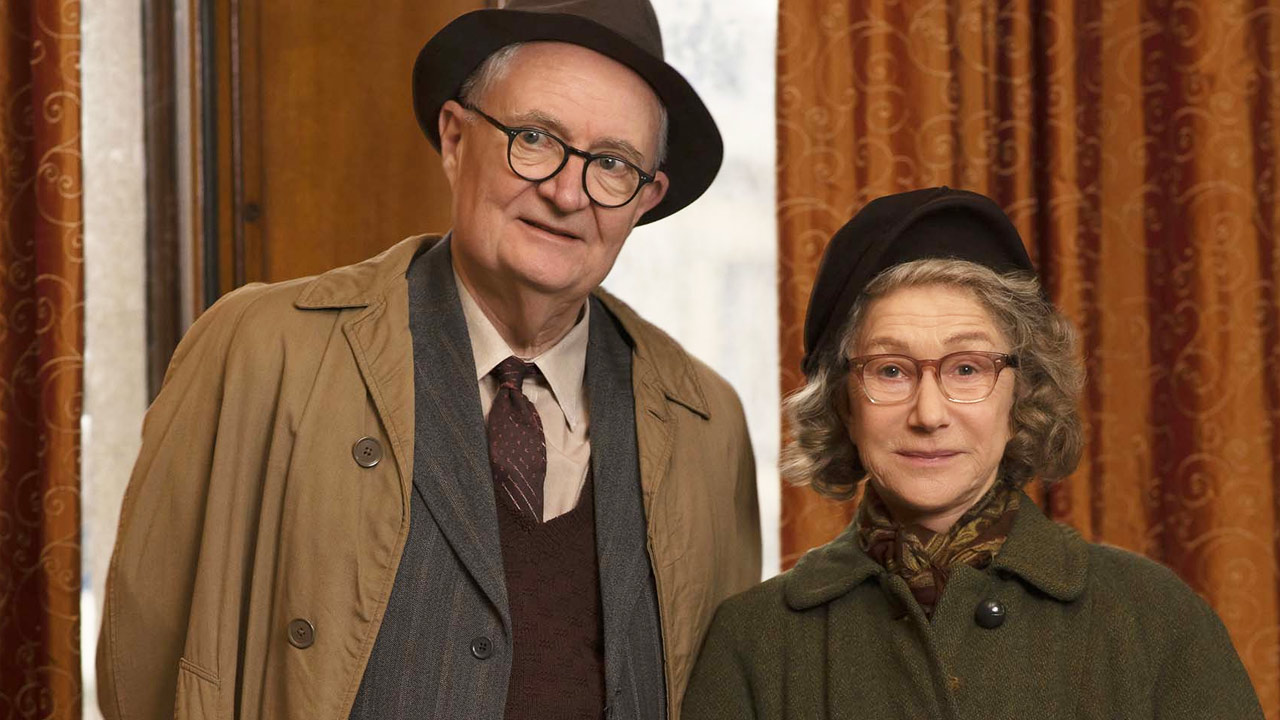 Set in 1961 and based on the true story of Kempton Bunton, a 60-year-old taxi driver who stole Goya's portrait of the Duke of Wellington from the National Gallery in London, The Duke is an uproarious delight. The uplifting kitchen sink drama stars a wonderful Jim Broadbent as the down-on-his-luck cabbie who wants to start a quiet revolution in his living room, much to the detriment of his put-upon wife Dorothy (Helen Mirren).
Directed by Roger Michell (Notting Hill), the performances are pitch perfect, especially by Broadbent who is given all the best dialogue ("I'd just finished reading Joseph Conrad's Heart Of Darkness and I felt a need to explore Sunderland.") The era is beautifully recreated: it may have been swinging down South in London, but it was grim up North. The film, however, sees beauty and hope in the proud Buntons' dour lives.