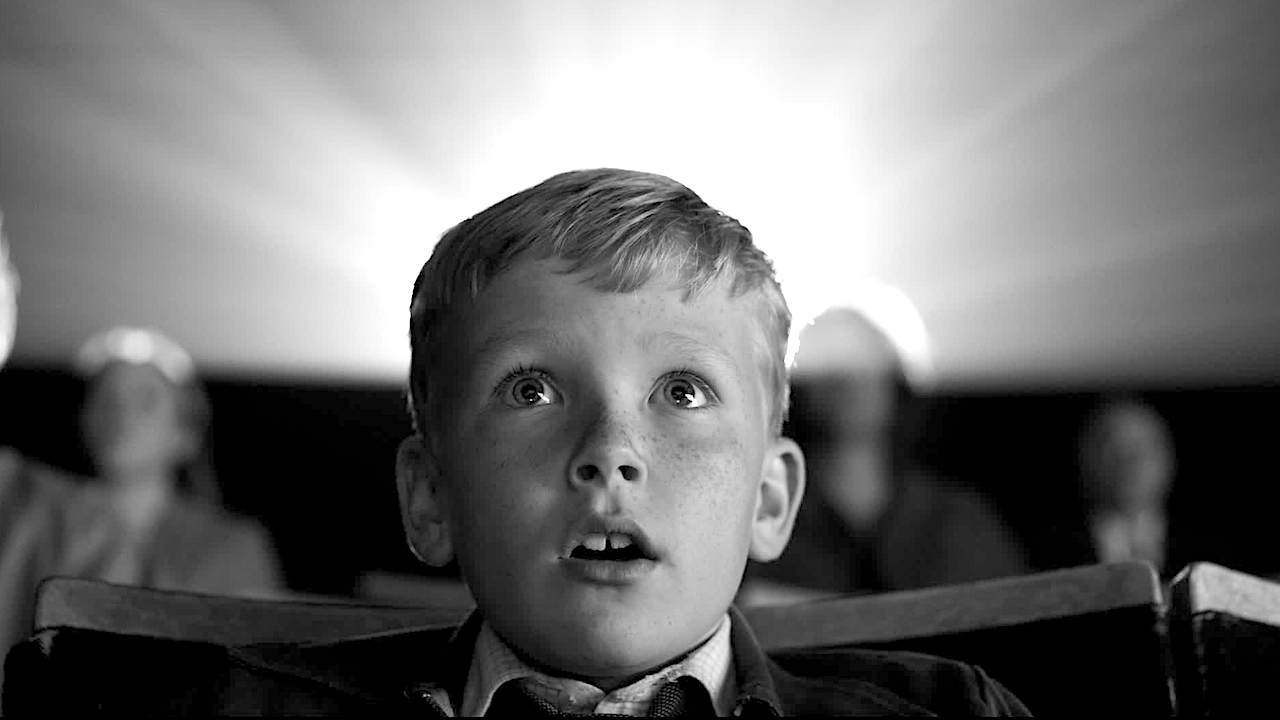 8 movies arriving in cinemas in February that we're excited about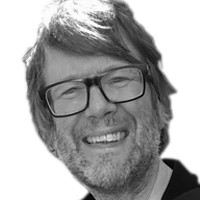 ---
Crazy pratfalls, rogue moons, luxurious moustaches, Ocker zombies, and saucy nuns! Welcome to February at the movies. David Michael Brown chooses the eight must-see films hitting Australian cinemas in the coming weeks.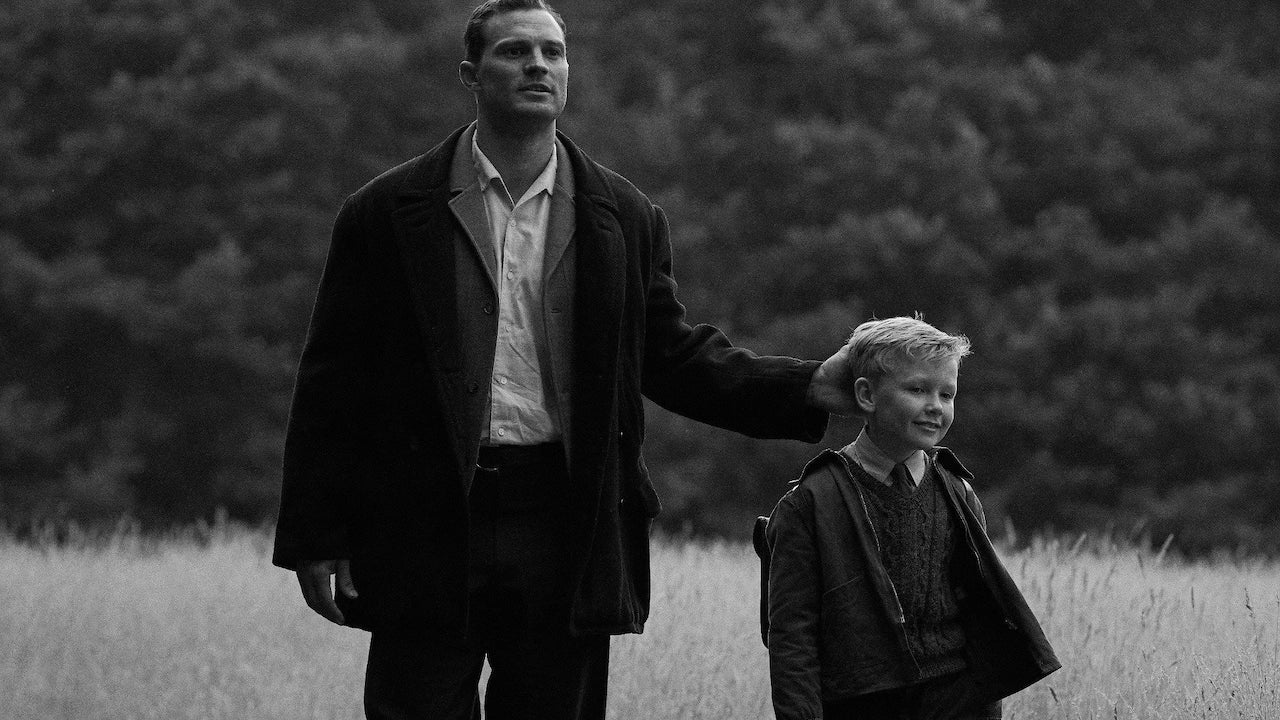 Written and directed by Kenneth Branagh, this charming semi-autobiographical coming-of-age comedy set hearts racing at this year's Toronto International Film Festival and won the People's Choice Award for its troubles. Set in the late 60s, the film portrays Branagh's working-class family's experiences during a tumultuous period of violent political unrest in the Northern Irish capital.
Sign up for Flicks updates
Families were torn apart, friendships ended, and the streets ran red with blood as the IRA led an explosive campaign against the British. Beautifully shot in luminous monochrome with a soundtrack bristling with Van Morrison tunes, Belfast is already being heralded as an Oscar contender. That's largely thanks to the justly lauded ensemble including Caitríona Balfe, Judi Dench, Jamie Dornan, Ciarán Hinds, Colin Morgan, and newcomer Jude Hill.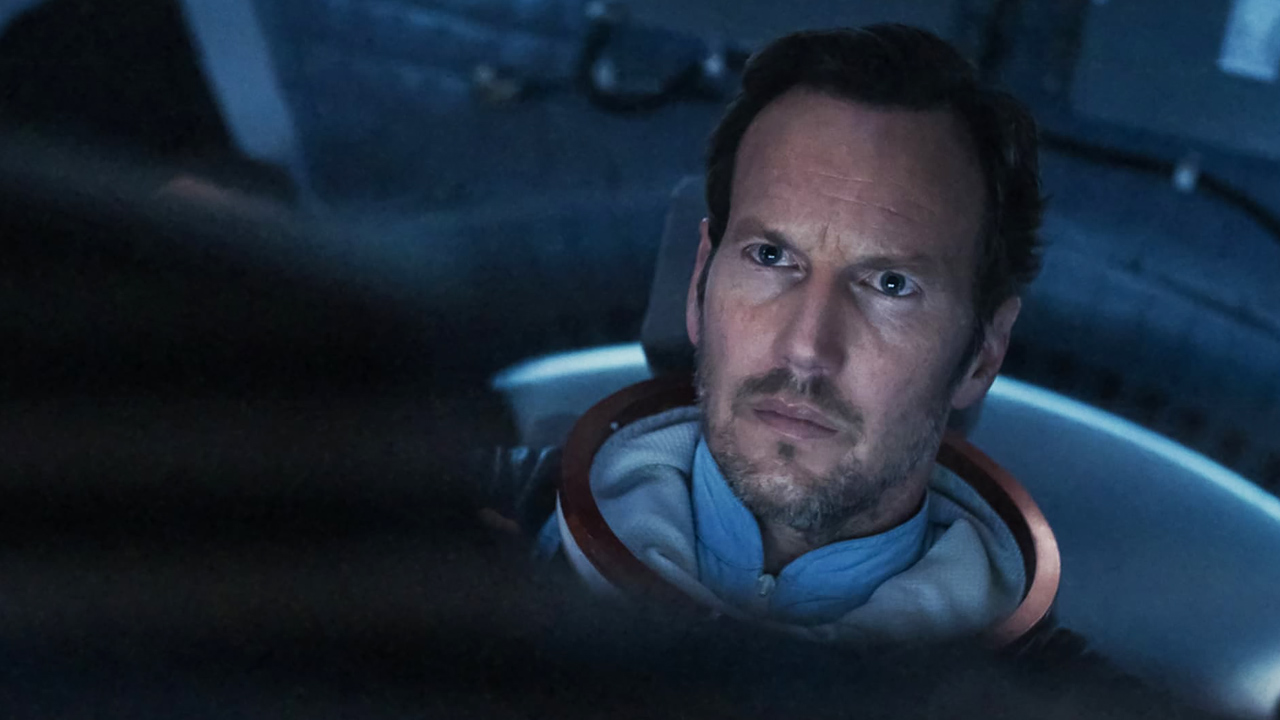 Independence Day and 2012 director Roland Emmerich is back doing what he does best…trying to destroy Earth. In disaster movie Moonfall, the moon is knocked from its orbit by an unknown force and this cataclysmic event puts earth's symbiotic natural satellite on a collision course with our planet. Mankind's only hope is NASA executive Jocinda 'Jo' Fowler (Halle Berry) who begrudgingly teams up with an astronaut from her past (Patrick Wilson) and a conspiracy theorist (Game of Thrones star John Bradley).
The unlikely trio must get over their petty differences and join forces to prevent a disaster of epic proportions…in two weeks. With the clock ticking and what lurks on the dark side of the moon a mystery, there is one thing we can guarantee: there will be explosions, crazy action sequences, and derring-do spectacle. Michael Peña, Donald Sutherland, and Charlie Plummer round out the ensemble.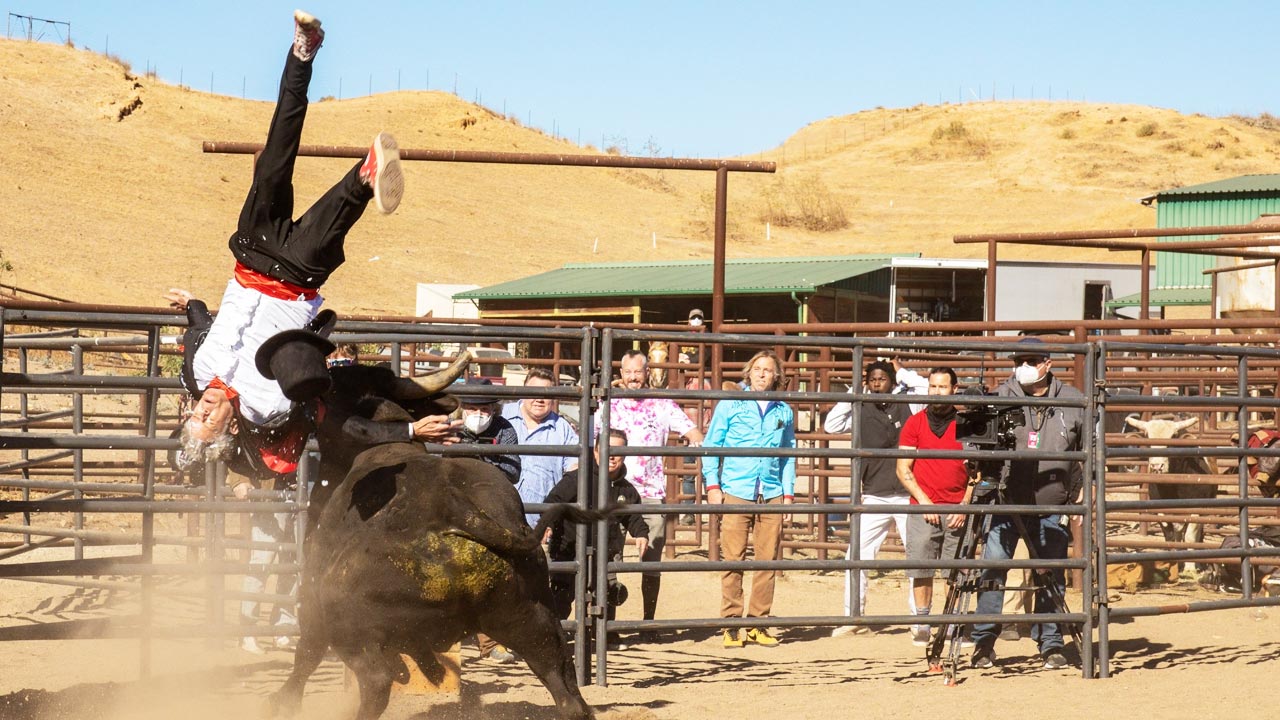 Starting life as a bone-crunching reality show that courted controversy promoting dangerous behaviour, insane stunts, and often excruciating pranks, Jackass is an acquired taste at best depending on your proclivity for in-your-face frat boy humour. Originally created by Jeff Tremaine, Spike Jonze, and Johnny Knoxville, it was inevitable that the tortured slapstick humour would make a splash on the big screen.
In Jackass Forever—the fourth film in the franchise if you forget about the execrable Bad Grandpa—Knoxville is joined by Steve-O, Wee Man, Chris Pontius, Dave England, and Preston Lacy along with a host of young things willing to risk life and limb in the stunts that the old guard, now boasting grey hair and creaking bones, are too long in the tooth to tackle. It will be fascinating to watch the crew face their own mortality. Especially when bullfighting, snake charming, or being fired from a cannon.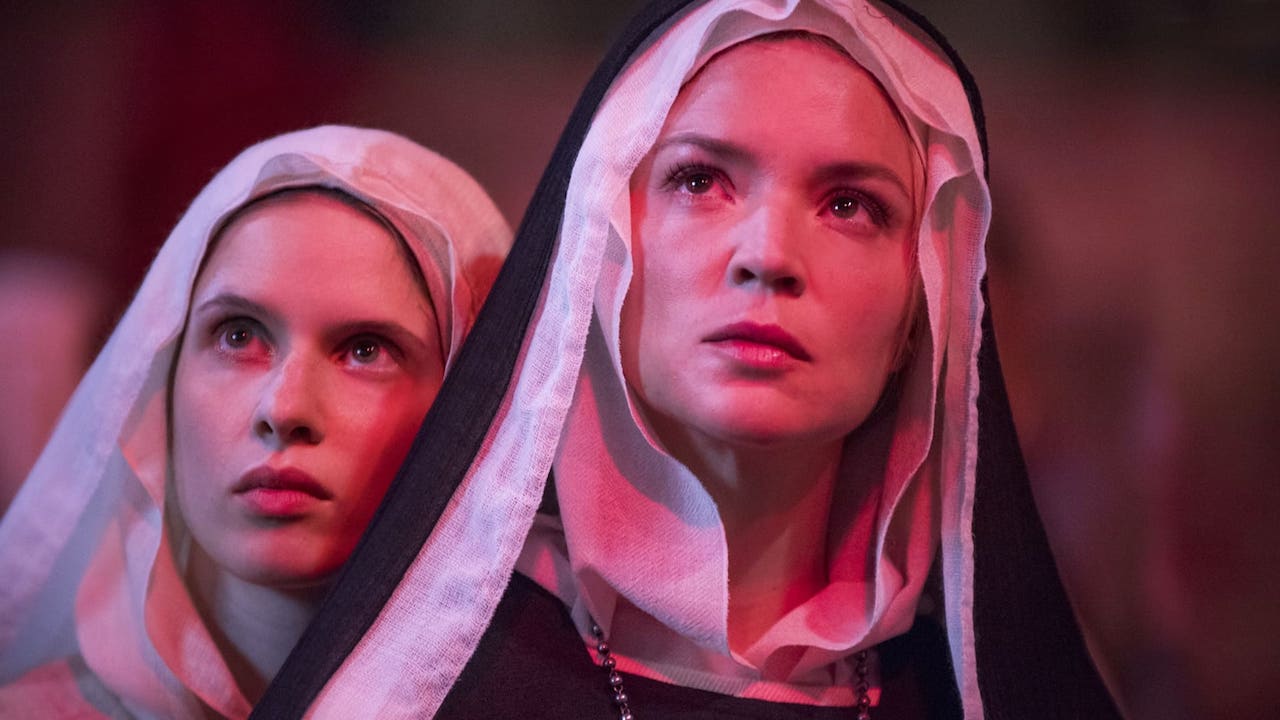 Paul Verhoeven has always delighted in courting controversy. From the splashy gore and ultra-violence of Robocop and the leg-crossing sauciness of Basic Instinct, to the catapulted chunks of bubonic plague-ridden dog in Flesh + Blood and the rape fantasies of Elle: the Dutch director has proved himself to be an agent provocateur par excellence. Benedetta, loosely based on the 1986 non-fiction book Immodest Acts: The Life of a Lesbian Nun in Renaissance Italy by Judith C. Brown, is no exception.
This lascivious slice of nunsploitation follows the kinky goings-on in a 17th-century convent in Tuscany where lesbian nun Benedetta, played with relish by Virginie Efira, has increasingly disturbing and sexual visions that threaten to usurp the authority of the Catholic church. It's as camp and salacious as you would expect from the director of Showgirls, and sees Verhoeven returning to the provocative iconography that regularly coloured his early work. For the Euro director, it's a hard habit to break.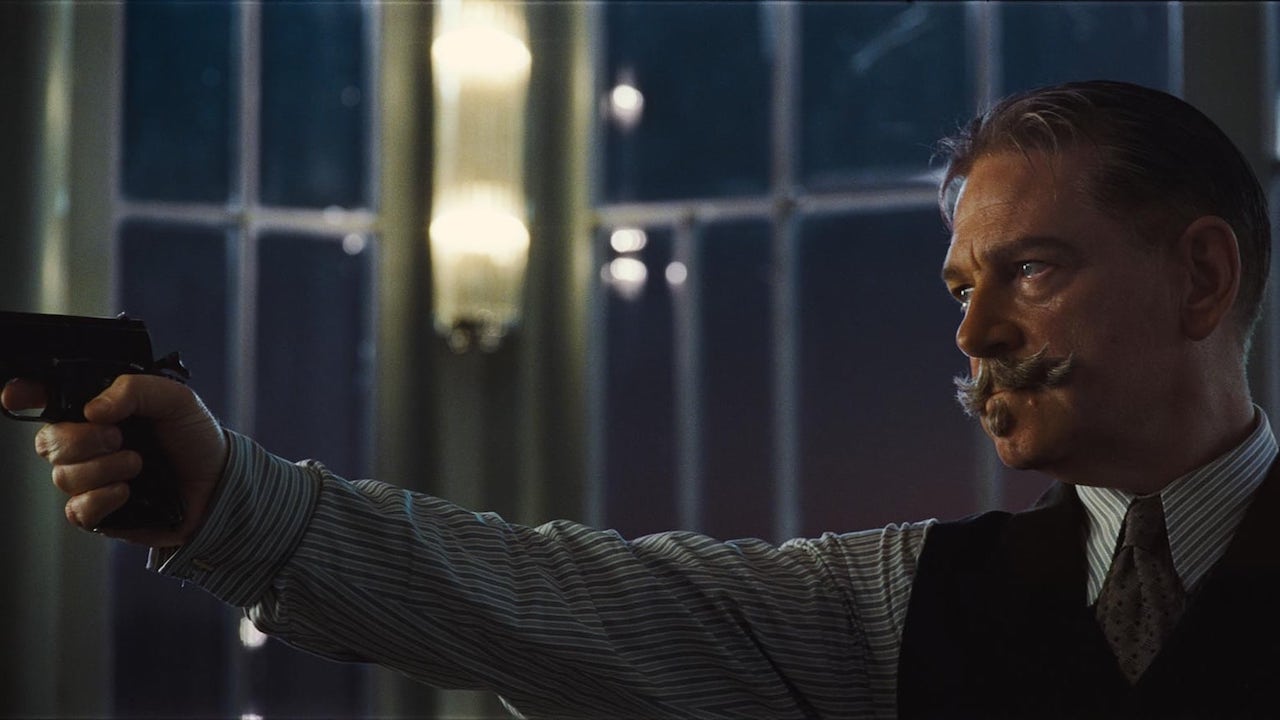 Kenneth Branagh is back as Hercule Poirot, Agatha Christie's world-renowned, luxuriously-moustachioed private detective with a nose for a clue and an eye for a flamboyant plot reveal. With murder most foul following Poirot like terrorists celebrating Christmas with John McClane, the French sleuth is enjoying the peace and tranquillity of a sun-kissed cruise down the Nile on the S.S. Karnak until one of his fellow passengers is found murdered.
Much like 2017's Murder on the Orient Express, the whodunnit boasts an impressive ensemble including Gal Gadot, Annette Bening, Russell Brand, Dawn French, Jennifer Saunders, and Armie Hammer. And with Branagh once again in front of and behind the camera, expect a handsomely crafted mystery at the very least. With Daniel Craig taking on Poirot at his own game as Benoit Blanc in Rian Johnson's Knives Out 2 later in the year, it will be interesting to see which of the accented detectives wins the biggest case.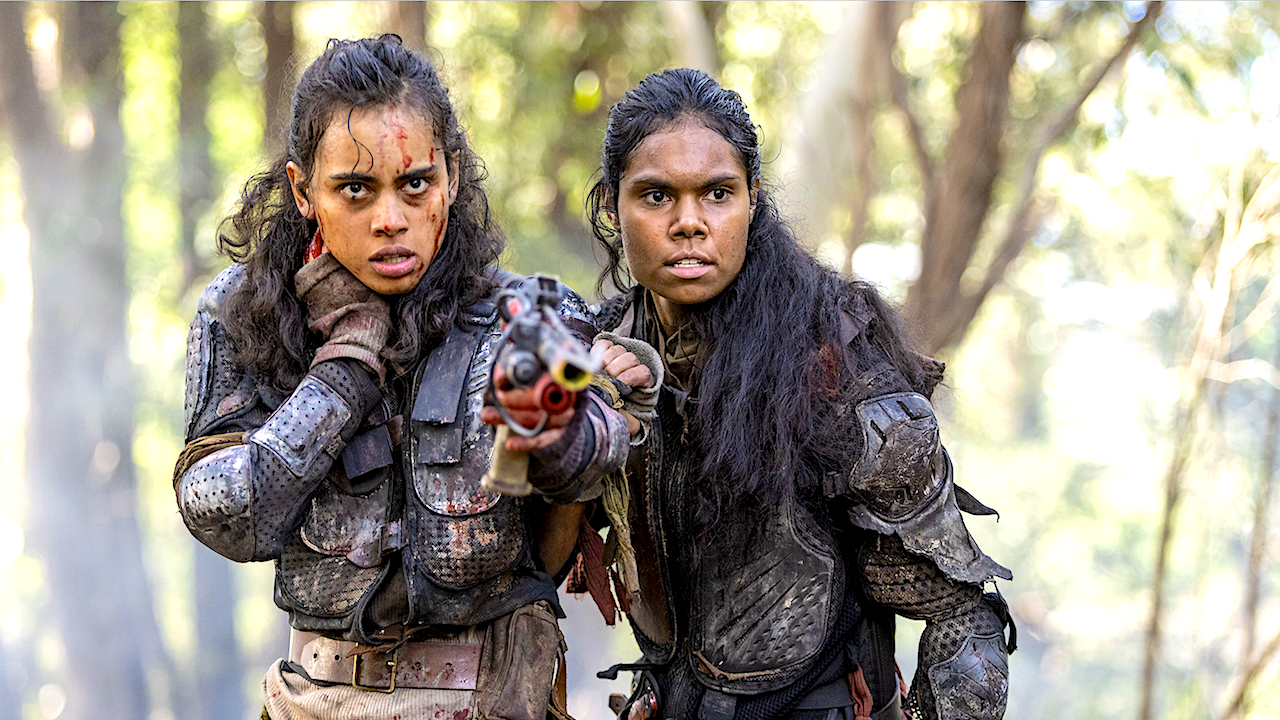 2014's Wyrmwood: Road of the Dead was a low-budget, beer-guzzling, gore-soaked tribute to Mad Max and Dawn of the Dead that made up for its financial austerity by laying on the wise-cracking Ocker charm. Above all, the high-octane zombie flick marked first-time director Kiah Roache-Turner as a talent to watch. Continuing where we left off, Wyrmwood: Apocalypse is set in a post-apocalyptic wasteland where the undead are used for fuel (when they're not chowing down on the few human survivors left to dine on).
One of those survivors is soldier Rhys (Luke McKenzie), a naïve loner who has dedicated his life to capturing survivors for the Surgeon General in hopes of finding a cure. That is until a chance meeting with rebellious sisters Maxi (Shantae Barnes-Cowan) and Grace (Tasia Zalar), and two familiar faces from the first film—Barry (Jay Gallagher) and Brooke (Bianca Brady)—gives him a fresh perspective on the rotten situation. Full of bravura set pieces, devilish ingenuity, and adrenaline-fuelled action; Wyrmwood: Apocalypse is limb-lopping fun for all the family…if your family are flesh-eating zombies, of course.

For anyone out there who isn't console curious, Uncharted is a big deal in the gaming world. It's an action-adventure series focusing on "deep-sea salvage expert and action-pro" Nathan Drake, and his treasure hunting adventures across four finger-numbing instalments. Now Drake is being given the big screen origin story treatment with Spidey himself, Tom Holland, ditching the web-slinging spandex for Drake's trademark white henley shirt and cargo pants.
The film acts as a prequel to the games with Holland playing a younger Drake and showing how he meets and befriends "Sully" Sullivan (Mark Wahlberg), his mentor, father figure, and a seasoned fortune hunter in his own right. The trailer promises lashings of Holland's globe-conquering charm and action aplenty, including Drake leaping out of a cargo plane with a gravity-defying sports car. Consider us pumped. Game on!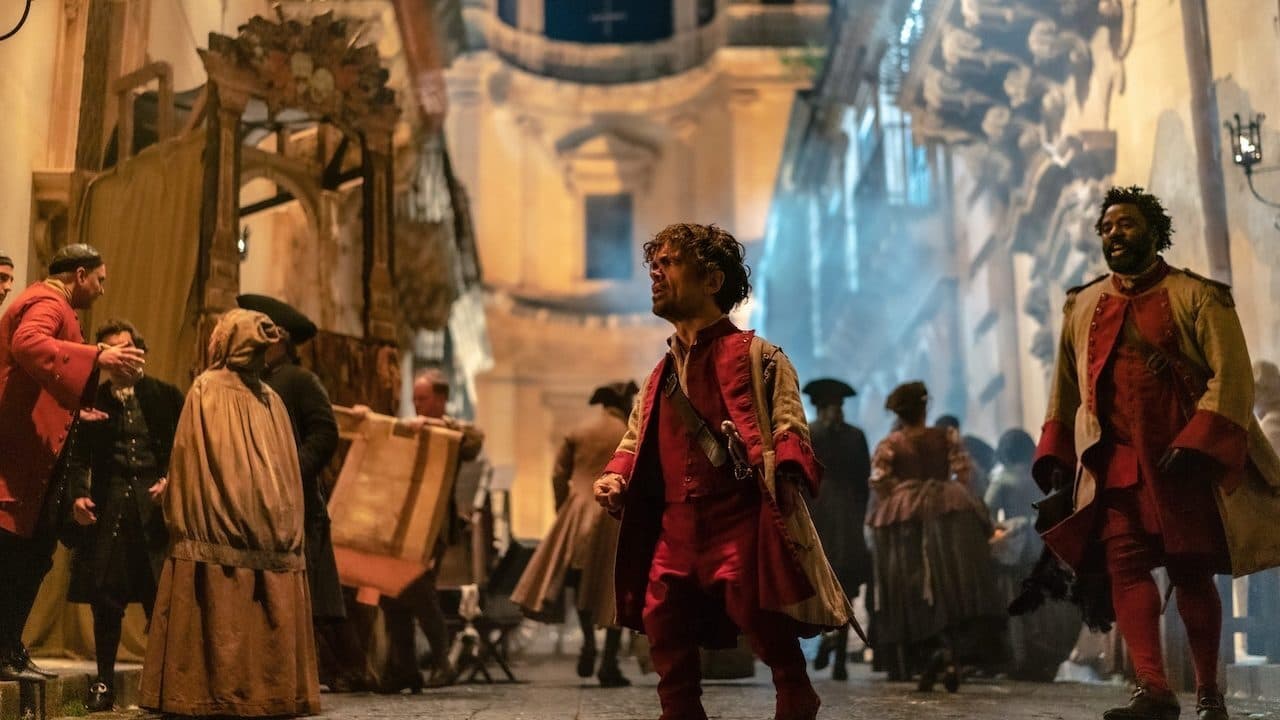 Atonement director Joe Wright brings romance to the screen again in an adaptation of Erica Schmidt's 2018 stage musical of the same name, itself based on the 1897 Edmond Rostand play Cyrano de Bergerac. With music from Aaron and Bryce Dessner from The National and the always-brilliant Peter Dinklage taking on the lead role he made his own on the Broadway stage, this production exudes quality from every direction.
Dinklage will be joined by The Girl on the Train star Haley Bennett reprising the role of Roxanne, while Kelvin Harrison Jr and Australia's own Ben Mendelsohn join proceedings. The story is a tried and trusted classic and on the strength of the trailer, our eyes, ears, and hearts are in for a treat.