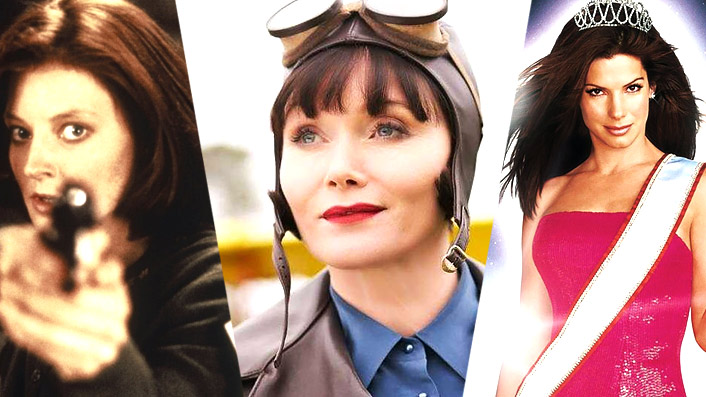 5 movie lady detectives who should team up with Miss Fisher

---
With the beloved fashionista-sleuth Miss Fisher having made her big screen debut, Eliza Janssen scours through cinema history to pick five other lady detectives who should team up with her.

Now playing in Australian cinemas, Miss Fisher and the Crypt of Tears is a bold leap to the big screen for Phryne Fisher, the unsinkable lady detective star of the ABC's Miss Fisher's Murder Mysteries series. Phryne is everything you'd want a detective to be: kind, clever and fierce, in both attitude and in the impossible cavalcade of fabulous 1920s gowns she gets to wear.
She's not alone, though, in the world of enigmatic female mystery solvers of the cinema. Being a laid-back Aussie, Phryne would get on pretty well with some of film history's most memorable gumshoes.
We've compiled a list of who deserves to join the squad, and what qualities they could offer. We will only be looking at sleuthing heroines of the big screen – so that means no Cagney, no Marple, no Scully and no Olivia Benson.
Sign up for Flicks updates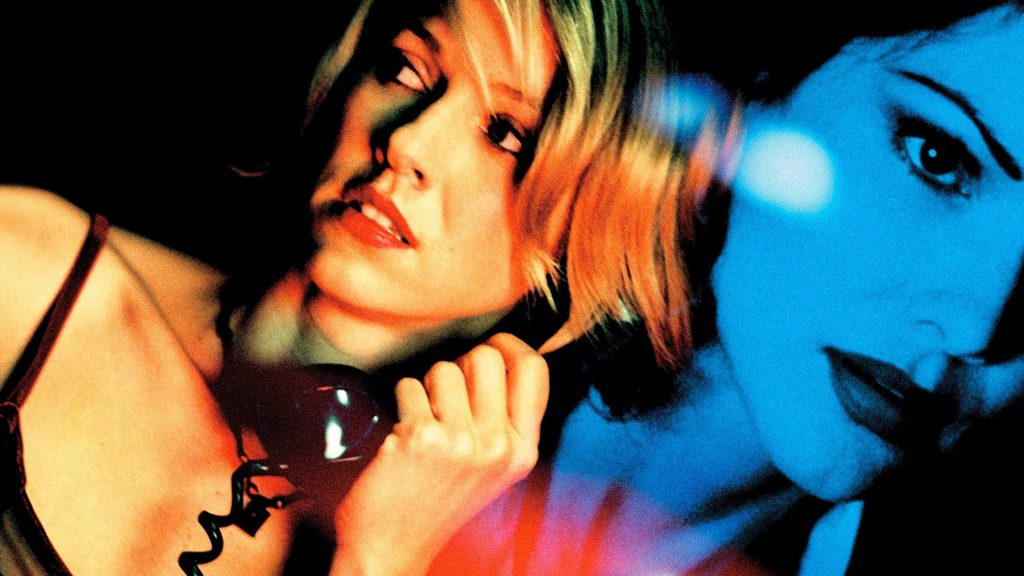 Life is but a dream, and the dreamy, determined Betty Elms (Naomi Watts) tries her hardest to uncover the identity of a mysterious amnesiac brunette in this neo-noir mystery classic, recently voted the best film of the 21st century so far by the BBC. But Mulholland Drive is also a David Lynch film, so poor Betty has no hope of finding any simple conclusion.
Special skills: A promising young actress, Betty is great at sneaking into places she shouldn't be, as well as cleverly disguising Rita with some A+ wig-work.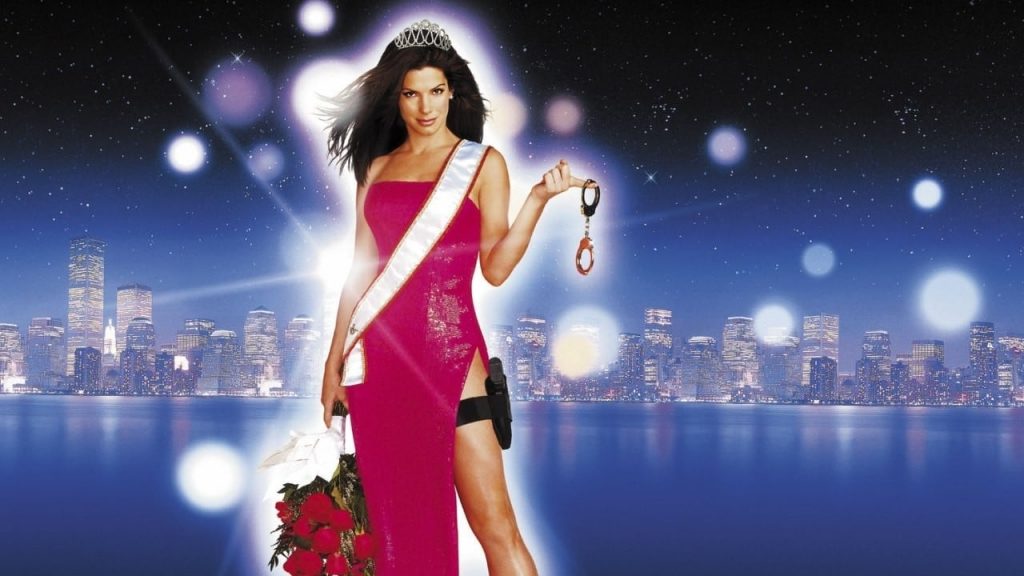 Sandra Bullock plays tomboyish FBI agent Gracie Hart, who gets transformed into – gasp! – a Beautiful Woman in this frothy romcom. Whilst undercover at the Miss United States beauty pageant, Hart quickly discovers that there's some unexpected overlap between her skills in law enforcement and the fiercely competitive world of beauty and fashion.
Special skills: This one's obvious, since the character herself chooses a self-defence demonstration as her special talent in the pageant. Gracie would be the team's muscle, using her combat skills to hit bad guys where it hurts (solar plexus, instep, nose, groin, in case you'd forgotten).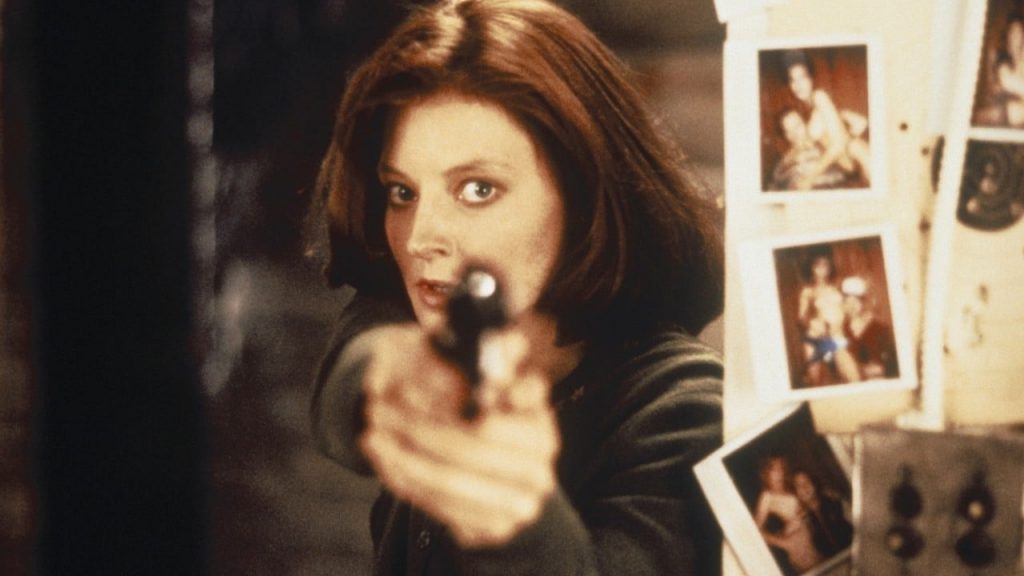 The perfect foil of decency and brightness to Hannibal Lecter and Buffalo Bill's sickening darkness, Clarice Starling is deservedly the role that got Jodie Foster her Oscar for Best Actress. She's undaunted by getting a maximum security madman's semen thrown in her face, for god's sake – Clarice is the best of the best.
Special skills: Sent to Lecter basically as bait and constantly underestimated by her FBI bosses, it would be nice to see Clarice take on a leadership role in a badass group of women who might understand what she's going through.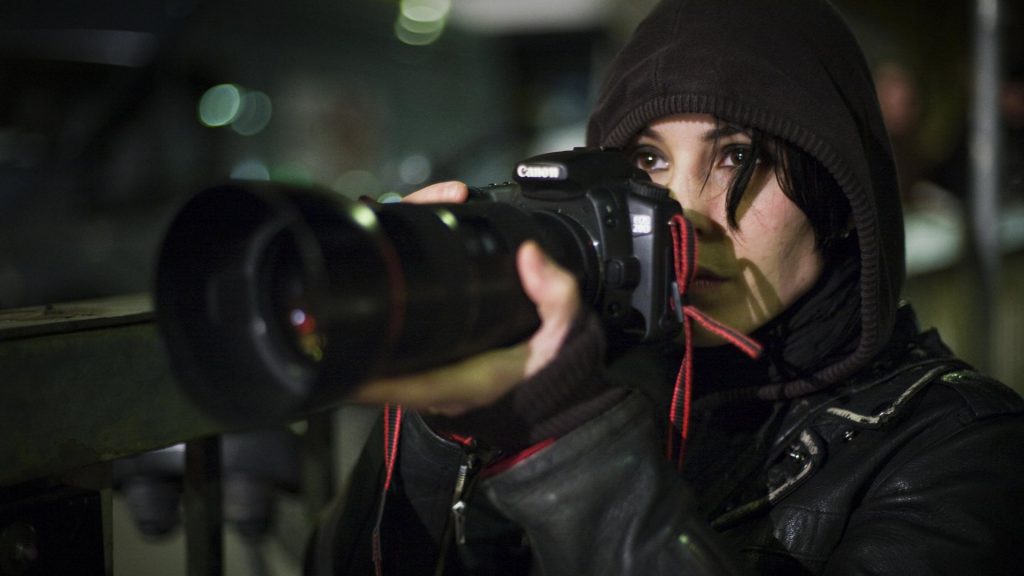 Rooney Mara was also pretty terrific in the American remake of this gritty Stieg Larsson crime sensation, but the Swedish original adaption shouldn't be overlooked. Noomi Rapace makes the traumatised but unbroken Lisbeth an icon of crime movie heroism, with her goth styling and victory over every man who ever laid a finger on her.
Special skills: Lisbeth would be the perfect archetypal hacker for our group of female private eyes, but with all that black she's also pretty talented at skulking around in the night and keeping an eye on evil bastards who deserve to die.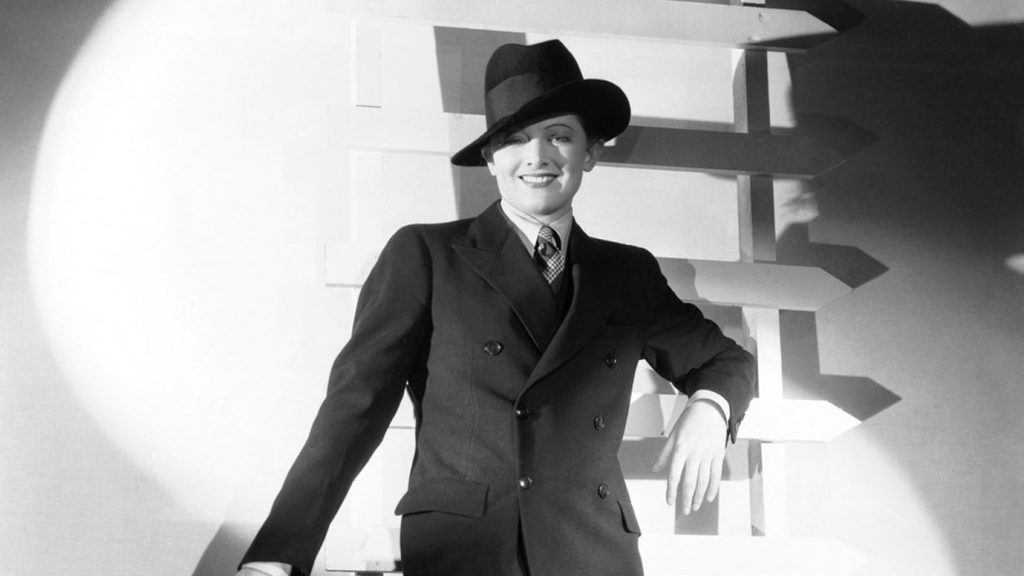 Purely for the fun of it, the irrepressible Nora (Myrna Loy) gets sucked into her retired detective husband Nick's latest fanciful murder case – a weird choice for date night, sure, but who are we to judge? The Thin Man's success led to five sequel films, with Nick and Nora's bickering becoming more and more caustic in each entry – all the while, though, the characters love each other deeply, even if they won't admit it to each other. When Nick accuses Nora of being worried about his impending death while trying to catch a killer, she brushes it off, saying: "I don't care. It's just that I'm used to you, is all."
Special skills: The Charles' constant drinking and patrician manner makes them perfect party hosts, so Nora could definitely keep any team of angsty detectives chilled out with martinis and a rambling anecdote.