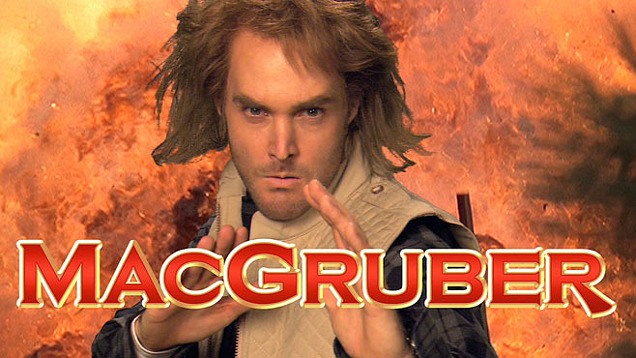 MacgGruber, here we come!
By Luke Buckmaster

19 Feb

This is Natalie Portman at her most memorable.

Damn you to hell if you're not excited.

By Craig Mathieson

19 Feb

From baseball players to serial killers, firefighters and pianists.

This drama understands the value of showing as much as telling.

Mads Mikkelson can convey a world of heartbreak in just a glance.

LEGO Jurassic World is no longer the only JP film on Netflix.

Alita: Battle Angel slayed competition.

Some thoroughly watchable flicks might have messed these films at the cinema.

By Amanda Jane Robinson

15 Feb

If it weren't for a few performances, it would be pretty forgettable.

Our movie poll has answered the single most important question ever posed by humankind.

By Luke Buckmaster

14 Feb

The film about a man who crawled through a river of shit came out superbly clean on the other side.
---